CrowdStrike Partners
CrowdStrike is commited to building an elite network of partners that can deliver the solutions, intelligence and security expertise that is required to combat today's advanced cyber adversaries.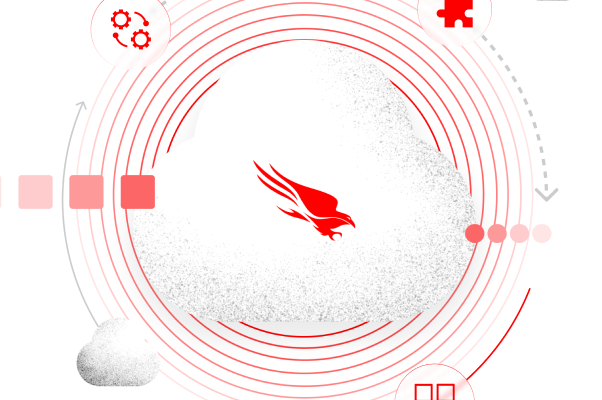 Our Customers-Every Industry Protected
With CrowdStrike, customers benefit from better protection, better performance and immediate time-to-value delivered by the cloud-native CrowdStrike Falcon® platform.







Strong Together
Join our open cybersecurity ecosystem of best-of-breed solutions to drive innovation and stop breaches.
Become A Partner