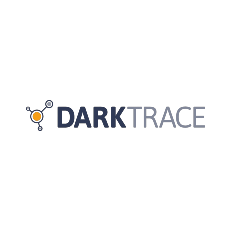 Delivering the world's first cyber AI loop
Darktrace, a global leader in cyber security AI, delivers world-class technology that protects over 6,500 customers worldwide from advanced threats, including ransomware and cloud and SaaS attacks. Darktrace's fundamentally different approach applies Self-Learning AI to enable machines to understand the business in order to autonomously defend it.
+44 (0) 20-7930-1350
Get started with a CrowdStrike bundle
Explore our product bundles to find the right suite of security solutions to keep your company protected best.
See all bundles