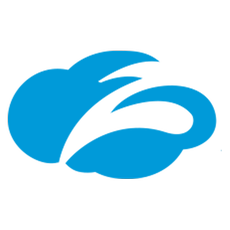 End-to-end protection from device to application secures work beyond the perimeter
Zscaler accelerates digital transformation so customers can be more agile, efficient, resilient, and secure. The Zscaler Zero Trust Exchange protects thousands of customers from cyberattacks and data loss by securely connecting users, devices, and applications in any location. The SSE-based Zero Trust Exchange is the world's largest in-line cloud security platform.
+1 (844) 971-0010
Get started with a CrowdStrike bundle
Explore our product bundles to find the right suite of security solutions to keep your company protected best.
See all bundles