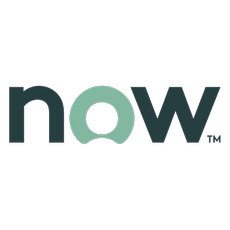 Accelerate threat and vulnerability prioritization, response, and remediation
ServiceNow makes the world work better for everyone. Our cloud-based platform and solutions help digitize and unify organizations so that they can find smarter, faster, better ways to make work flow. So employees and customers can be more connected, more innovative, and more agile. And we can all create the future we imagine. The world works with ServiceNow.
+1 (866) 709-5932
Get started with a CrowdStrike bundle
Explore our product bundles to find the right suite of security solutions to keep your company protected best.
See all bundles