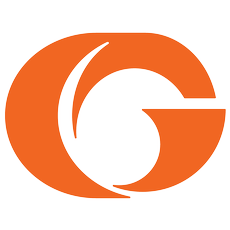 Network-level intelligence for observability tools
Gigamon helps the world's leading organizations run fast, stay secure and innovate. We provide the industry's first elastic visibility & analytics fabric, which enables cloud tools to see the network and network tools to see the cloud. With visibility across their hybrid cloud network, organizations can improve customer experience, eliminate security blind spots, and reduce cost and complexity.
+1 (408) 831-4025
Get started with a CrowdStrike bundle
Explore our product bundles to find the right suite of security solutions to keep your company protected best.
See all bundles