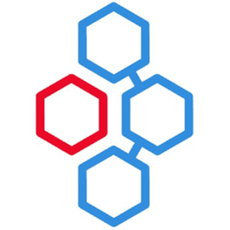 Transforming cybersecurity through collective defense
IronNet, Inc. is a global cybersecurity leader that is transforming how organizations secure their networks by delivering the first-ever Collective Defense platform operating at scale. IronNet integrates deep tradecraft knowledge into its industry-leading products to solve the most challenging cyber problems facing the world today.
+1 (443) 300-6761
Get started with a CrowdStrike bundle
Explore our product bundles to find the right suite of security solutions to keep your company protected best.
See all bundles