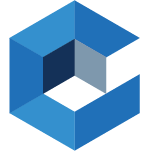 Identity Security and Access Management
CyberArk is the global leader in Identity Security. Centered on privileged access management, CyberArk provides the most comprehensive security offering for any identity – human or machine – across business applications, distributed workforces, hybrid cloud workloads and throughout the DevOps lifecycle. The world's leading organizations trust CyberArk to help secure their most critical assets.
Get started with a CrowdStrike bundle
Explore our product bundles to find the right suite of security solutions to keep your company protected best.
See all bundles