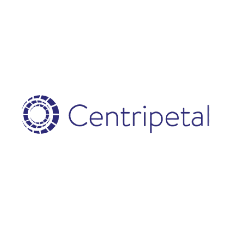 Intelligence-led network protection
Centripetal provides intelligence-driven network security leveraging its Threat Intelligence Gateway and patented technologies to deliver CleanINTERNET® - a comprehensive and innovative intelligence led cyber service. With Centripetal, customers of every size and across every vertical can proactively prevent a large majority of known threats with operationalized intelligence.
+1 (844) 800-6474
Get started with a CrowdStrike bundle
Explore our product bundles to find the right suite of security solutions to keep your company protected best.
See all bundles