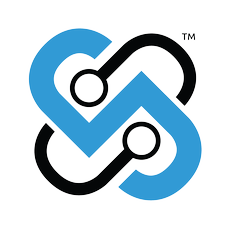 Detect and respond to advanced threats
Securonix is redefining threat detection and response for today's hybrid cloud, data-driven enterprise. Securonix Next-Gen SIEM and XDR are powered by advanced analytics and built on a scalable, flexible cloud native architecture. Securonix leverages behavioral analytics technology to reduce noise, prioritize high fidelity alerts, and enable precise response to cyber threats.
+1 (855) 732-6649
Get started with a CrowdStrike bundle
Explore our product bundles to find the right suite of security solutions to keep your company protected best.
See all bundles