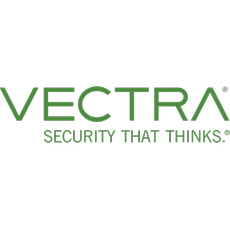 Cloud network detection and response
Vectra® is a leader in Security AI-driven cyber threat detection and response for hybrid cloud. Vectra's patented Attack Signal Intelligence detects and prioritizes threats across public cloud, SaaS, identity, and networks in a single platform. Organizations worldwide rely on the Vectra platform and MDR services to stay ahead of modern cyber-attacks.
+1 (408) 326-2020
Get started with a CrowdStrike bundle
Explore our product bundles to find the right suite of security solutions to keep your company protected best.
See all bundles