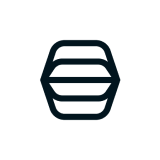 Automate Workflows Across Your Security Tools and Focus on What Matters Most
In security, and beyond, human creativity is wasted on executing repetitive manual procedures. Tines exists to empower people at the frontlines to robustly automate their work, without code.
Get started with a CrowdStrike bundle
Explore our product bundles to find the right suite of security solutions to keep your company protected best.
See all bundles