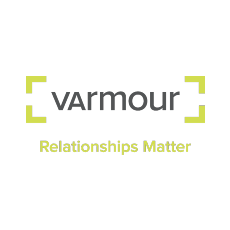 Relationships matter
vArmour is a leading Cyber Asset Attack Surface Management platform, helping organizations manage their growing attack surface by discovering, observing, and controlling the relationships between critical applications. By mapping every business service and application, vArmour provides in-depth business context that is essential for impactful management of security and resiliency.
+1 (650) 564-5100
Get started with a CrowdStrike bundle
Explore our product bundles to find the right suite of security solutions to keep your company protected best.
See all bundles