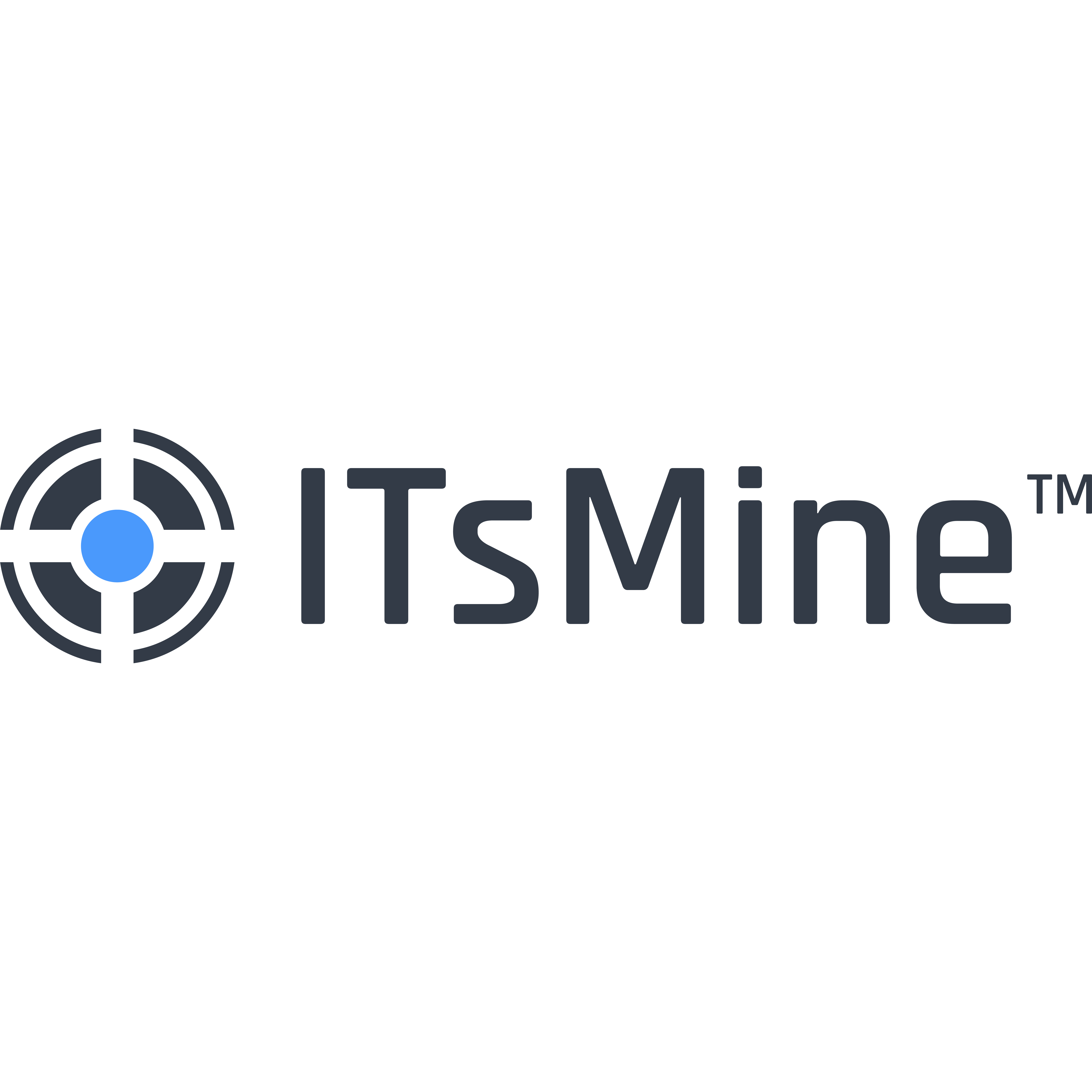 Data Breach Detection and Prevention
ITsMine enables corporations to stay protected from internal and external data threats automatically. ITsMine's mission is to protect organizational data proactively, seamlessly, and automatically even beyond company boundaries all while improving corperate compliance. ITsMine's Agentless BeyondDLP uses deception and ML as part of data protection, provides alerts, is easy to implement.
+1 (415) 598-7095
Get started with a CrowdStrike bundle
Explore our product bundles to find the right suite of security solutions to keep your company protected best.
See all bundles