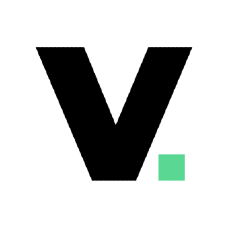 Cyber Risk Management
Vulcan Cyber has developed the industry's first vulnerability remediation orchestration platform, built to help businesses reduce cyber risk through measurable cloud and application security. The Vulcan platform orchestrates and tracks the remediation lifecycle from scan to fix. Vulcan Cyber is proud to offer Remedy Cloud and Vulcan Free as freemium SaaS solutions for businesses of all sizes.
Get started with a CrowdStrike bundle
Explore our product bundles to find the right suite of security solutions to keep your company protected best.
See all bundles