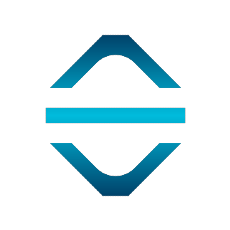 Visibility and security to social, chat, and collaboration cloud apps
Safeguard has a distinguished track record of fostering innovation and building market leaders that spans more than six decades. Safeguard is currently pursuing a focused strategy to value-maximize and monetize its ownership interests over a multi-year time frame to drive shareholder value.
+1 (800) 974-3515
SafeGuard Cyber's Listings
Get started with a CrowdStrike bundle
Explore our product bundles to find the right suite of security solutions to keep your company protected best.
See all bundles