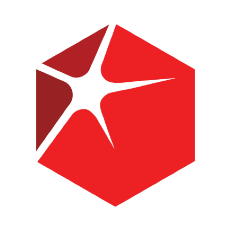 SOAR platform
Siemplify, the leading independent security orchestration, automation and response (SOAR) provider, is redefining security operations for enterprises and MSSPs worldwide. The Siemplify platform is an intuitive workbench that enables security teams to manage their operations from end to end, respond to cyber threats with speed and precision and get smarter with every analyst interaction.
+1 (877) 487-7222
Get started with a CrowdStrike bundle
Explore our product bundles to find the right suite of security solutions to keep your company protected best.
See all bundles