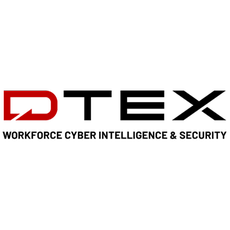 Workforce security and management software
DTEX Systems helps hundreds of organizations worldwide better understand their workforce, protect their data, and make human-centric operational investments. Its Workforce Cyber Intelligence and Security platform brings together next-generation DLP, UEBA, digital forensics, user activity monitoring and insider threat management in one scalable, cloud-native platform.
+1 (408) 418-3786
Get started with a CrowdStrike bundle
Explore our product bundles to find the right suite of security solutions to keep your company protected best.
See all bundles