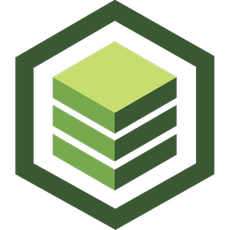 Orchestrated authorization solutions for enterprise
Axiomatics is a leading provider of runtime, fine-grained authorization delivered with attribute-based access control (ABAC) for applications, data, APIs and microservices. Our Orchestrated Authorization strategy enables enterprises to effectively connect Axiomatics' award-winning authorization platform to critical security implementations, such as Zero Trust or identity-first security.
+1 (905) 602-9270
Get started with a CrowdStrike bundle
Explore our product bundles to find the right suite of security solutions to keep your company protected best.
See all bundles