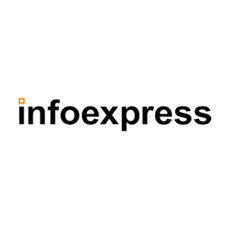 Simple and secure network access control
InfoExpress network security solutions protect enterprise networks and the endpoints connecting to them. At the core of InfoExpress solution is the award winning CyberGatekeeper Family of Network Access Control products, which ensures endpoints are safe and compliant with security policies by performing real-time audits and quarantining of all network-attached endpoints.
+1 (613) 727-2090
InfoExpress Inc.'s Listings
Get started with a CrowdStrike bundle
Explore our product bundles to find the right suite of security solutions to keep your company protected best.
See all bundles