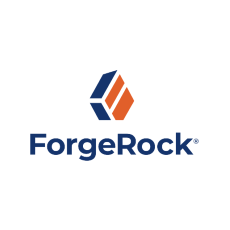 Device posture & risk policy
ForgeRock® is a global leader in digital identity that delivers modern and comprehensive identity and access management solutions for consumers to simply and safely access the connected world. Organizations can orchestrate, manage, and secure the complete lifecycle of identities from dynamic access controls, governance, APIs, and storing authoritative data – consumable in any environment.
+1 (415) 599-1100
Get started with a CrowdStrike bundle
Explore our product bundles to find the right suite of security solutions to keep your company protected best.
See all bundles