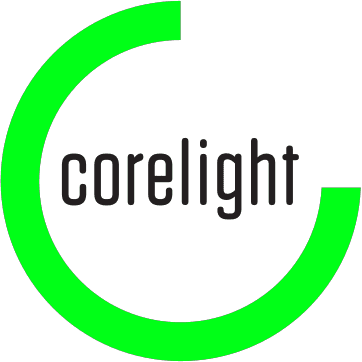 Investigate faster and hunt like an expert with network evidence
Corelight provides security teams with network evidence so they can protect the world's most critical organizations and companies. On-prem and in the cloud, our open Network Detection and Response platform enhances visibility and analytics, leading to faster investigations and expanded threat hunting.
+1 (888) 547-9497
Get started with a CrowdStrike bundle
Explore our product bundles to find the right suite of security solutions to keep your company protected best.
See all bundles