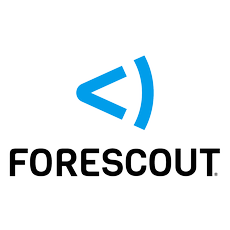 Automated cybersecurity across your digital terrain
Forescout delivers automated cybersecurity across the digital terrain, maintaining continuous alignment of your security frameworks with their digital realities, including all asset types. The Forescout Continuum Platform provides comprehensive asset visibility, continuous compliance, network segmentation and a strong foundation for Zero Trust.
+1 (708) 237-6591
Get started with a CrowdStrike bundle
Explore our product bundles to find the right suite of security solutions to keep your company protected best.
See all bundles