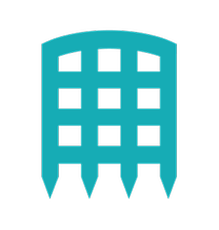 Application Intelligence for Zero Trust Segmentation and Cloud Workload Protection
TrueFort brings zero trust protection to critical business applications. Leveraging unique real-time, adaptive trust, and cloud-to-ground capabilities, TrueFort's Fortress platform detects and contains security threats before they become business risks. Leading global enterprises trust TrueFort to deliver unprecedented application visibility and security.
Get started with a CrowdStrike bundle
Explore our product bundles to find the right suite of security solutions to keep your company protected best.
See all bundles