Hunters SOC Platform
by Hunters
Enable the entire SOC workflow with an automated, cloud-native platform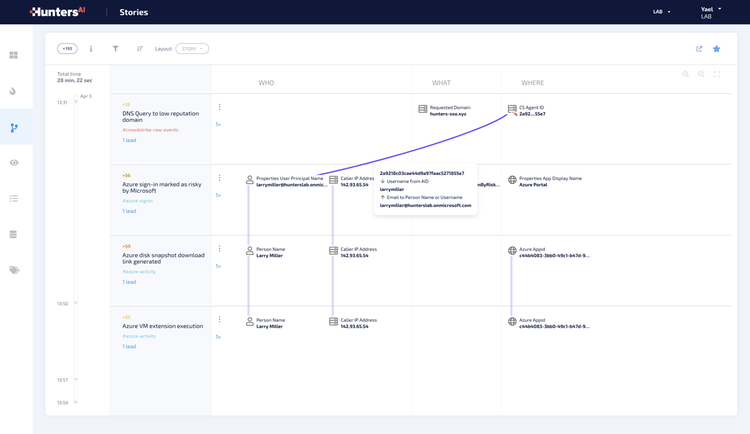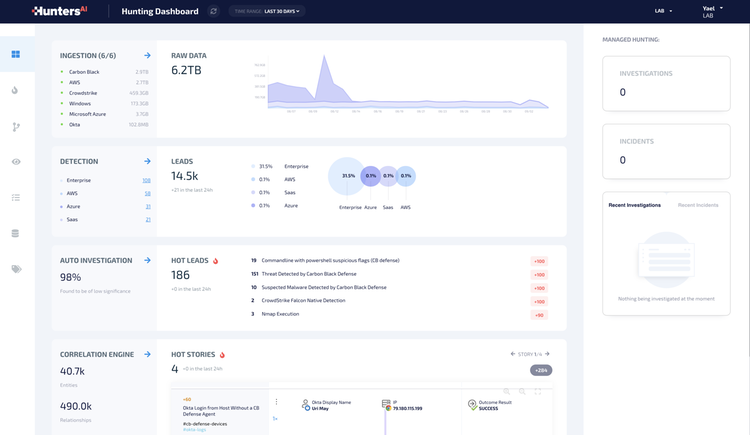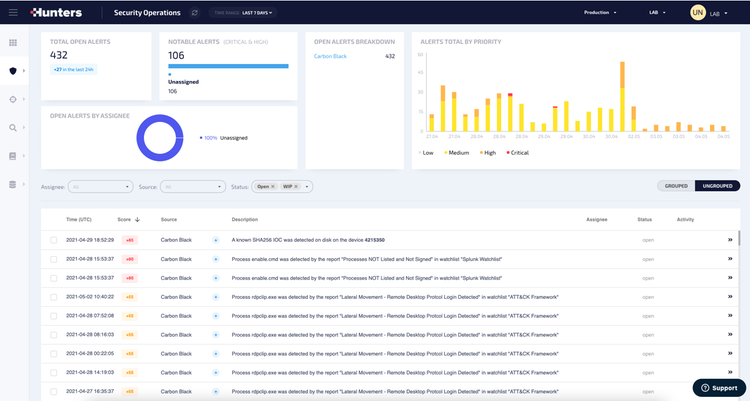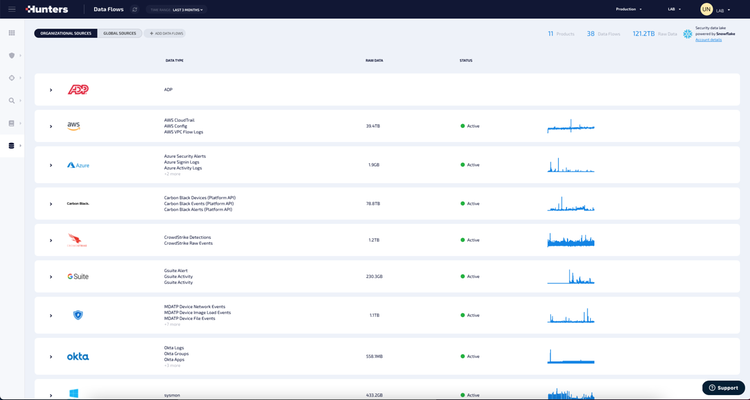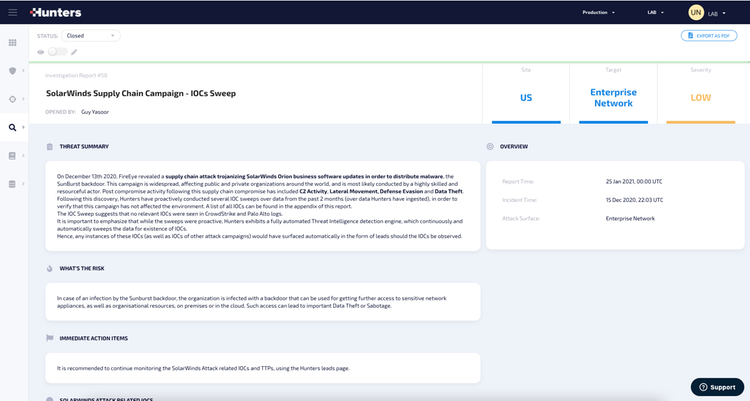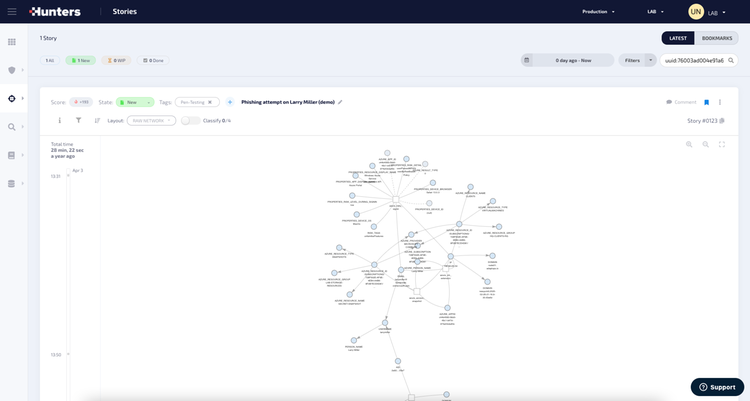 Empower your SOC
Hunters cloud-native, vendor-agnostic, open SOC platform is purpose-built to help security operations teams align numerous security tools such as CrowdStrike Falcon® into a cohesive security incident detection, investigation and response platform. Autonomous attack analytics identify and present real incidents with context to drive rapid, effective SOC response.
Extend Data Usability

Vendor-agnostic ingestion, normalization, cross-correlation and storage of data across the entire attack surface at cloud scale.

Gain Incident Clarity

Accelerated threat detection, understanding and response workflow with an autonomous threat management system.

Elevate Business Impact

Free up SOC analysts from rudimentary and repetitive tasks to focus on value added work, and free up budget to build and improve security posture.
IT and Security Operations
Security Analytics
Threat Intelligence