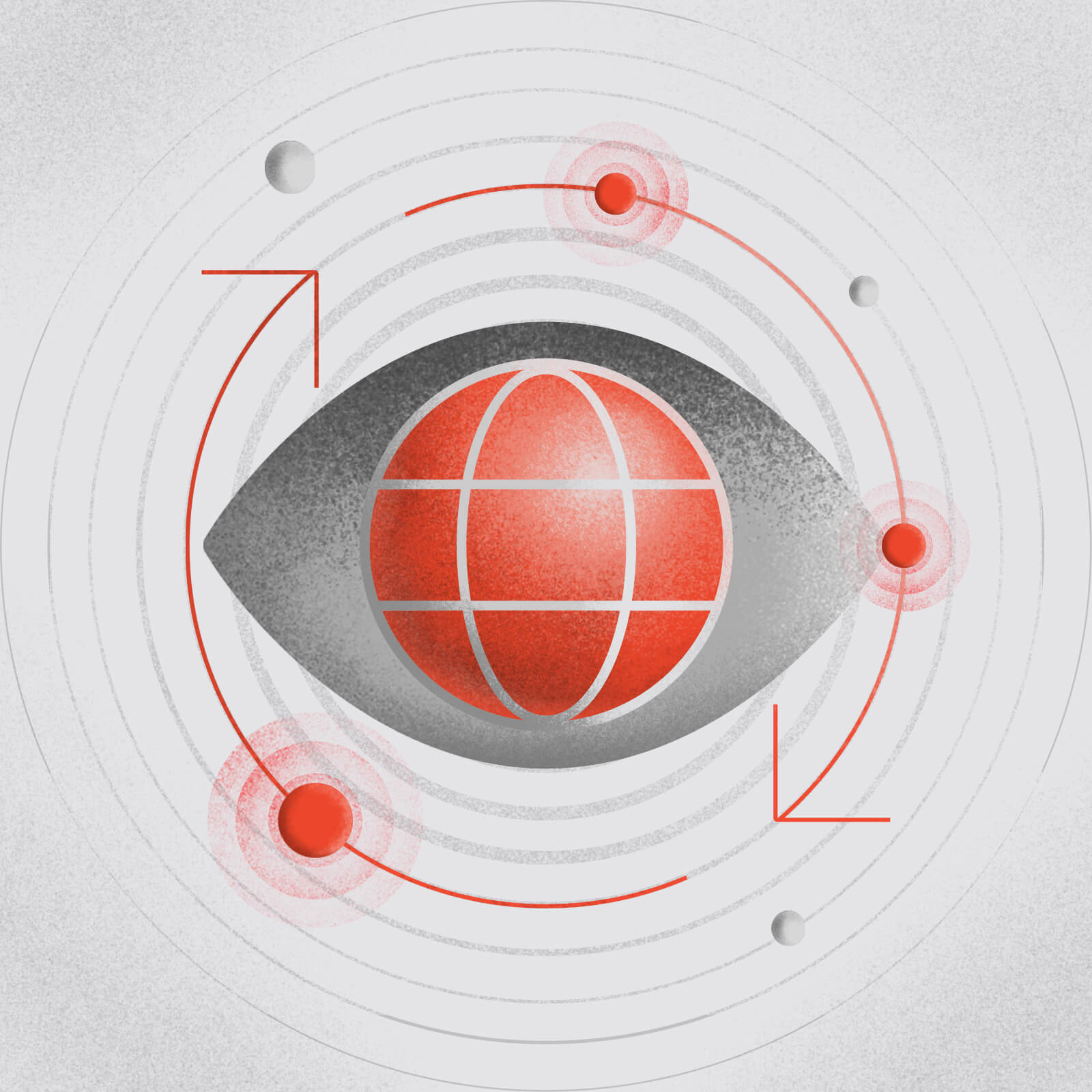 Falcon Surface
by CrowdStrike
Eliminate risk from unknown internet exposure with adversary-driven EASM
Request product
This product requires a Falcon bundle

Falcon bundles require a minimum order of 5 endpoints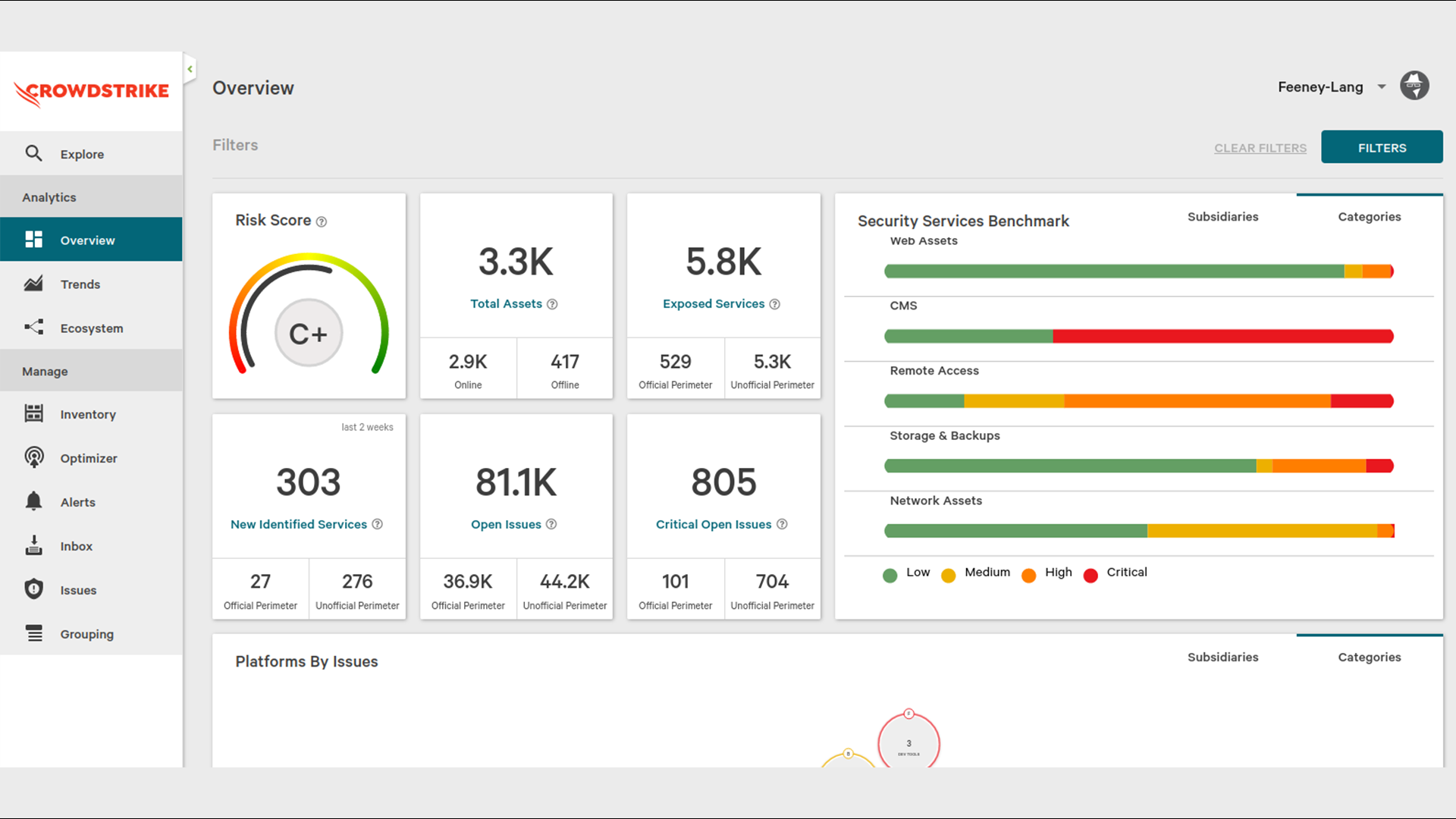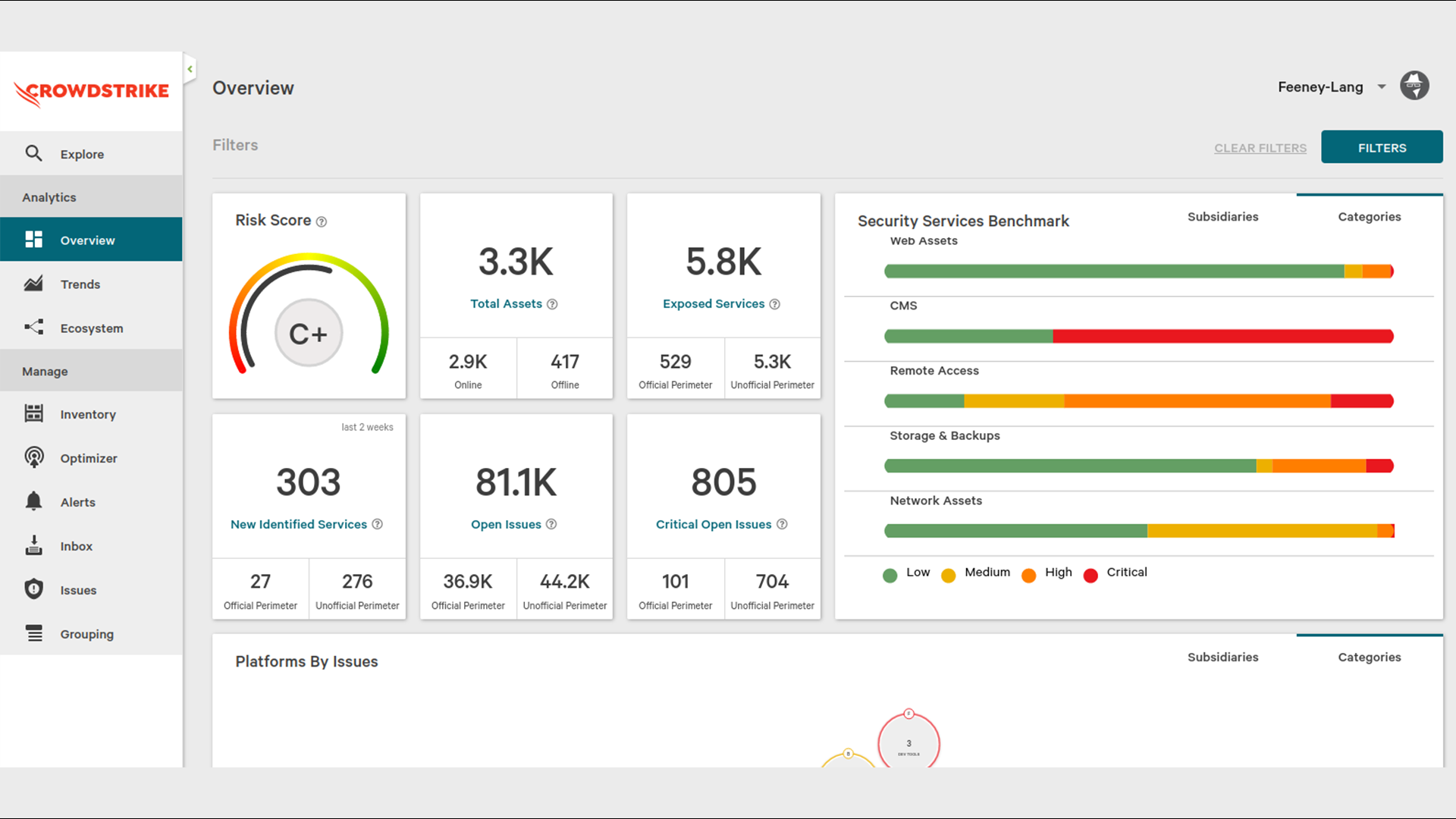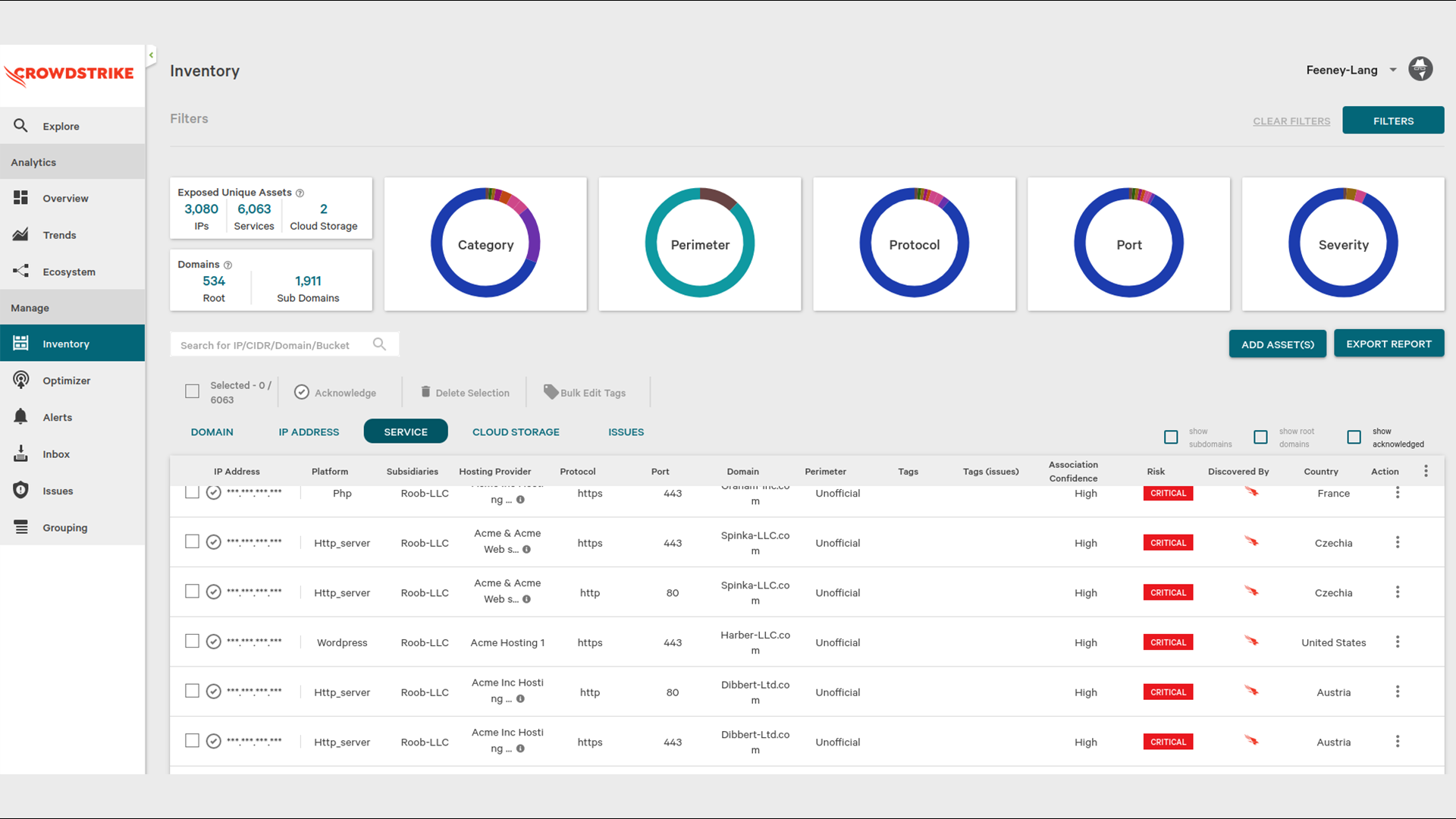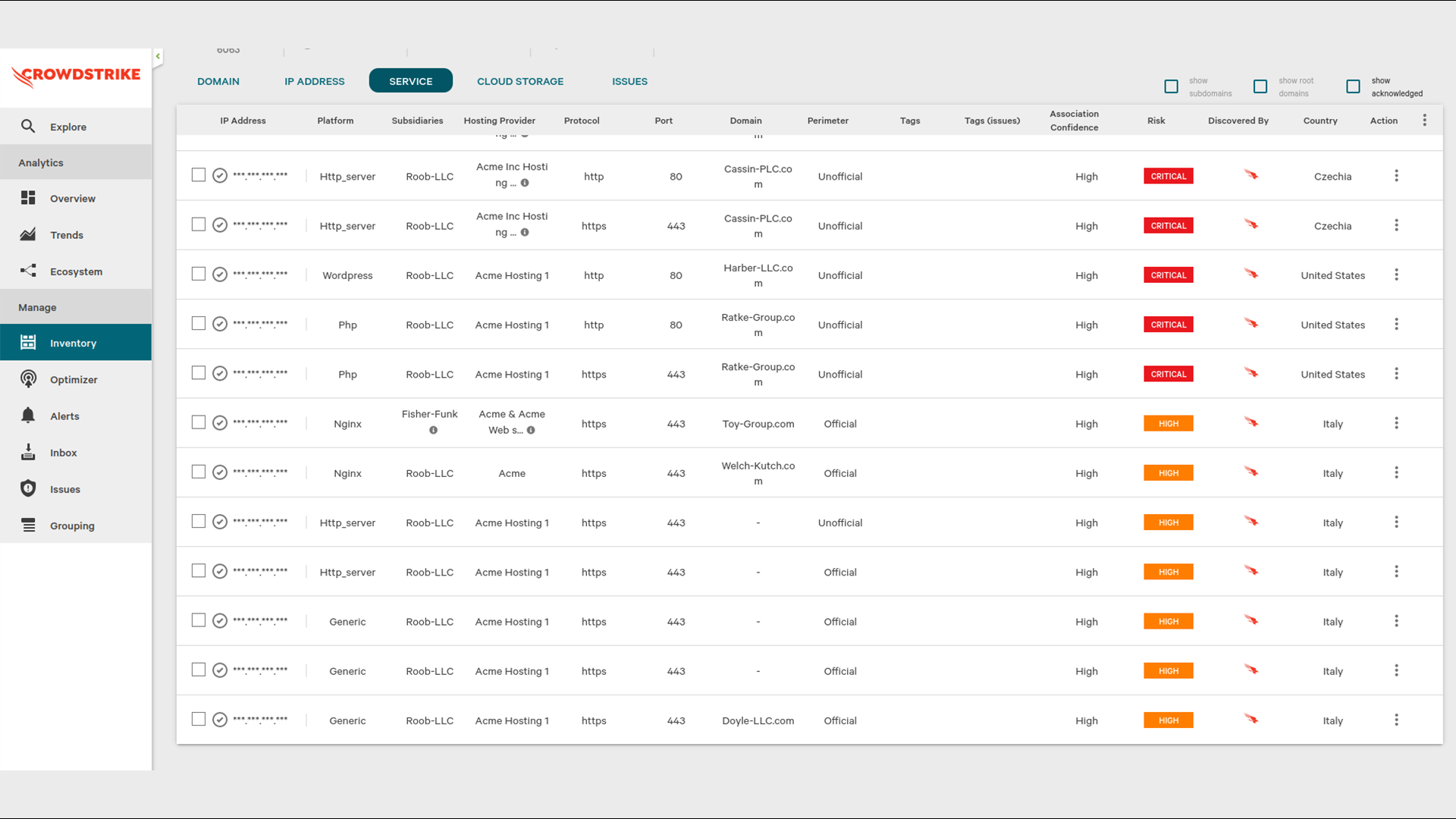 Keep adversaries in the dark with external attack surface management
The digital footprint of the modern organization is expanding at an unprecedented rate, leading to an explosion of internet-facing assets that increase risk and exposure. Empower your team with the industry's only seamless, adversary-driven external attack surface management (EASM) solution, CrowdStrike Falcon® Surface, that stops breaches by eliminating risk from unknown internet exposure. Falcon Surface provides unprecedented visibility into both known and unknown, exposed internet-facing assets, so your security team can best secure your ever-evolving digital perimeter and fortify your security posture. Effectively detect, prioritize and manage all exposed internet-facing assets both in private networks and the cloud, including potentially exploitable vulnerabilities and misconfigurations- all with a zero-touch approach. With Falcon Surface, you can also easily and effectively meet all of your unique security use cases including: discovering unknown digital assets, managing your attack surface, securing your cloud development journey, tracking subsidiaries security, monitoring your supply chain/third-party risks, assessing merger and acquisition (M&A) security risks, and ensuring compliance.
Gain unmatched data accuracy

Drastically reduce false positives with advanced attribution techniques and data transparency.

See what others miss – 24/7 Get unmatched real-time discovery of all of your internet-facing assets, with high fidelity data augmented by the world's richest adversary intelligence to strengthen your security posture.

Prioritize risks with business context

Focus on what matters with context based on industry, CVE score, geolocation, attack history, asset type, and manual edits.

Speed up response with guided remediation

Respond to vulnerabilities in real-time with quick-to-implement, guided and actionable remediation steps.
IT and Security Operations
Threat Intelligence