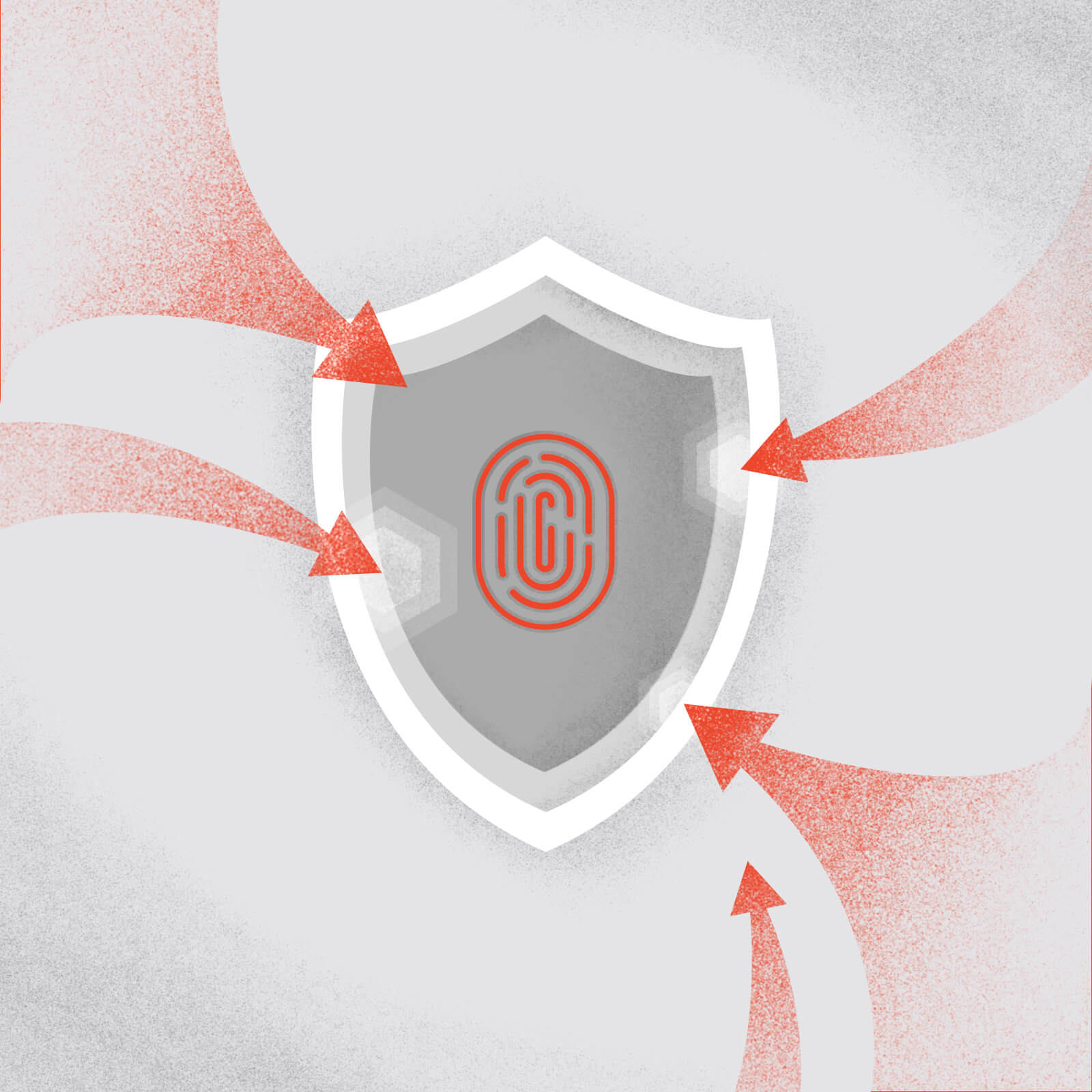 Falcon Prevent
by CrowdStrike
Next generation antivirus (NGAV) – tried and tested to replace your AV
Start free trial
This product requires a Falcon bundle

Falcon bundles require a minimum order of 5 endpoints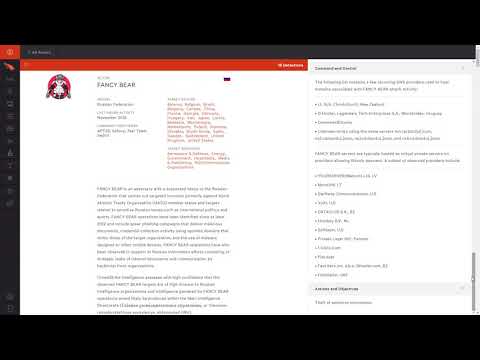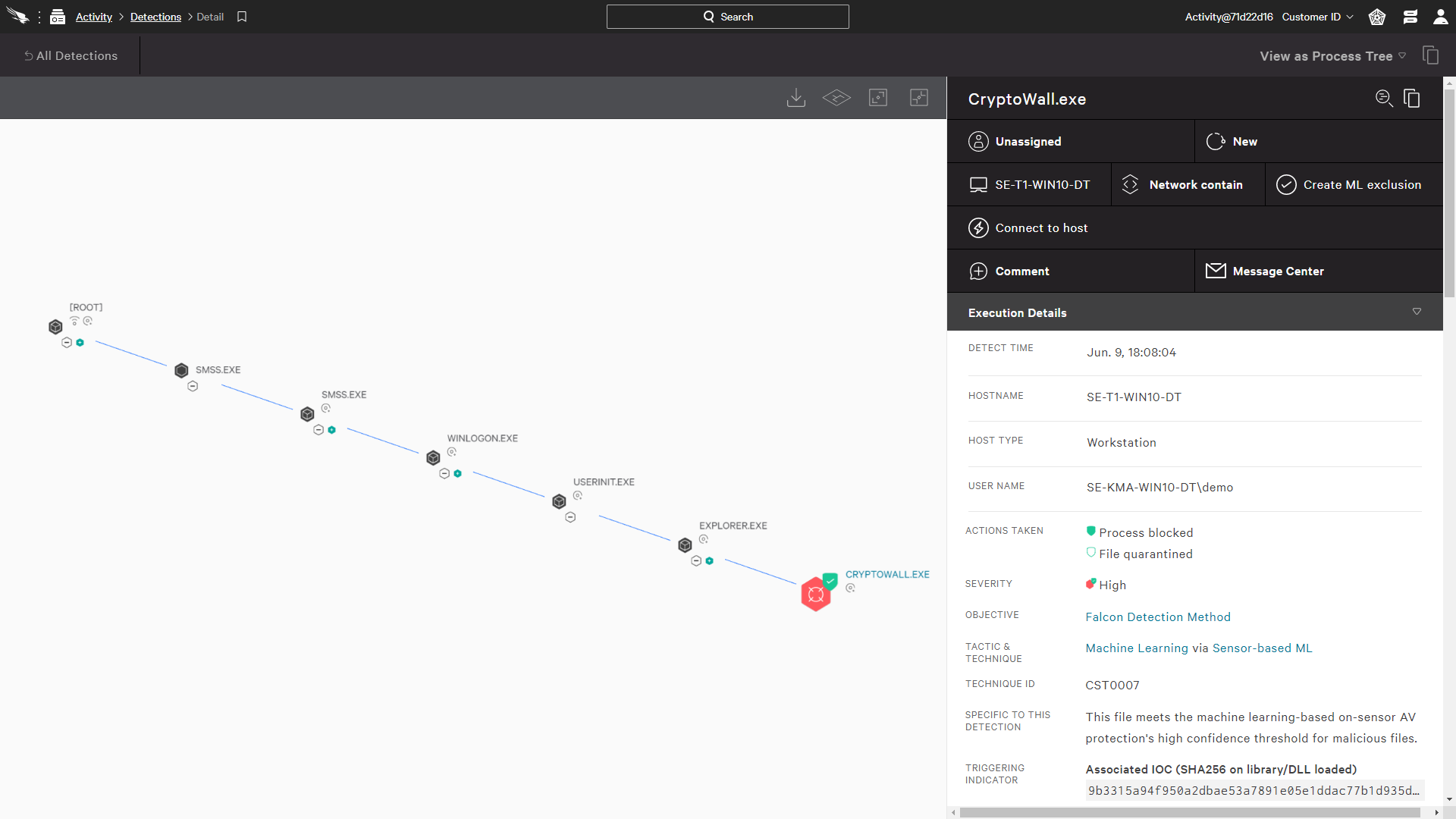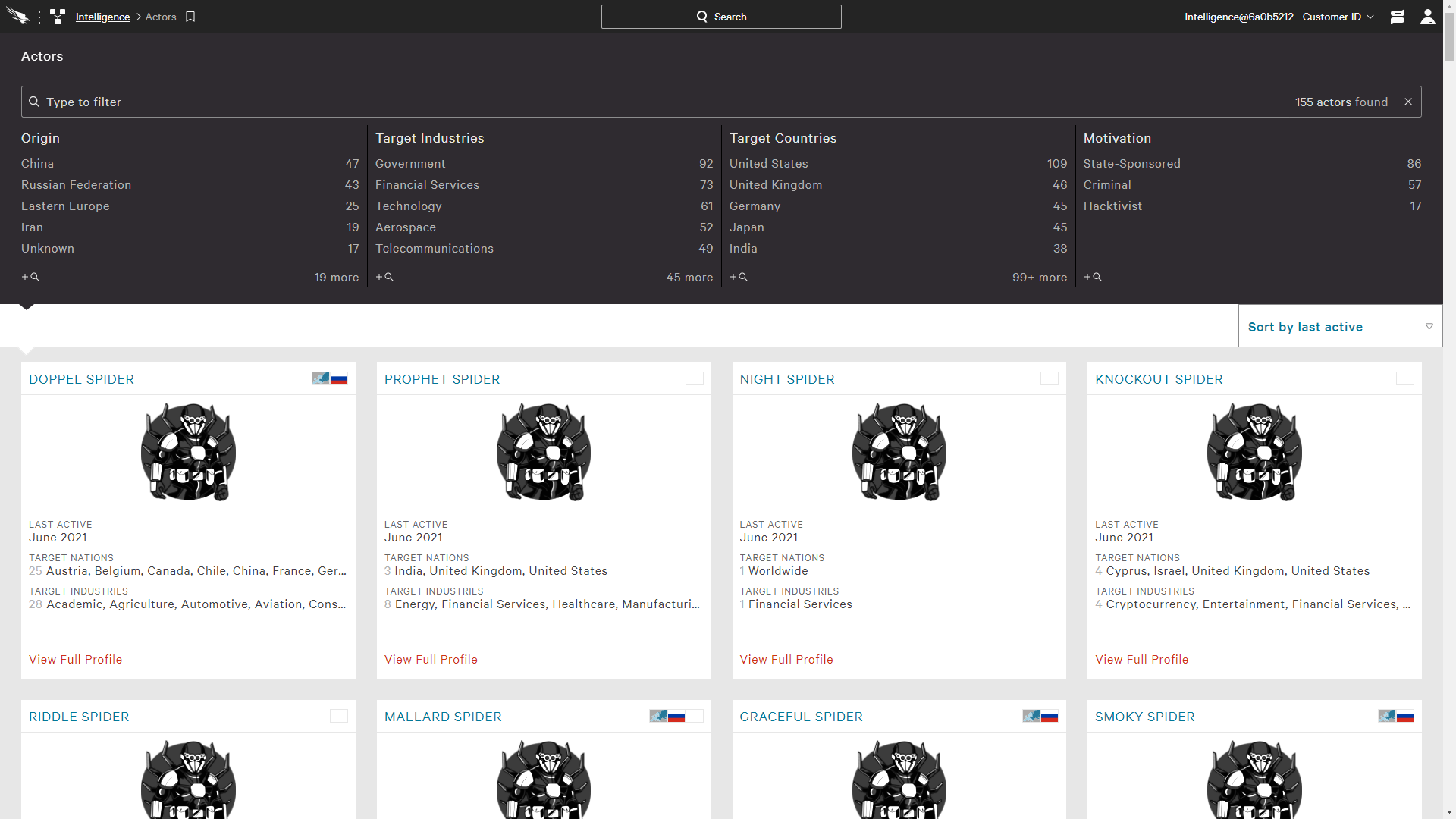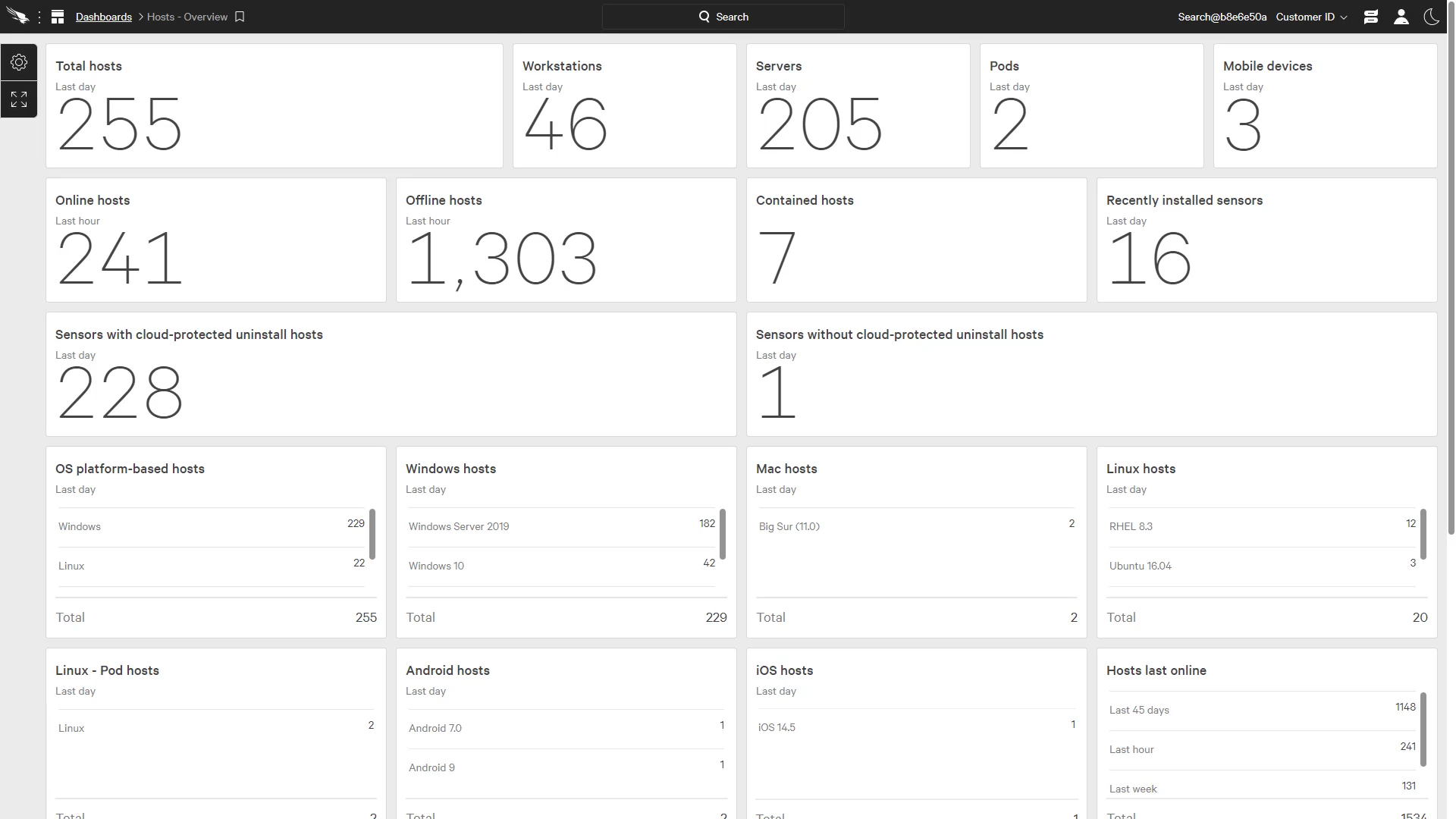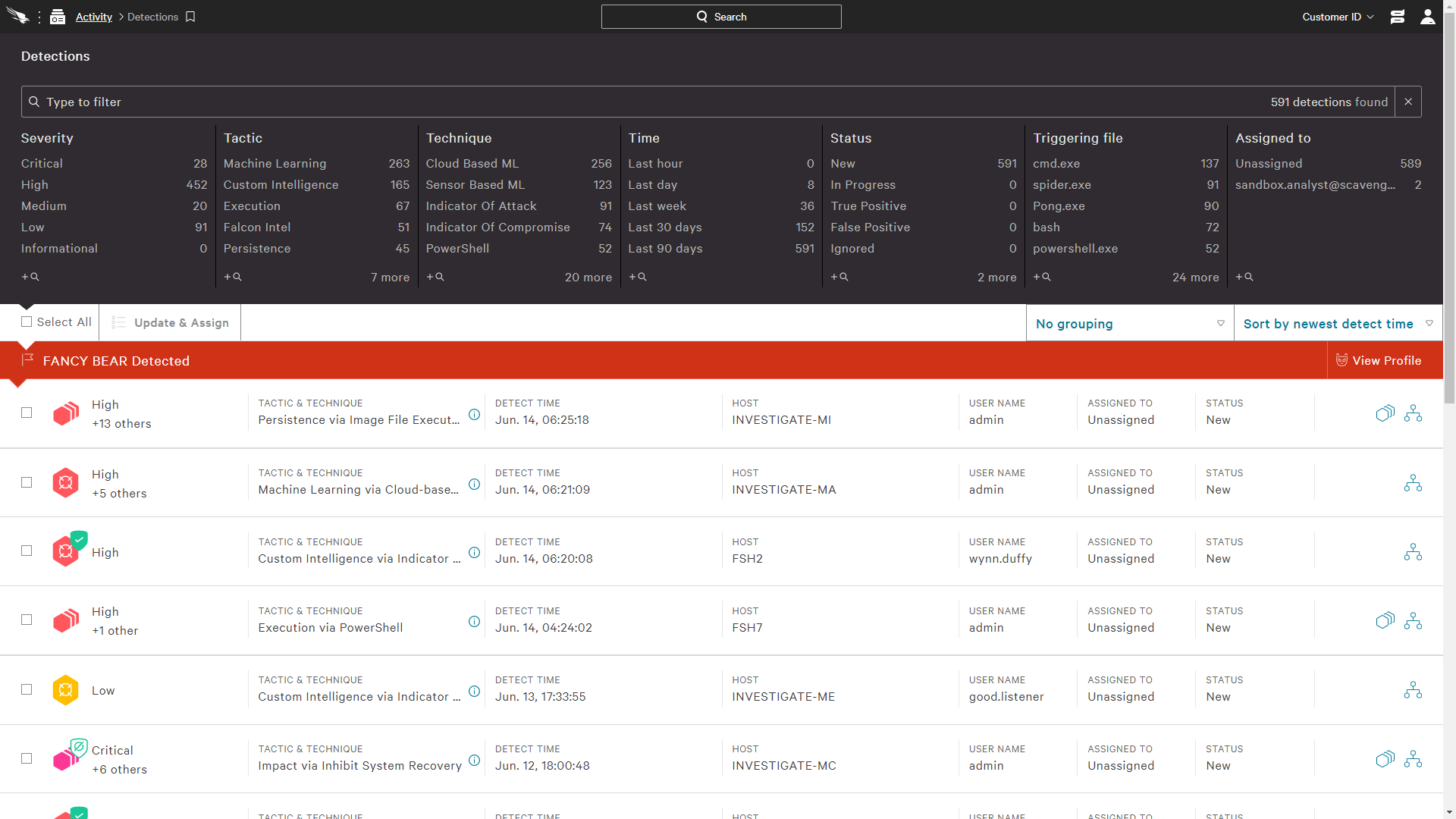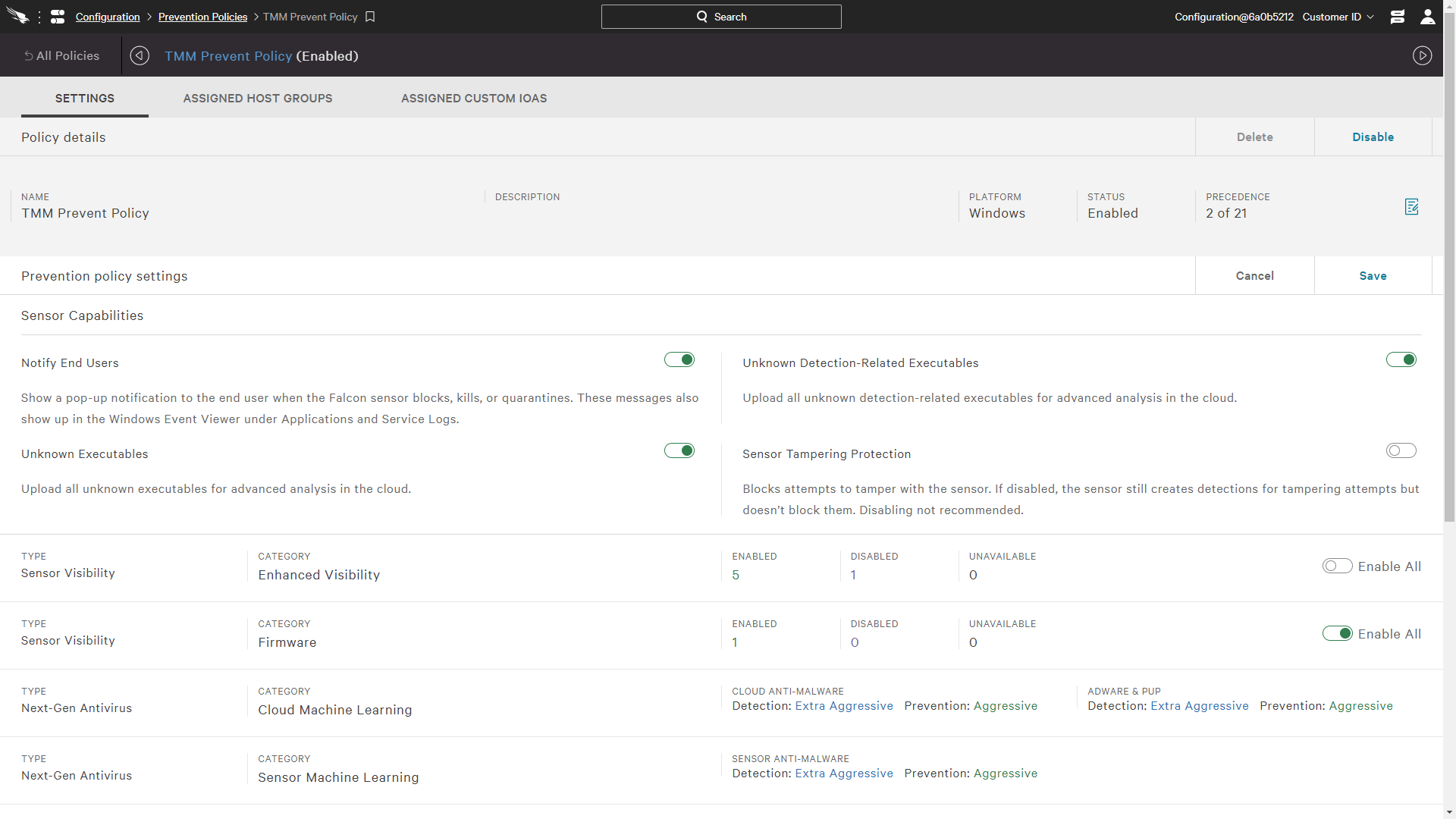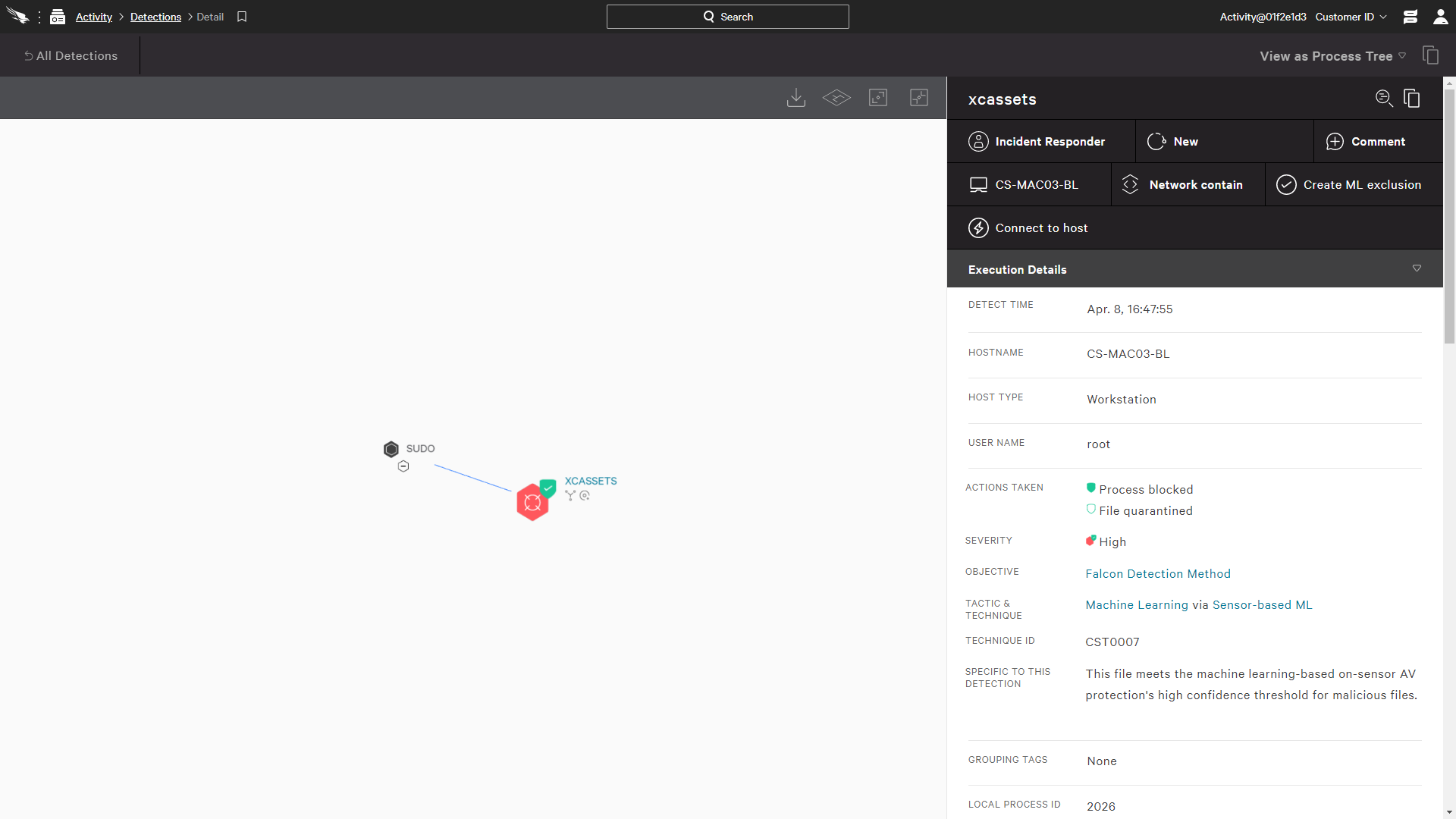 Cloud-native Next-Generation Antivirus (NGAV)
For organizations struggling with the ineffectiveness and complexity of legacy antivirus solutions, CrowdStrike Falcon® Prevent is here to help. As the most complete AV replacement solution in the industry, Falcon Prevent delivers superior protection with a single lightweight agent that operates without the need for constant signature updates, on-premises management infrastructure, or complex integrations. Even the largest organizations can be up and running with Falcon Prevent in minutes.
Better protection

Enable protection against all types of attacks from commodity malware to sophisticated attacks with one solution — even when offline.

Fast and easy deployment

Get fully operational in seconds, no need for signatures, fine-tuning, or costly infrastructure.

Optimal performance

Operate with near zero impact on the endpoint, from initial deployment through ongoing day-to-day use.
Network and Infrastructure Security
Extended Detection and Response
Endpoint Security
CrowdStrike's Recommendations