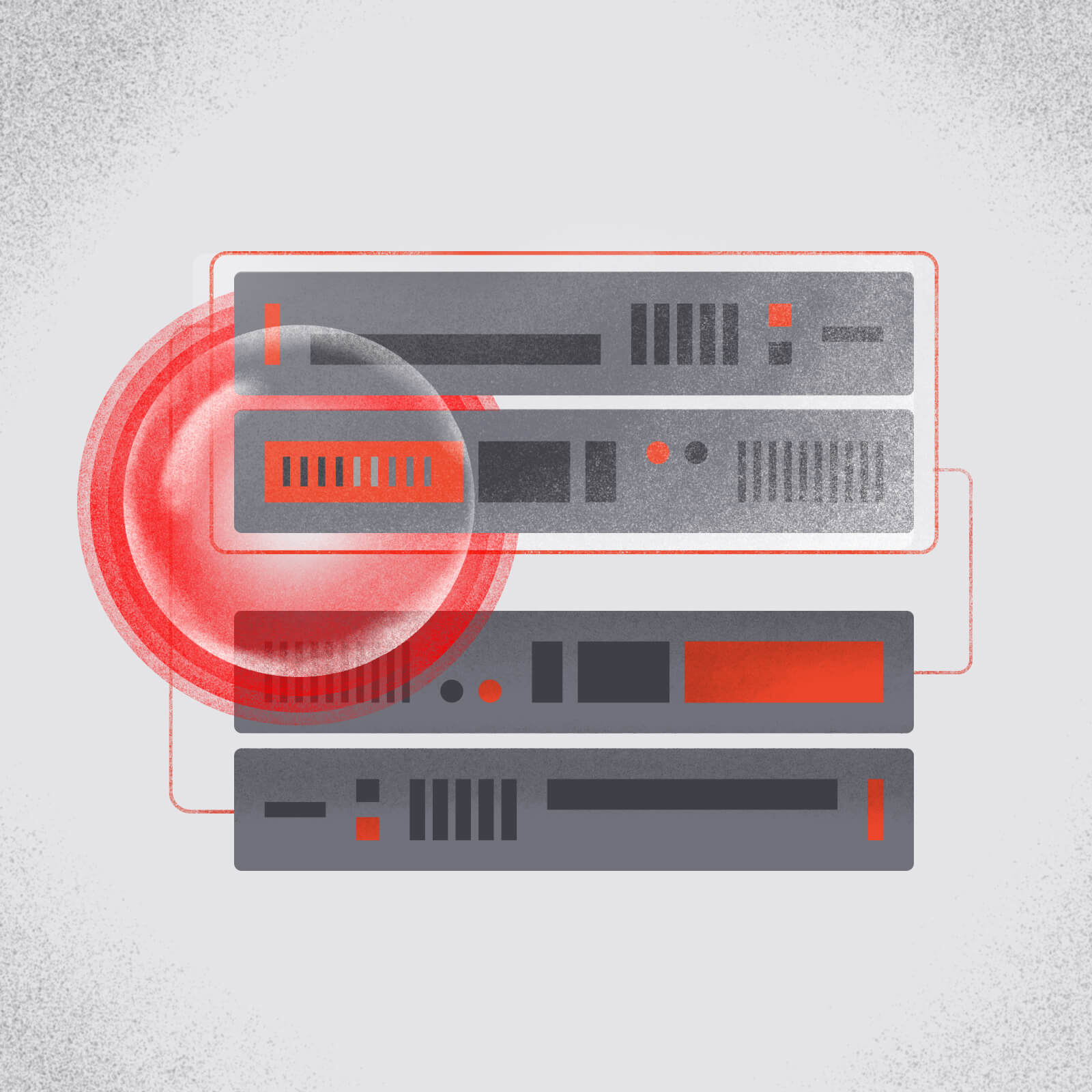 Falcon LogScale
by CrowdStrike
Log everything and answer anything, in real time and at scale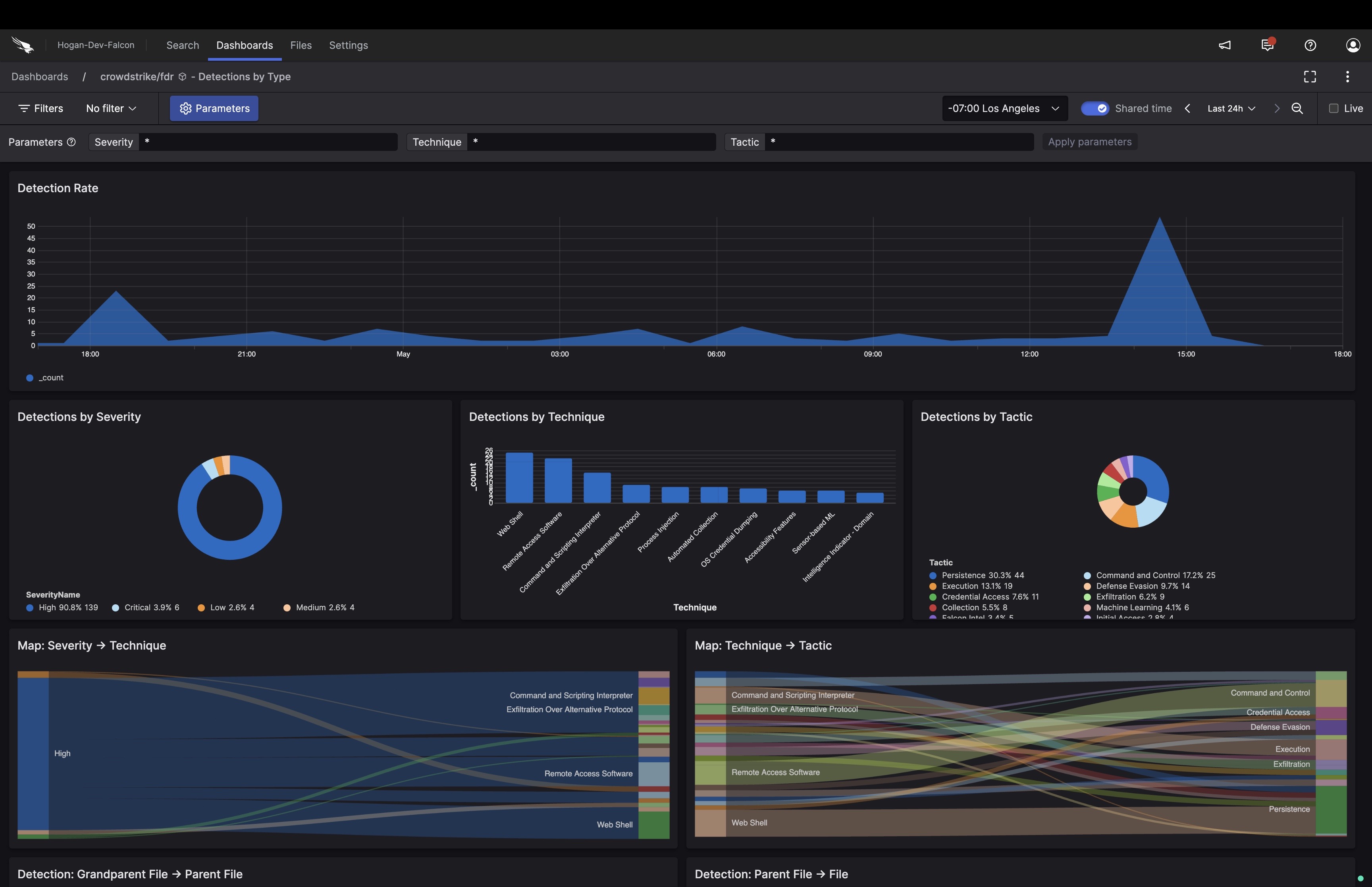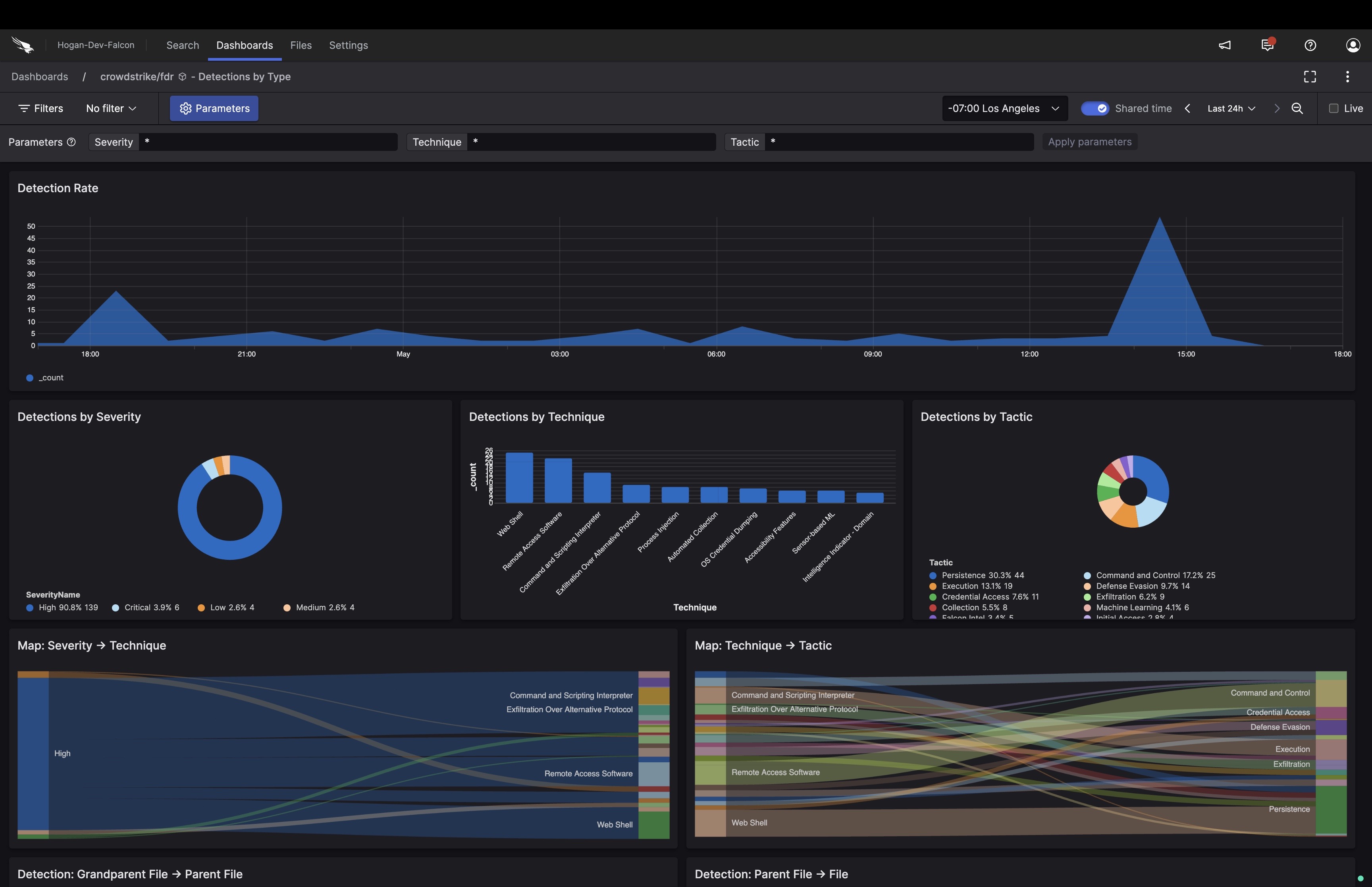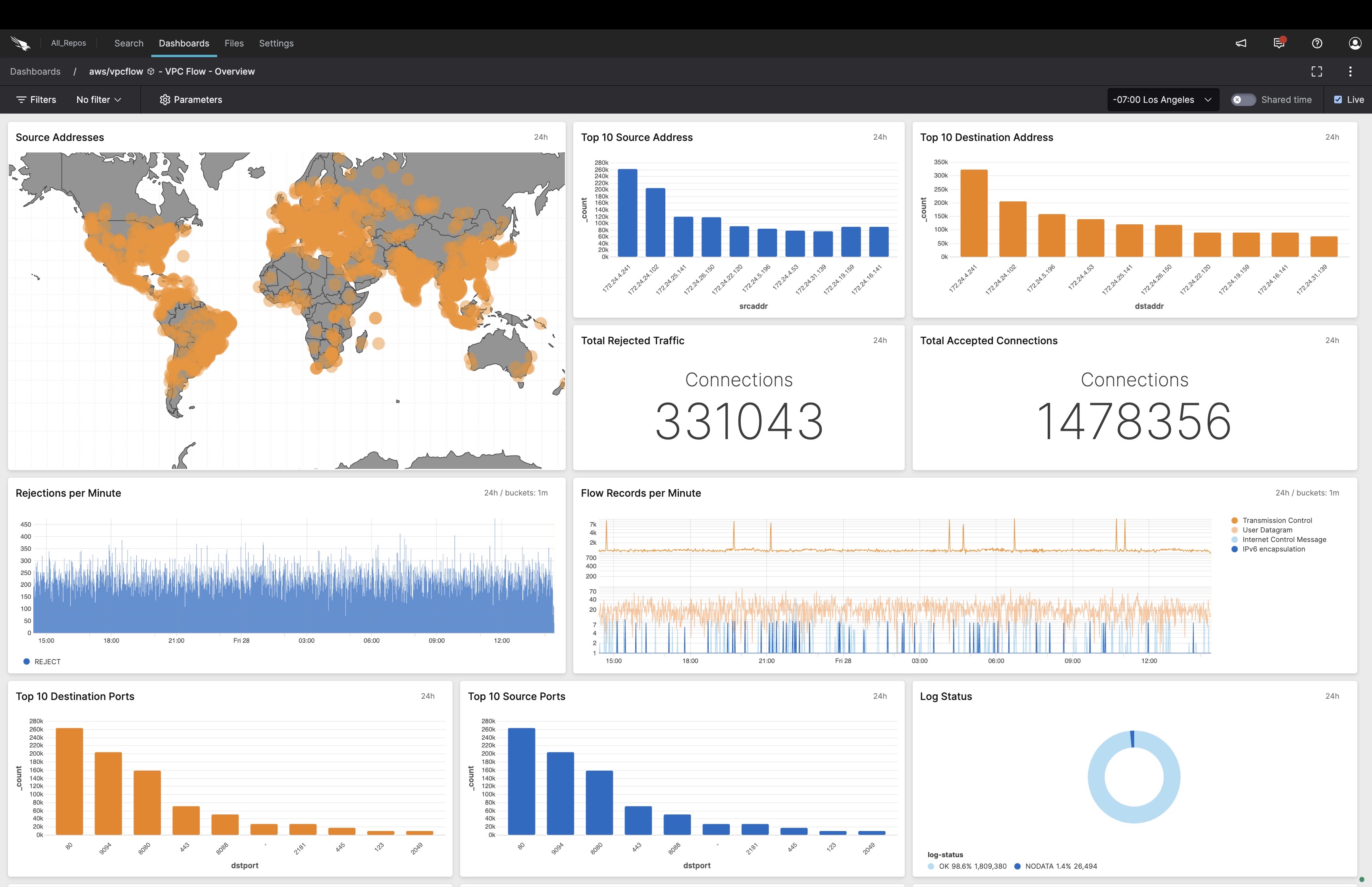 Modern log management with streaming observability
CrowdStrike Falcon® LogScale's flexible, modern architecture improves and enhances the log management experience for organizations by enabling complete observability to answer any question, explore threats and vulnerabilities, and gain valuable insights from all logs in real-time. Falcon LogScale offers low total cost of ownership and unlimited plans, with easy deployment at any scale. With industry-leading unlimited plans, minimal maintenance and training costs, and remarkably low compute and storage requirements, Falcon LogScale delivers the lowest total cost of ownership.
Scale data ingestion

Ingest, aggregate, and analyze massive volumes of streaming log data, from a wide array of sources, at scale. The platform also provides configurable, shared dashboards that make it easy for security teams to visualize data, carry out investigations, and collaborate.

Boost performance

Improve the quality and reliability of systems in real-time and proactively prepare for the unknown to prevent issues, recover quickly from incidents, and understand the root cause. Falcon LogScale's real-time insights enable enhanced performance, increased speed to delivery and encourages alignment across teams.

Gain valuable insights

Gain valuable insights with a powerful, flexible and intuitive platform that delivers live observability. Falcon LogScale aggregates, alerts, and visualizes streaming data in real-time, at scale with hybrid options enabling user autonomy to choose where they want ingested data to reside.

Cut costs and improve operations

Remove the limitations present in traditional logging solutions with unlimited ingest, reduced infrastructure costs and lower operational costs.
IT and Security Operations
Security Analytics
CrowdStrike's Recommendations