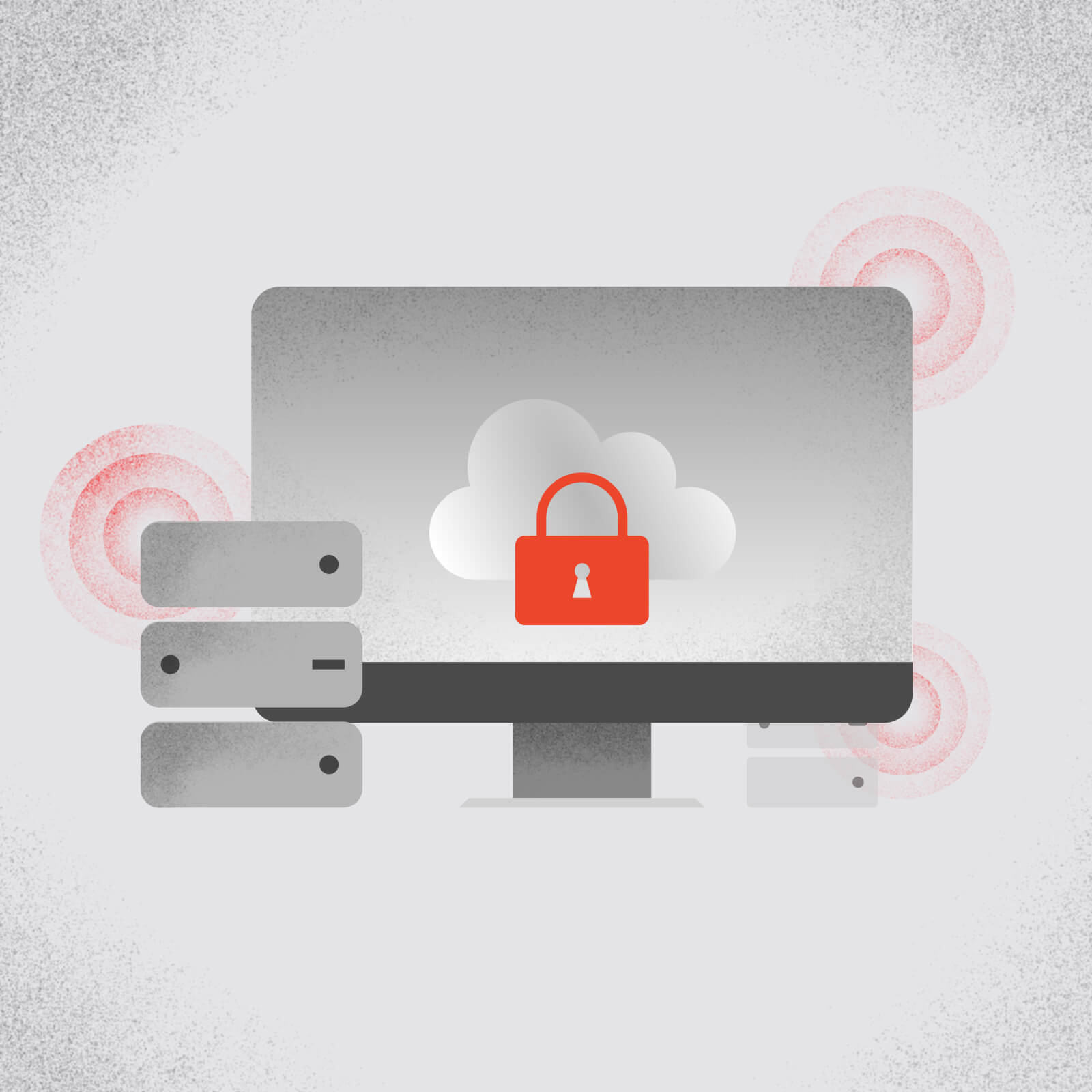 Falcon Insight XDR
by CrowdStrike
Extended detection and response (XDR)
Start free trial
This product requires a Falcon bundle

Falcon bundles require a minimum order of 5 endpoints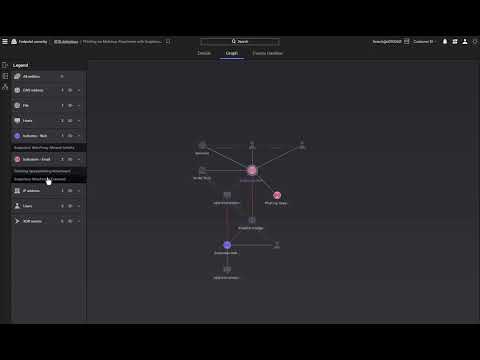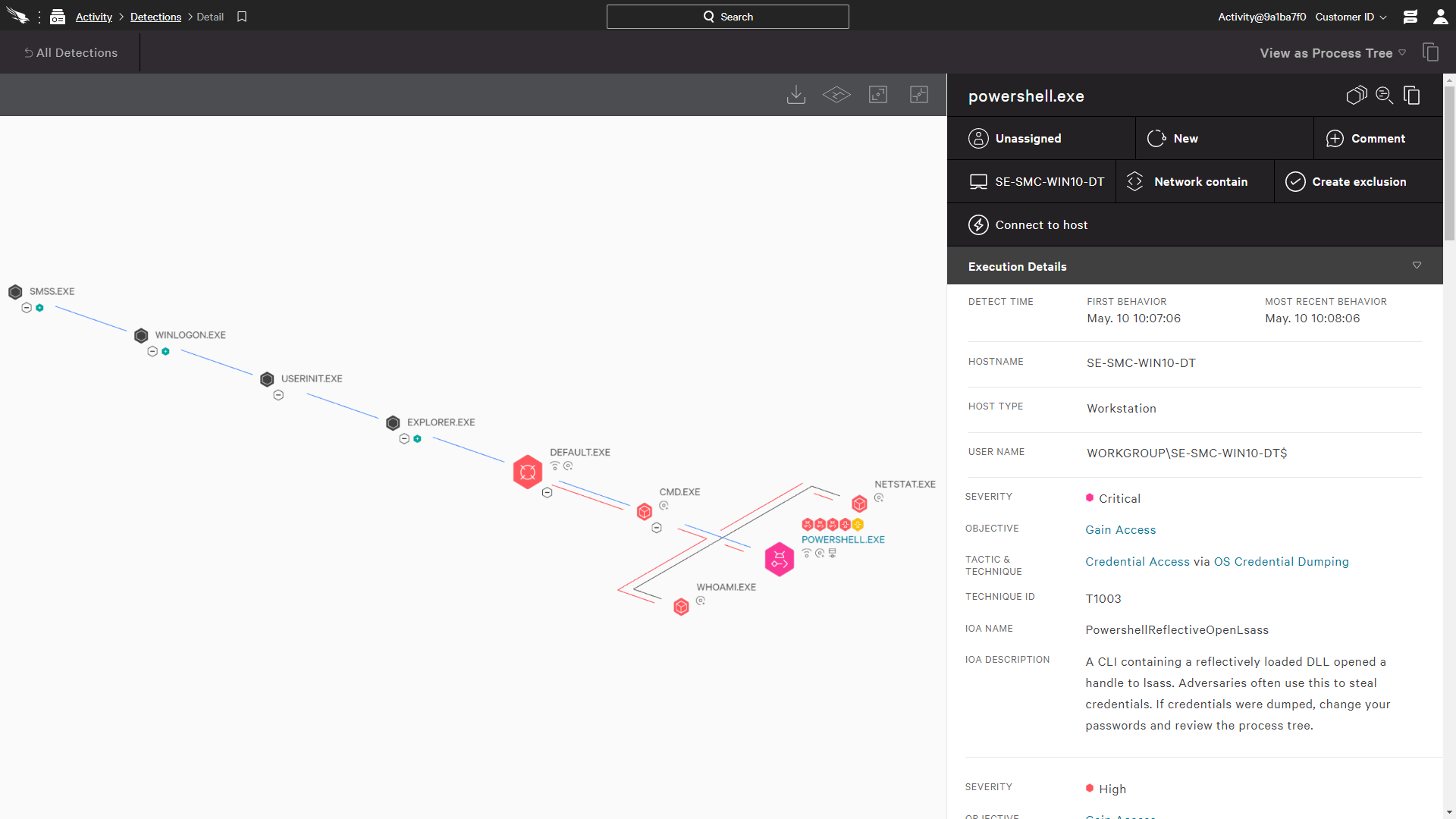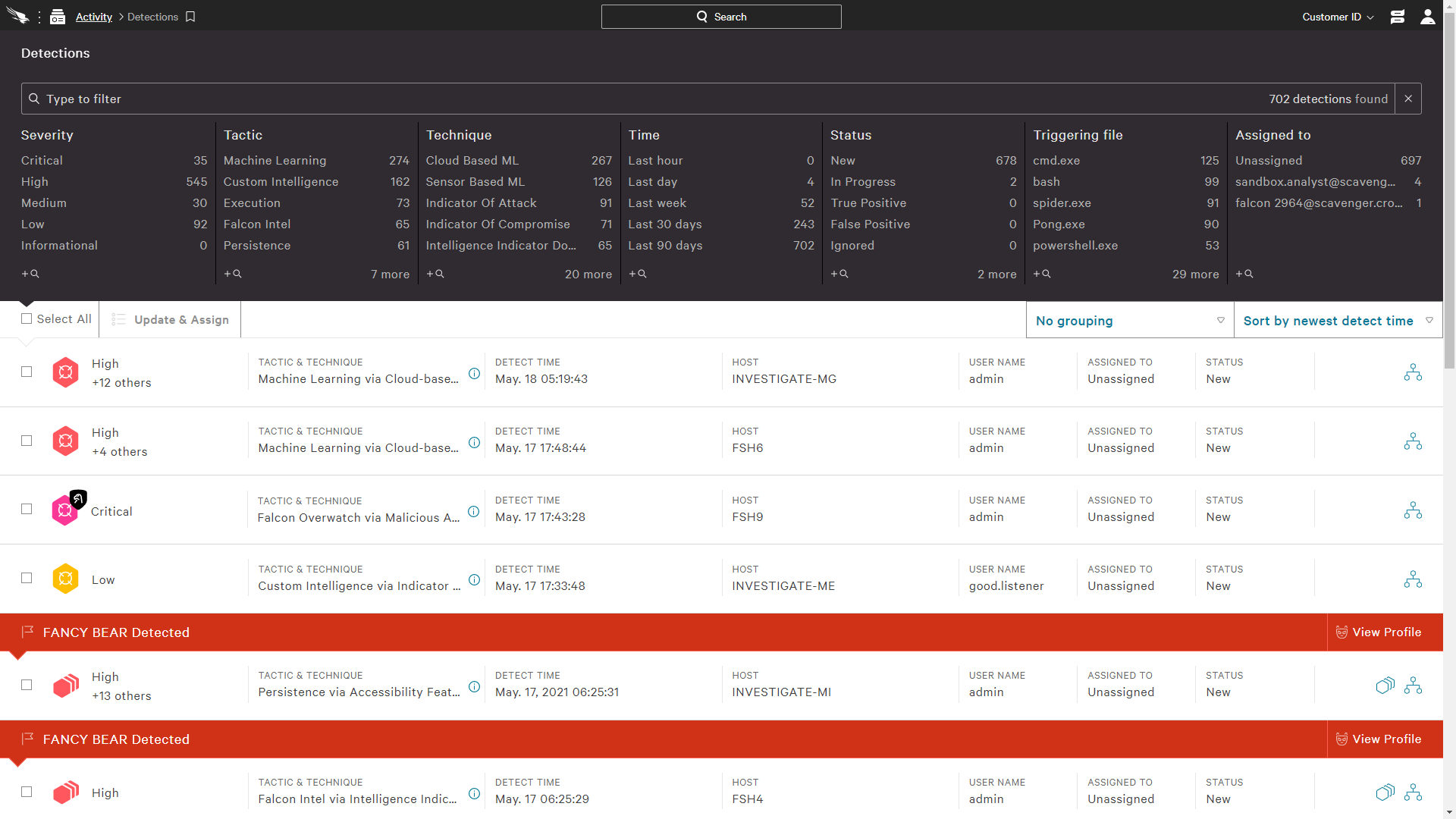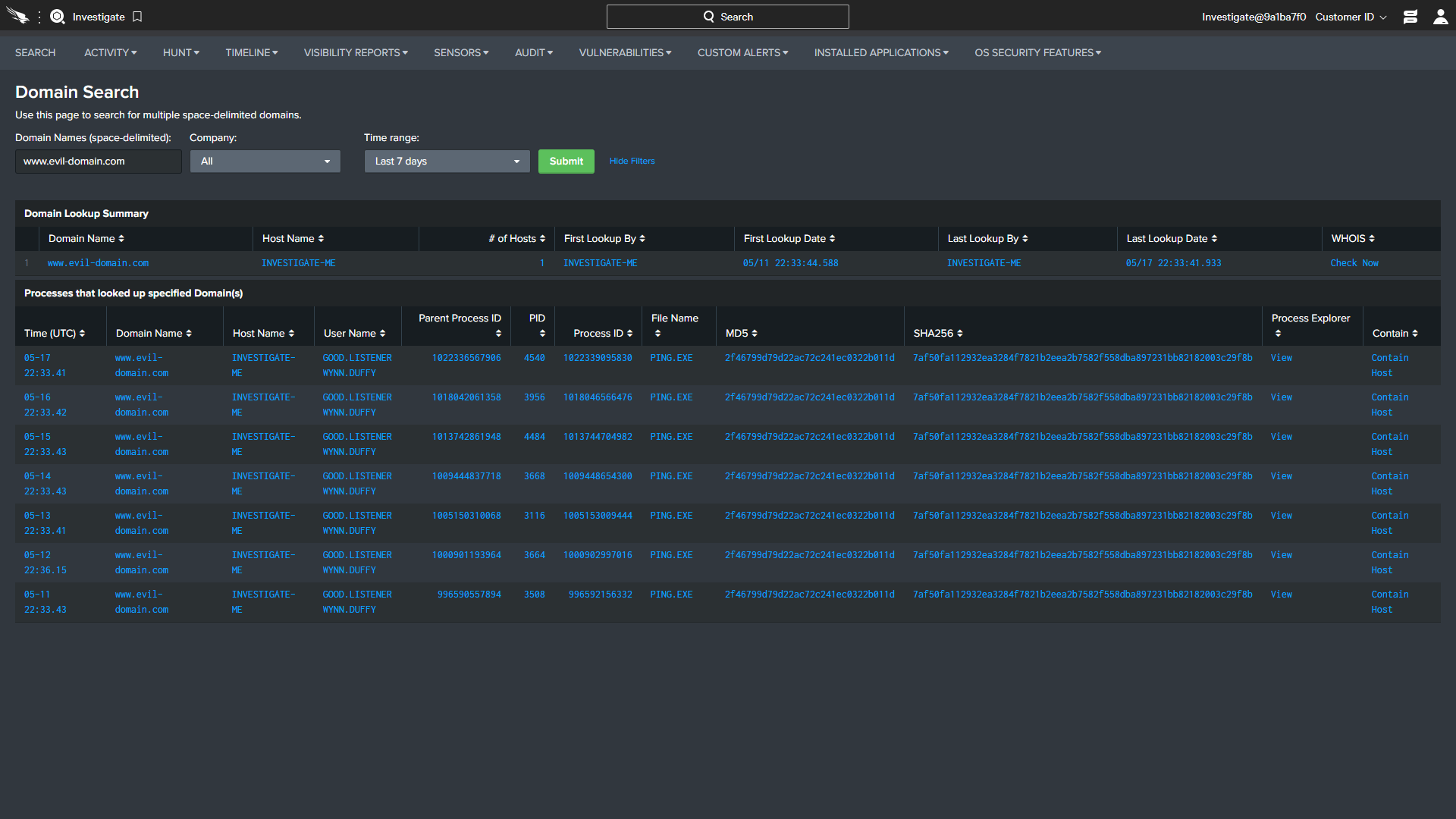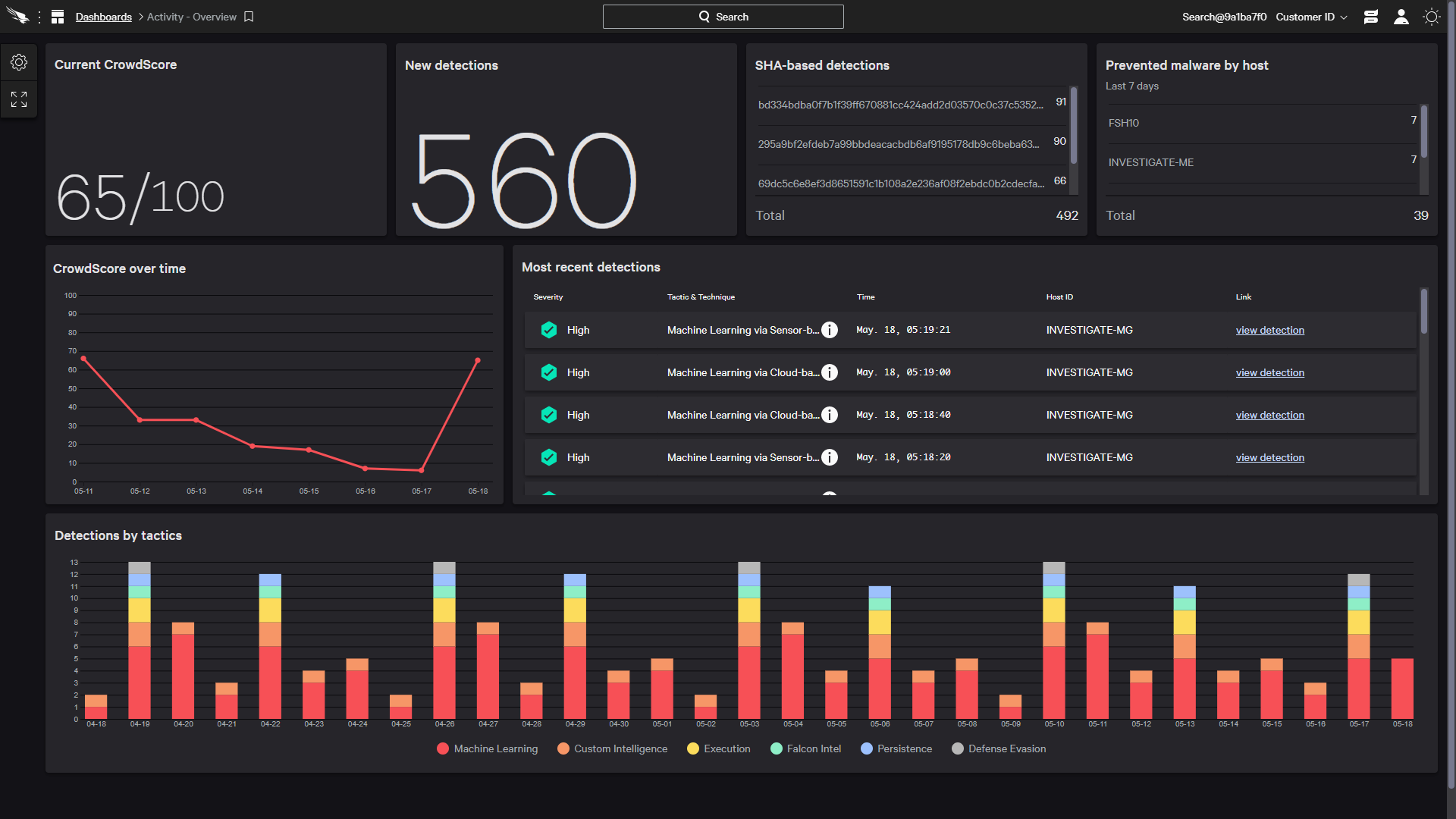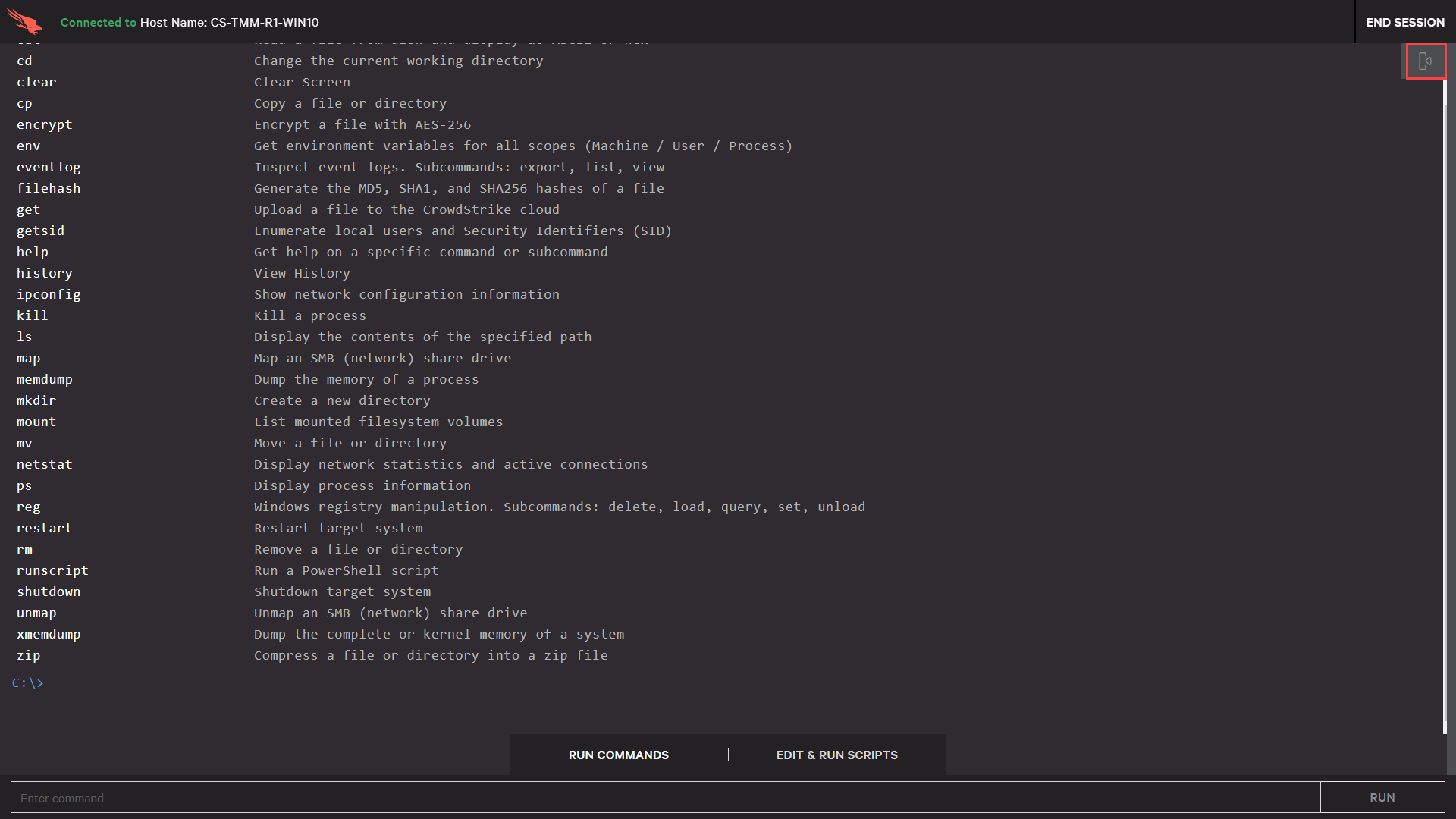 XDR made easy
CrowdStrike Falcon® Insight XDR continuously monitors all endpoint activity and analyzes the data in real time to automatically identify threat activity, enabling it to detect advanced threats as they happen. Security teams can rapidly investigate incidents, respond to alerts and proactively hunt for new threats.
Unparalleled visibility

Continuous monitoring captures endpoint activity so you know exactly what's happening - from a threat on a single endpoint to the threat level of the organization.

Breach protection

Full visibility and in-depth analysis to automatically detect suspicious activity and ensure stealthy attacks and breaches are stopped.

Maximum efficiency

Accelerated security operations, allowing users to minimize efforts spent handling alerts and quickly investigate and respond to attacks.
Network and Infrastructure Security
IT and Security Operations
Extended Detection and Response
Endpoint Security
CrowdStrike's Recommendations