Falcon Identity Threat Protection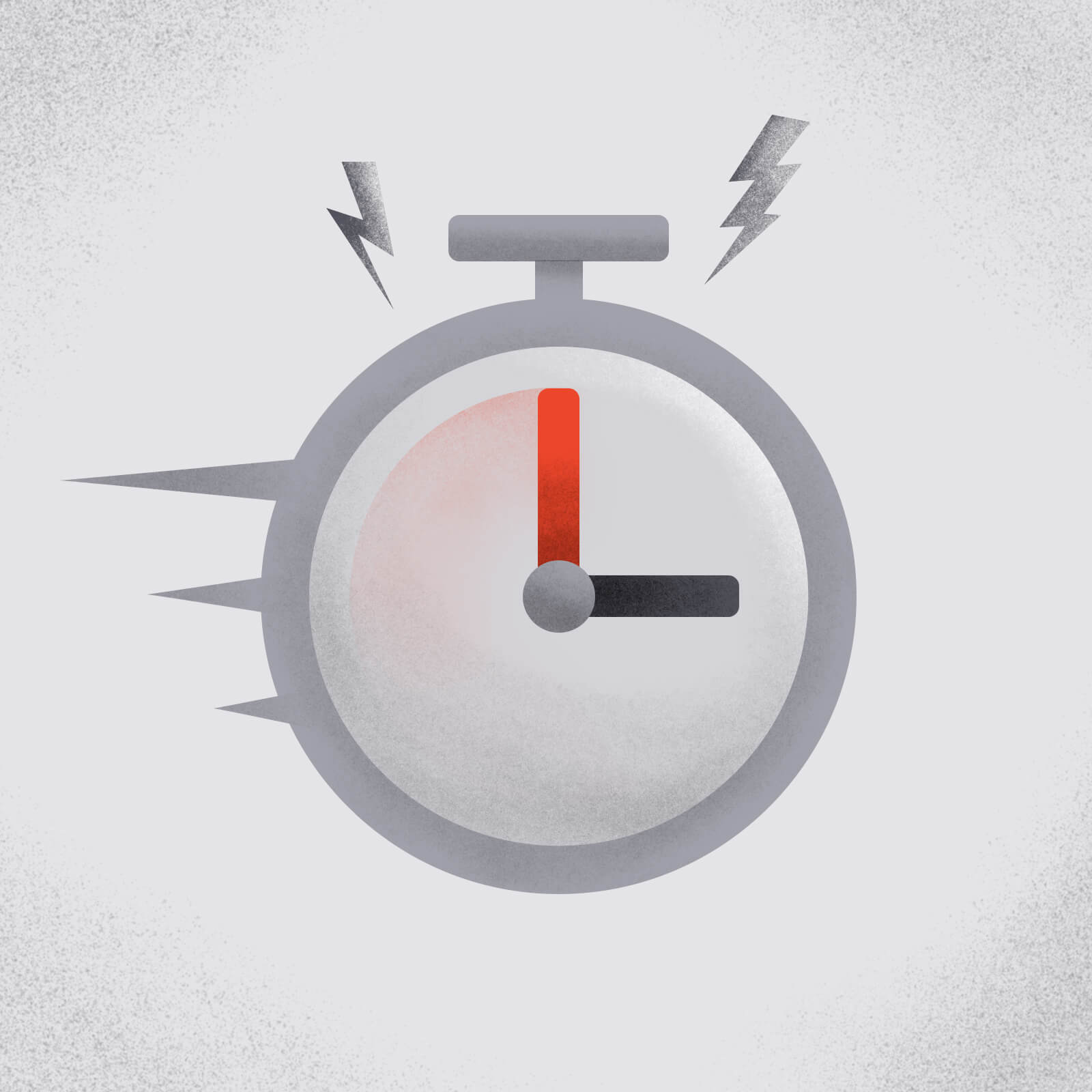 Falcon Identity Threat Protection
by CrowdStrike
Frictionless security for workforce identities everywhere
Start free trial
This product requires a Falcon bundle

Falcon bundles require a minimum order of 5 endpoints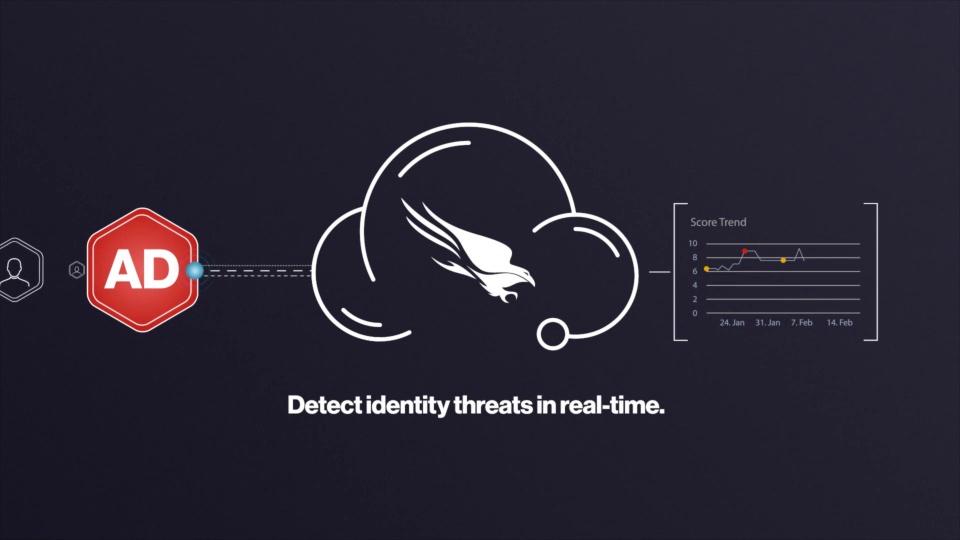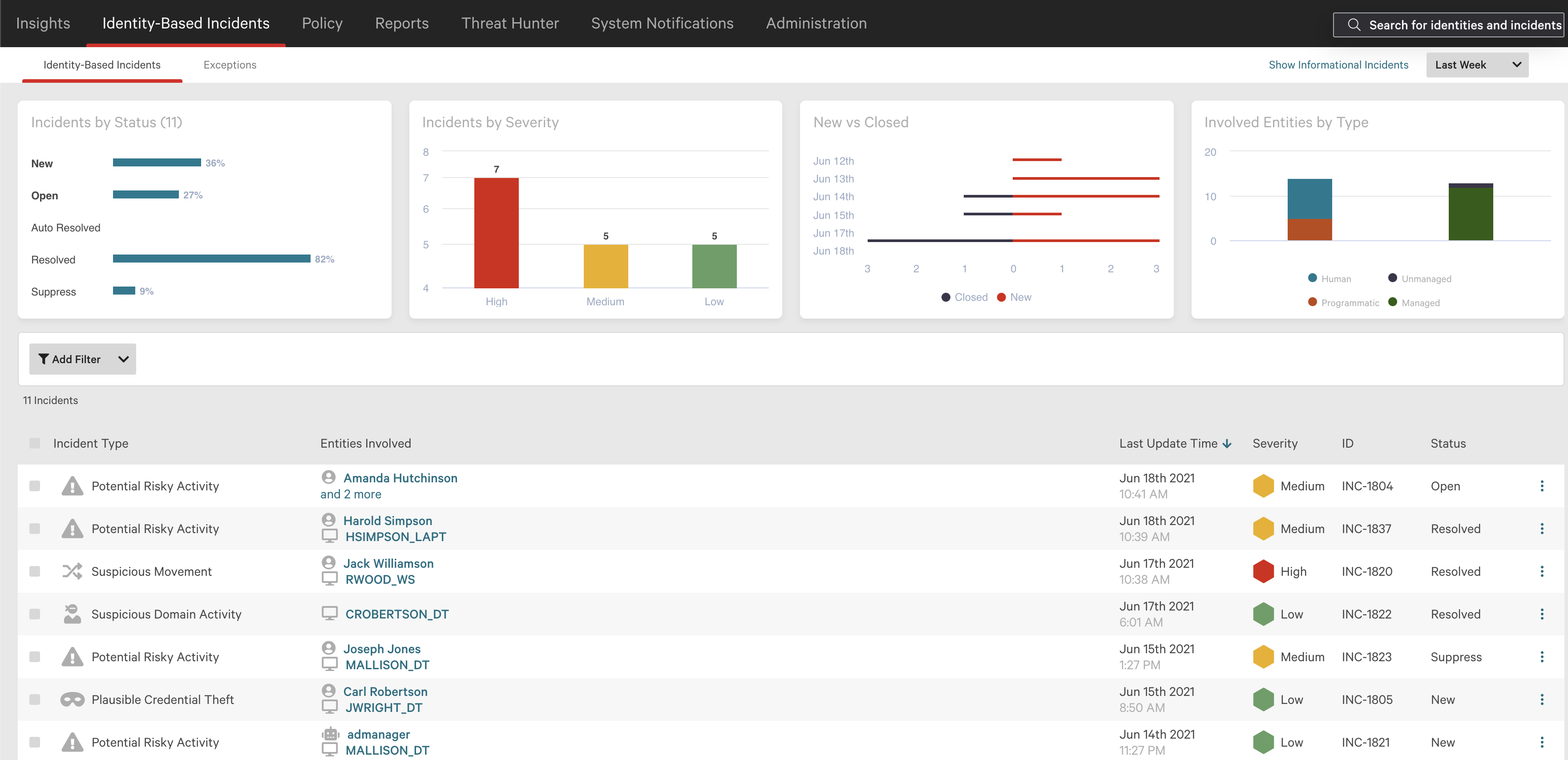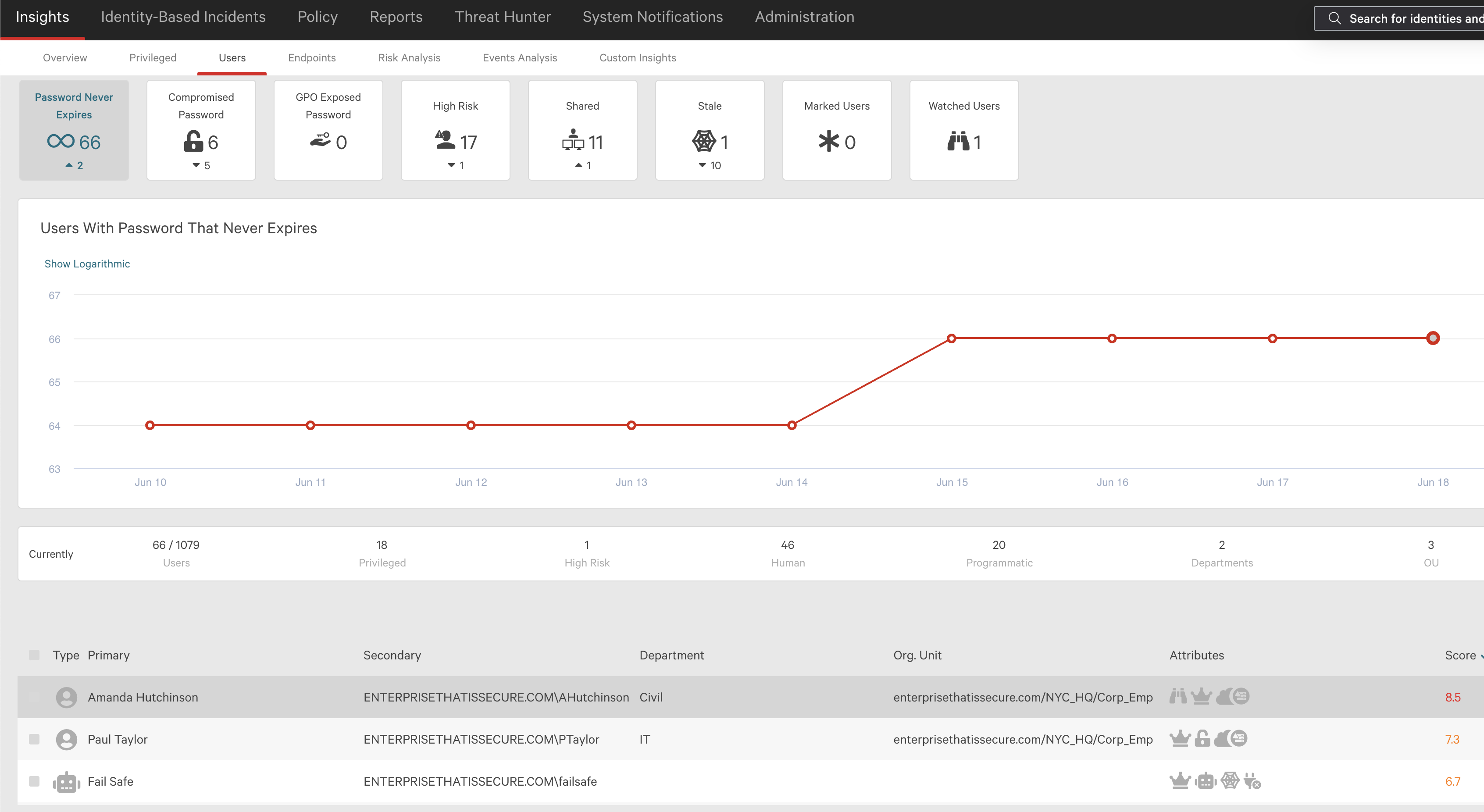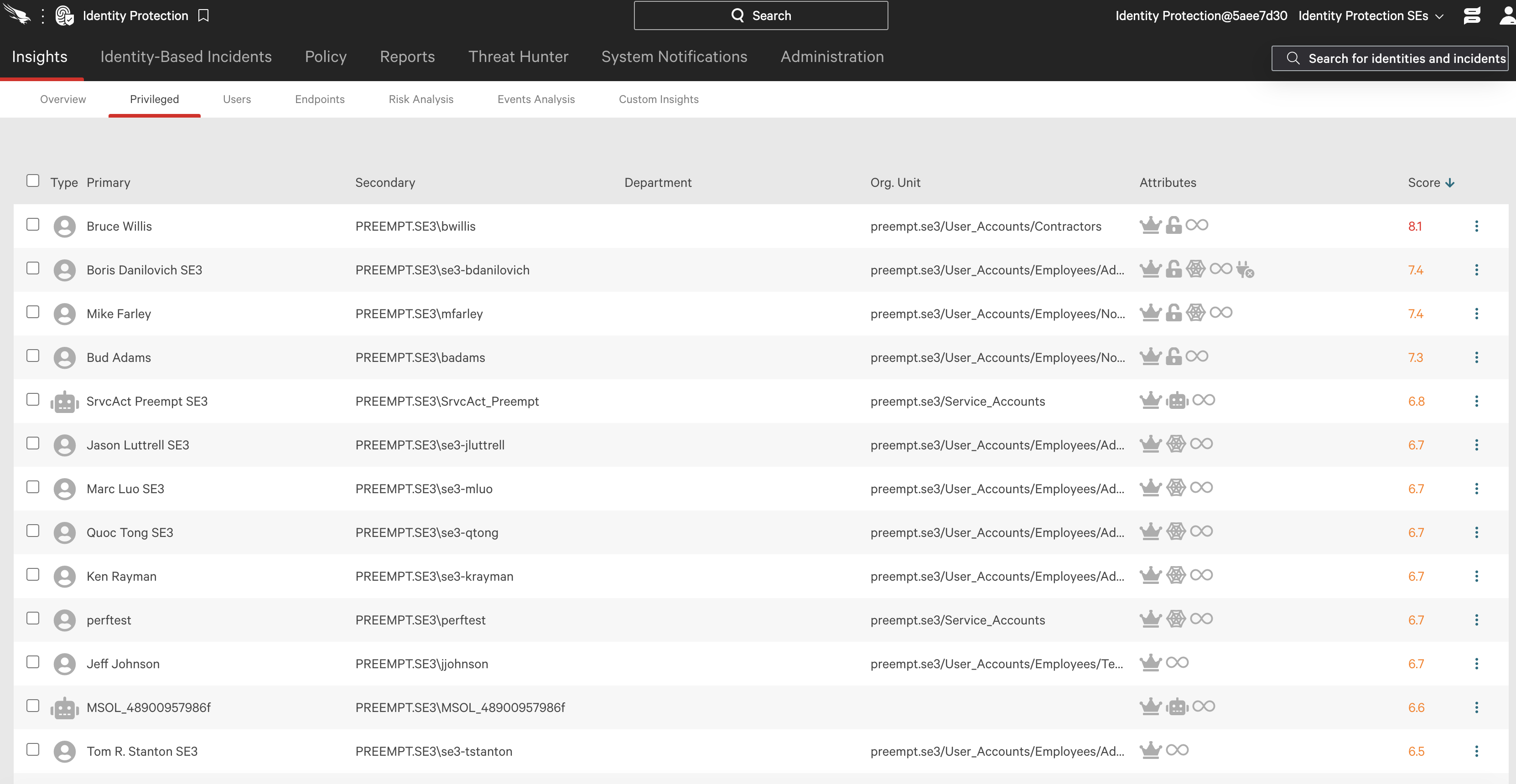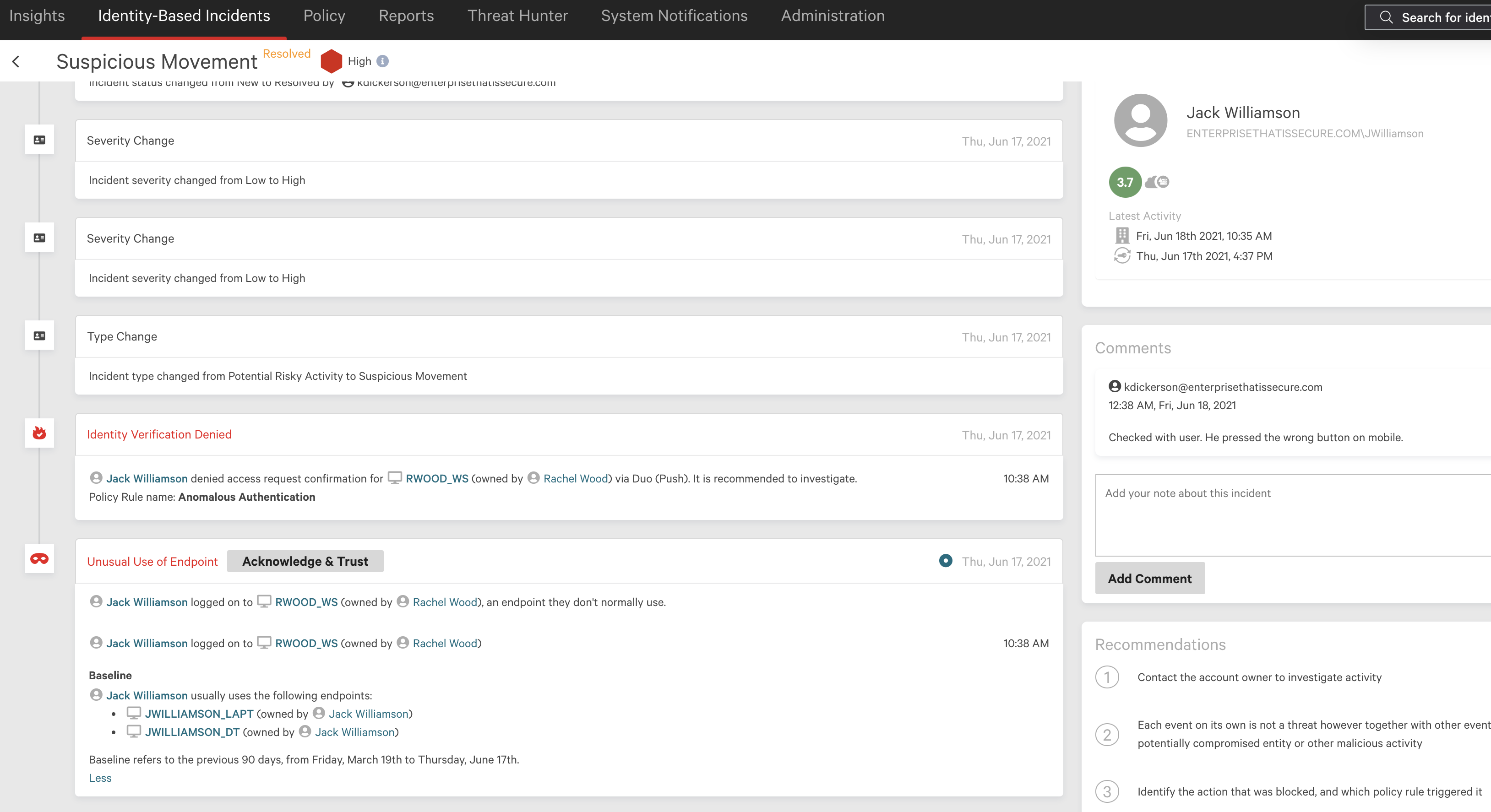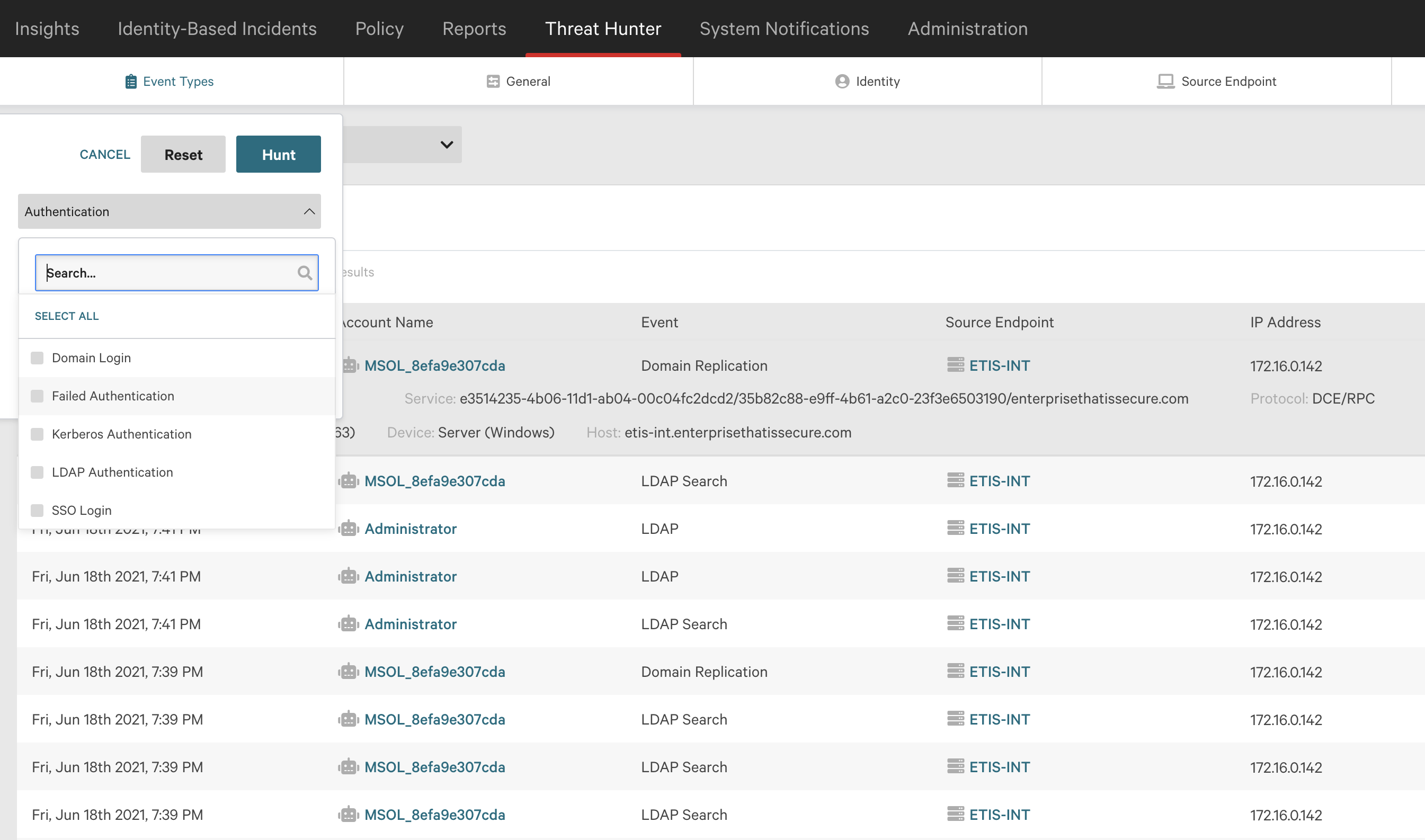 Multi-directory identity protection across on-premises and clouds
CrowdStrike Falcon® Identity Threat Protection enables frictionless security with real-time threat prevention and IT policy enforcement using identity, behavioral and risk analytics. Falcon Identity Threat Protection supports Microsoft Active Directory and Azure Active Directory, and integrates with SSO and federation solutions, including Okta.
Automatically segment every identity

Gain granular and continuous insights into every account and activity to highlight identity security gaps across multiple identity stores. Better evaluate identities and the risks associated with them with continuous multi-directory visibility, auto-classification of all accounts, and AD security posture overview.

Improve the mean time to detect and respond to threats

Enable real-time identity threat detection and protection without time-consuming log processing. Eliminate risky guesswork with intuitive threat hunting and prioritize authentication tasks based on 100+ behavior analytics and risk factors for every account.

Enable frictionless identity verification and policy enforcement

Define and enforce access policies--ensure consistent login experience for genuine users, but automatically step up authentication when risk scores increase. Improve security posture by extending identity verification/MFA to any resource or application.
Identity Security
Endpoint Security
CrowdStrike's Recommendations