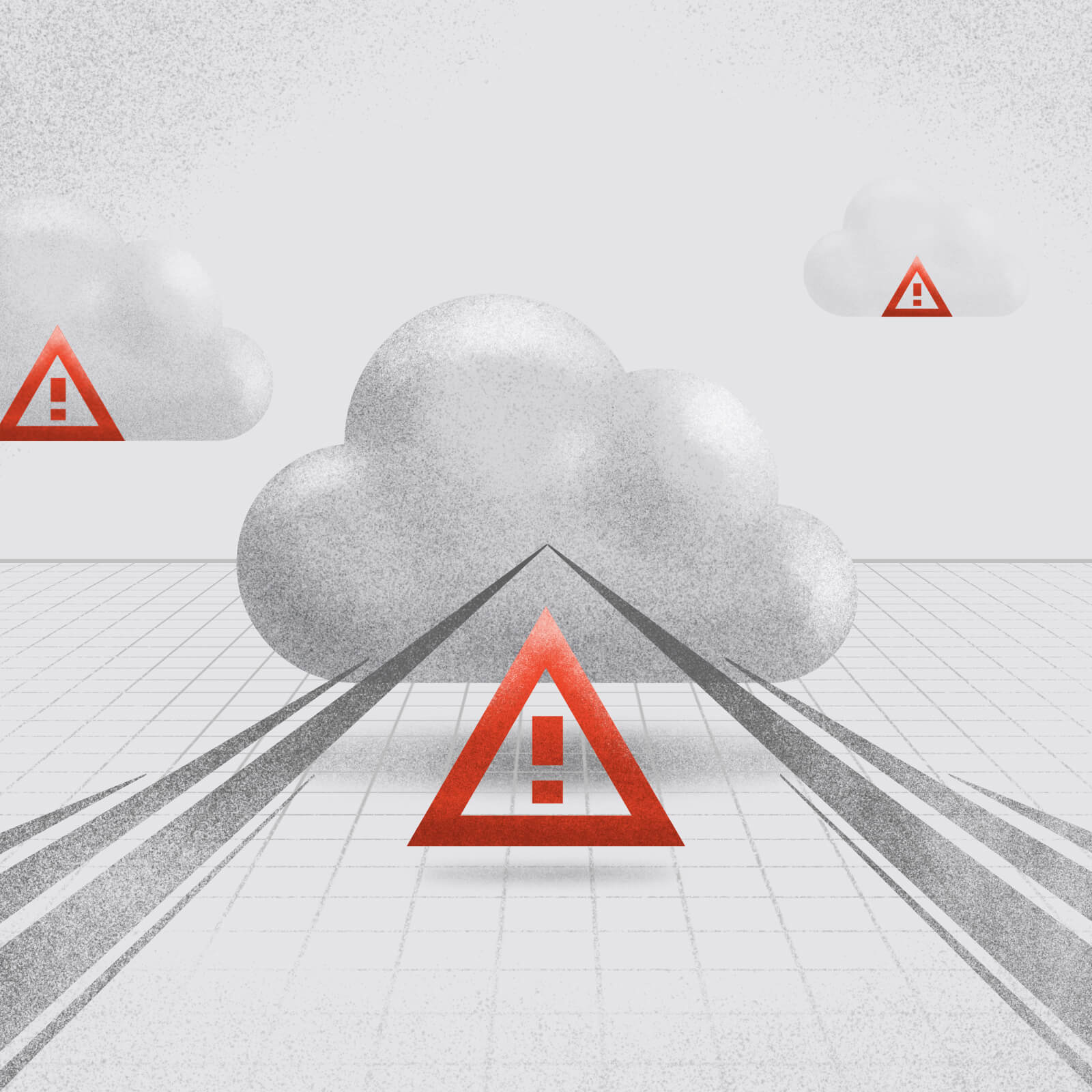 Falcon Horizon: CSPM
by CrowdStrike
Cloud security posture management
Start free trial
This product requires a Falcon bundle

Falcon bundles require a minimum order of 5 endpoints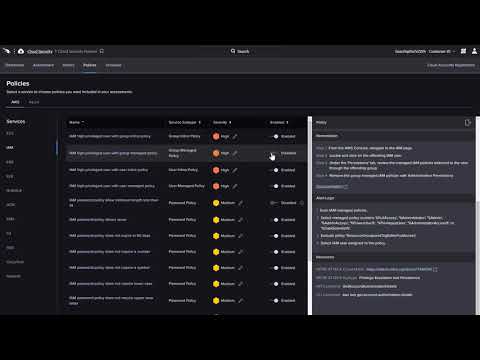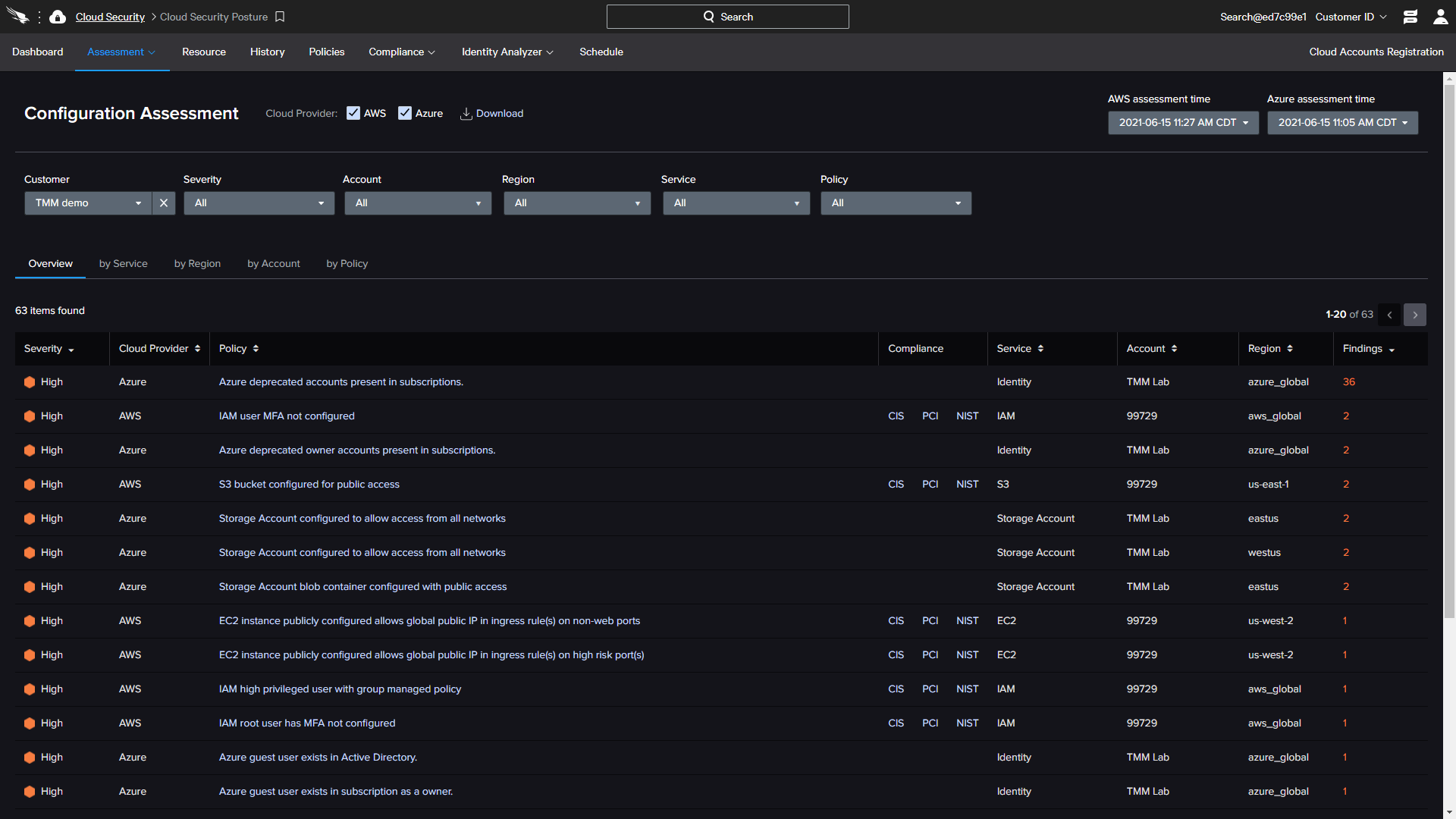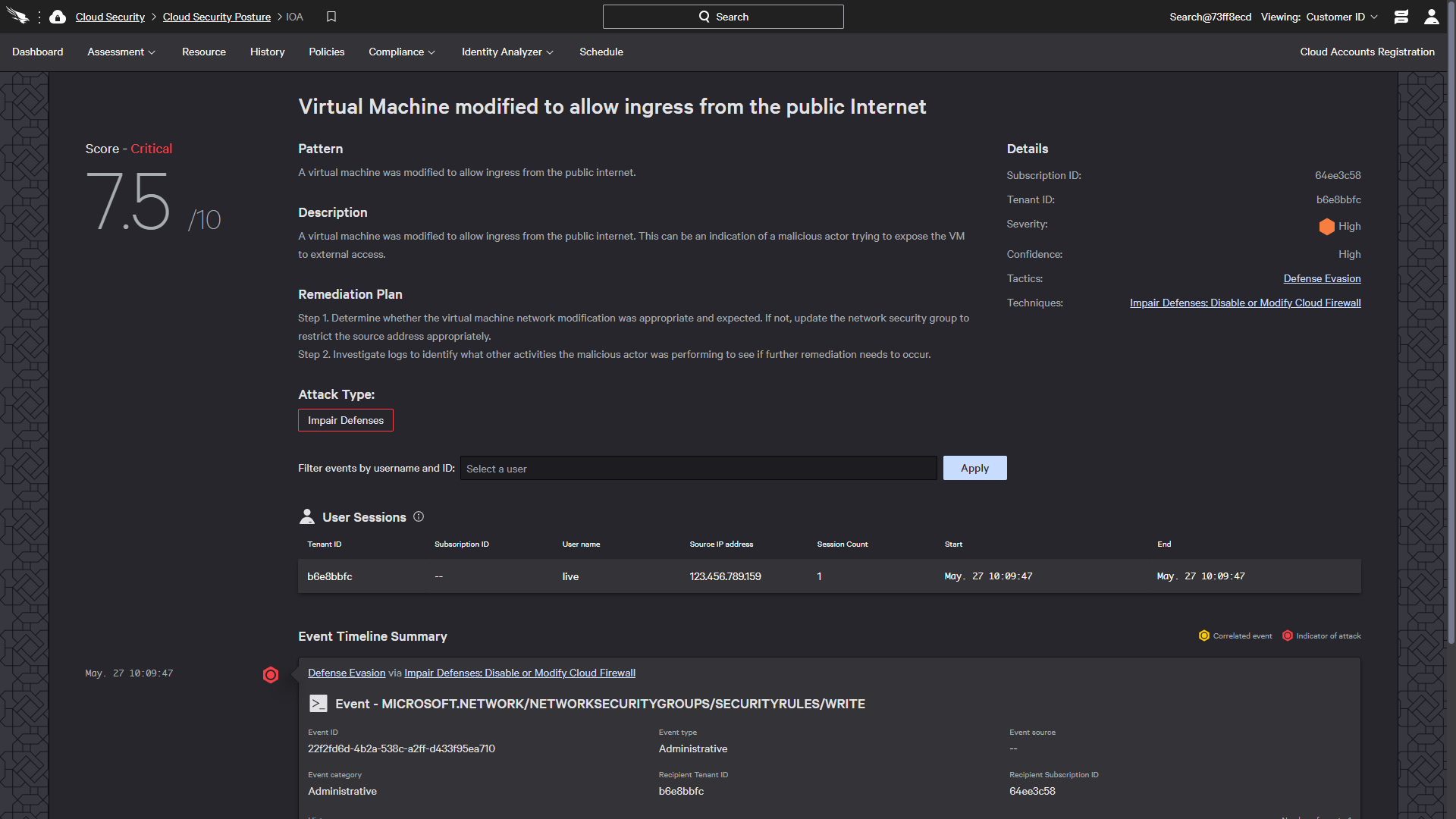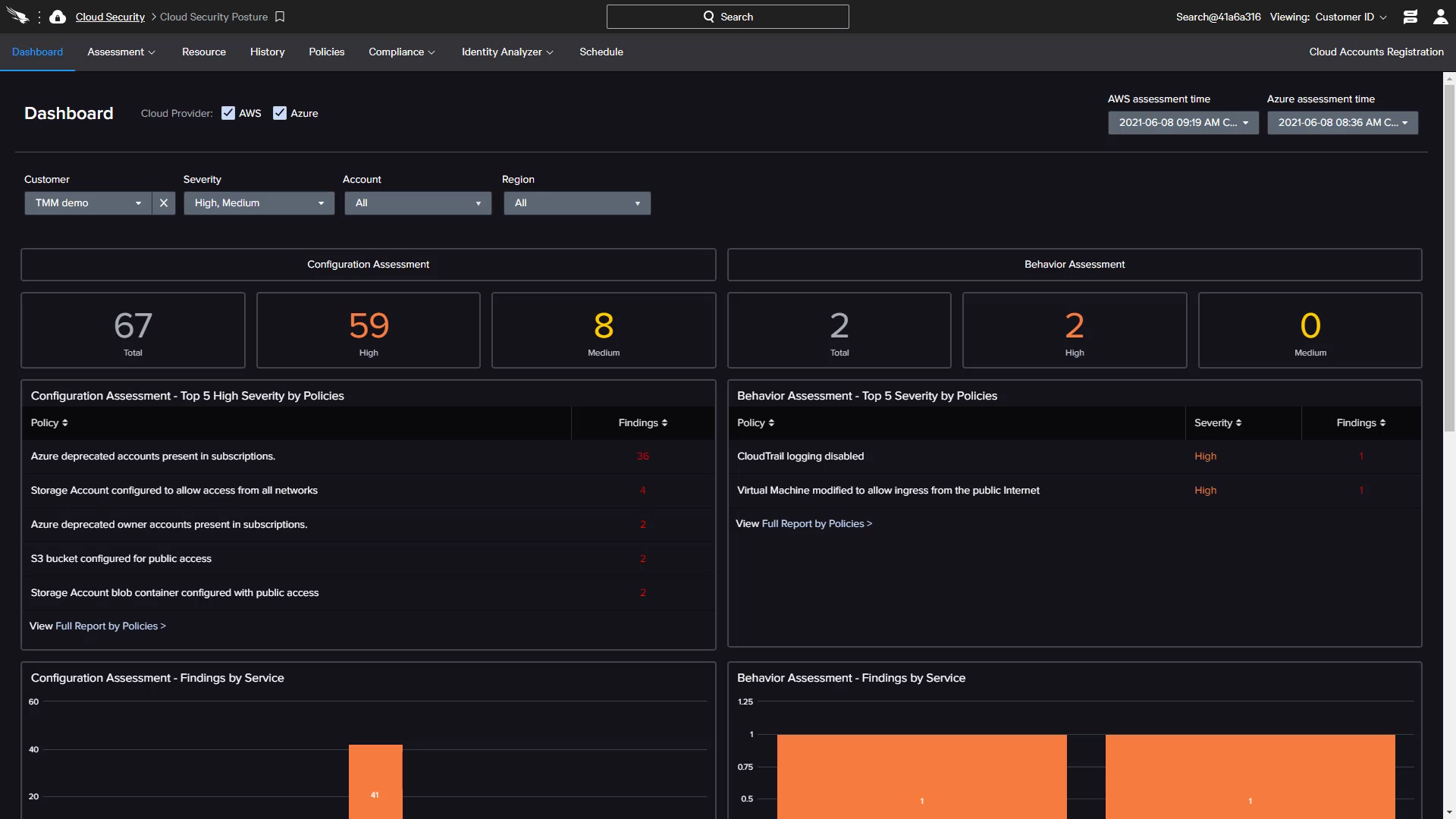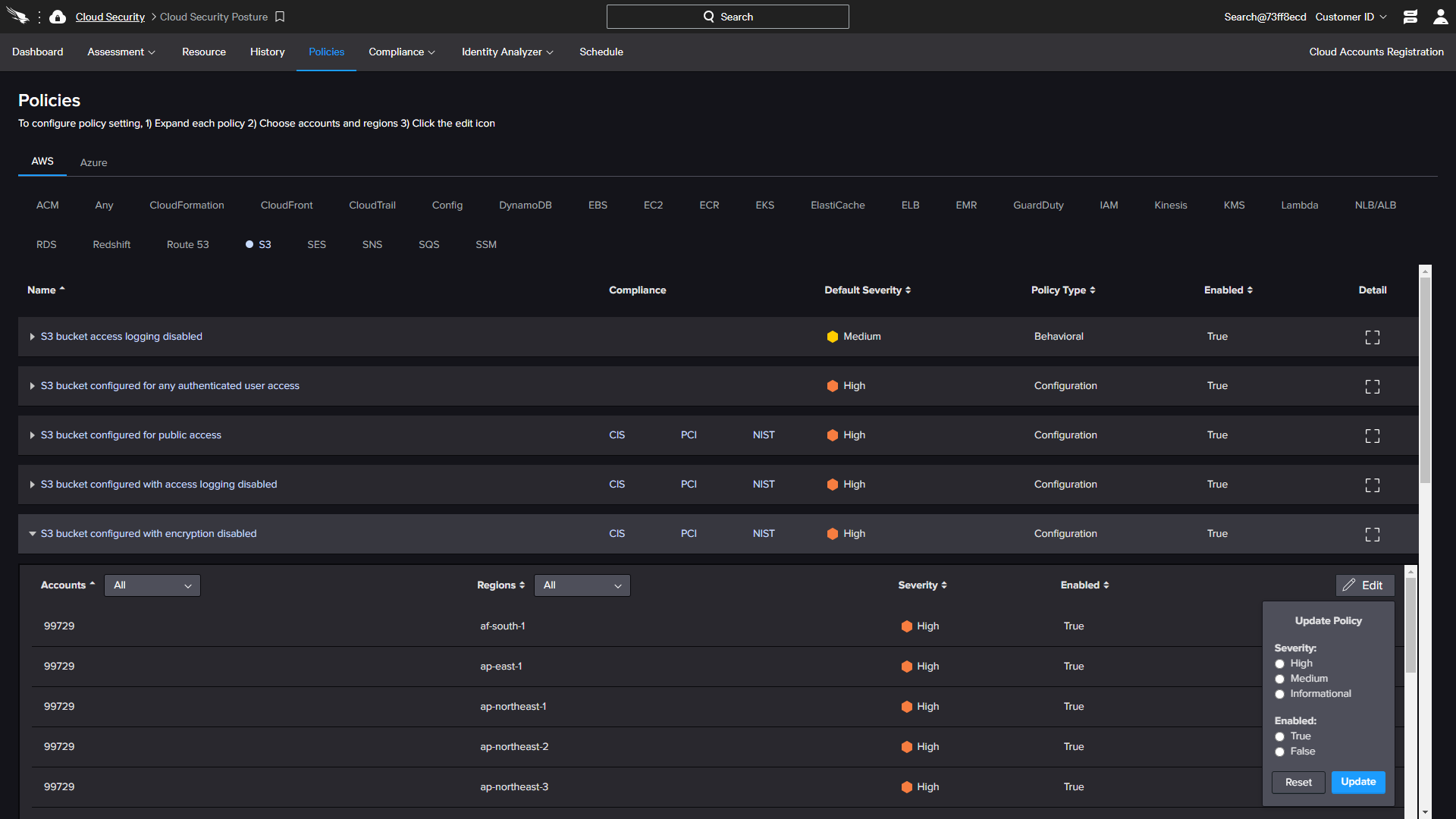 Cloud security made simple: protect, optimize, and comply
CrowdStrike Falcon® CSPM streamlines cloud security posture management across the application development lifecycle for any cloud, enabling you to securely deploy applications in the cloud with greater speed and efficiency. The cloud-native solution provides visibility into your entire cloud infrastructure, continuous monitoring for misconfigurations, and proactive threat detection allowing DevSecOps teams to fix issues faster and be more productive.
Unifies visibility and control across multi-cloud environments

Get continuous discovery and visibility of cloud-native assets, including valuable context and insights into the overall security posture and the actions required to prevent potential security incidents.

Prevents cloud misconfigurations and eliminates compliance violations

Gain intelligent monitoring of cloud resources to proactively detect misconfigurations, vulnerabilities and security threats, along with guided remediation to resolve security risks and enable developers with guardrails to avoid costly mistakes and ensure compliance across multi-cloud environments.

Reduces alert fatigue with targeted threat detection

Continuously monitor anomalies and suspicious activity, and integrate Falcon Horizon seamlessly with SIEM solutions, enabling security teams to gain visibility, prioritize threats, reduce alert fatigue by eliminating noise, and respond and fix issues faster.
Cloud Security
Endpoint Security
CrowdStrike's Recommendations