Falcon Cloud Workload Protection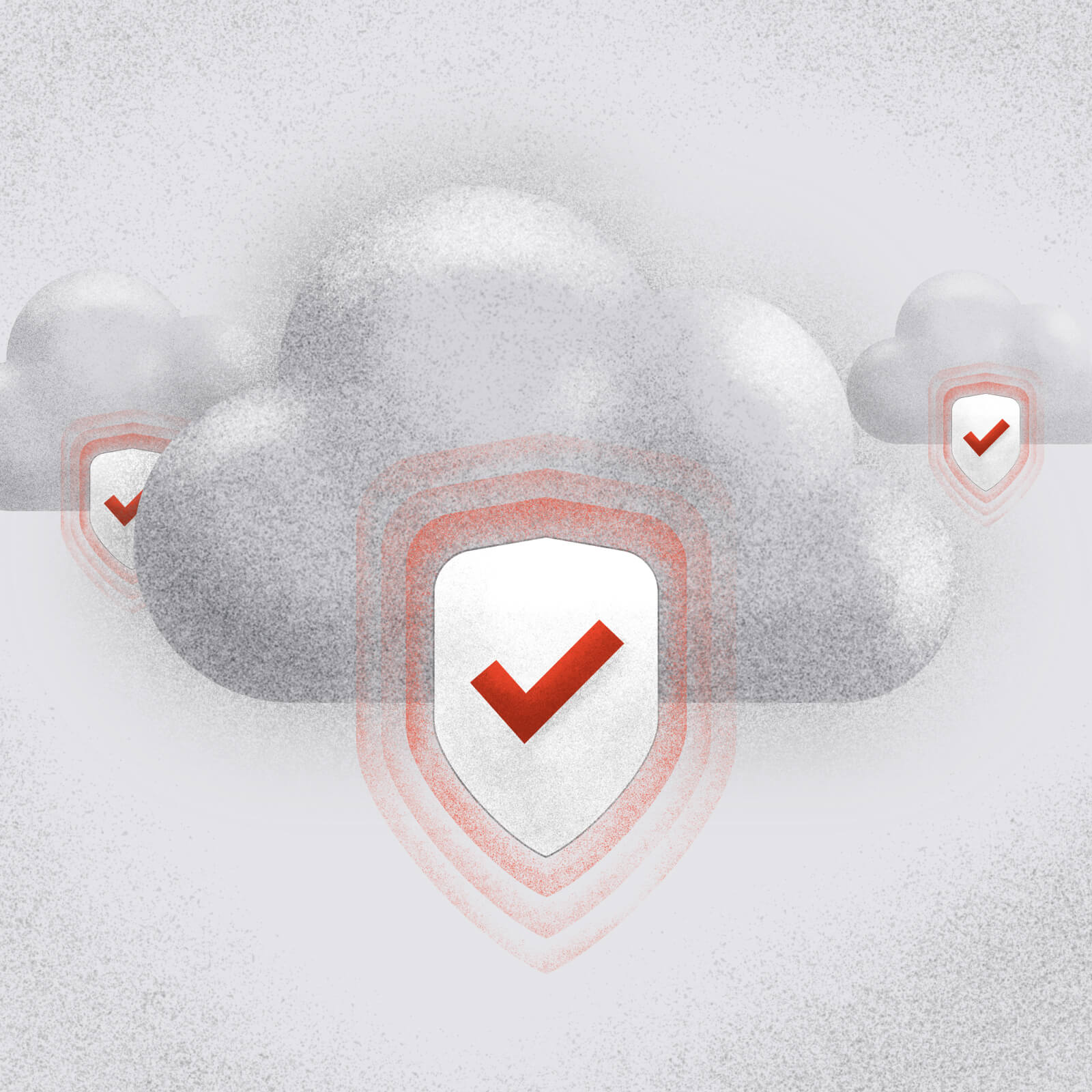 Falcon Cloud Workload Protection
by CrowdStrike
Breach prevention for cloud workloads and containers
Start free trial
This product requires a Falcon bundle

Falcon bundles require a minimum order of 5 endpoints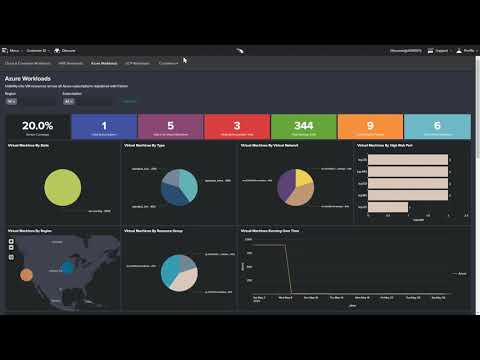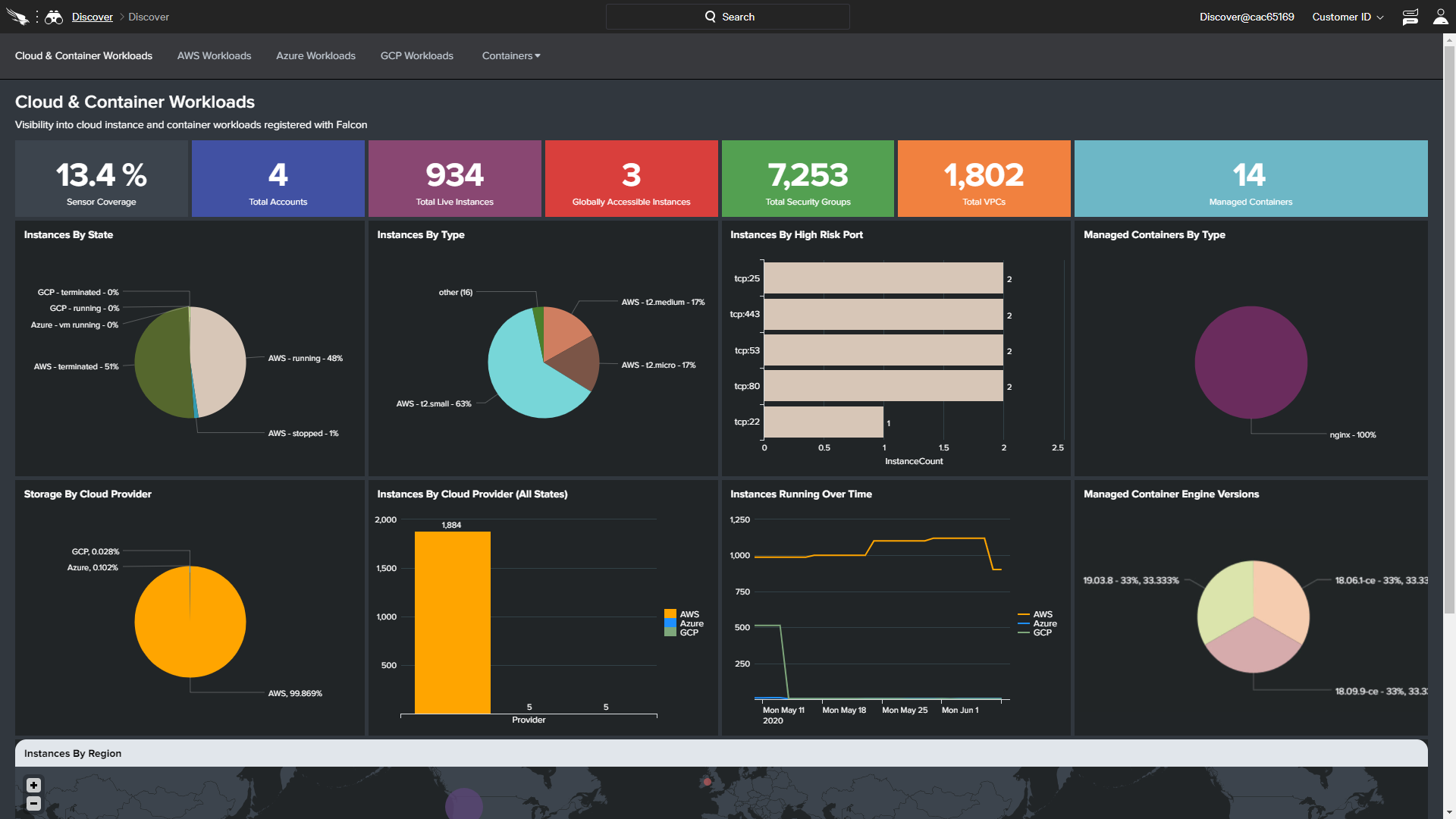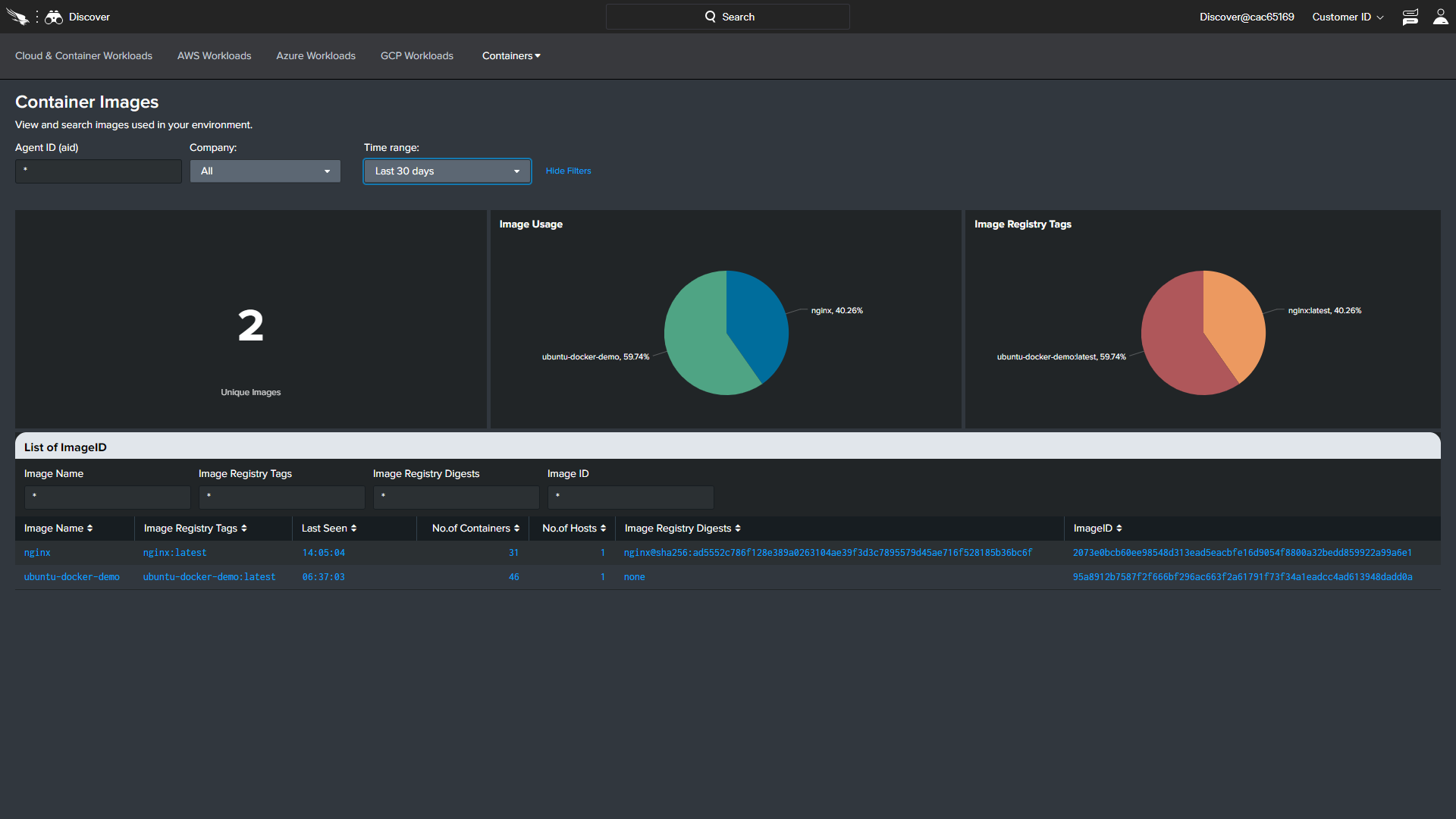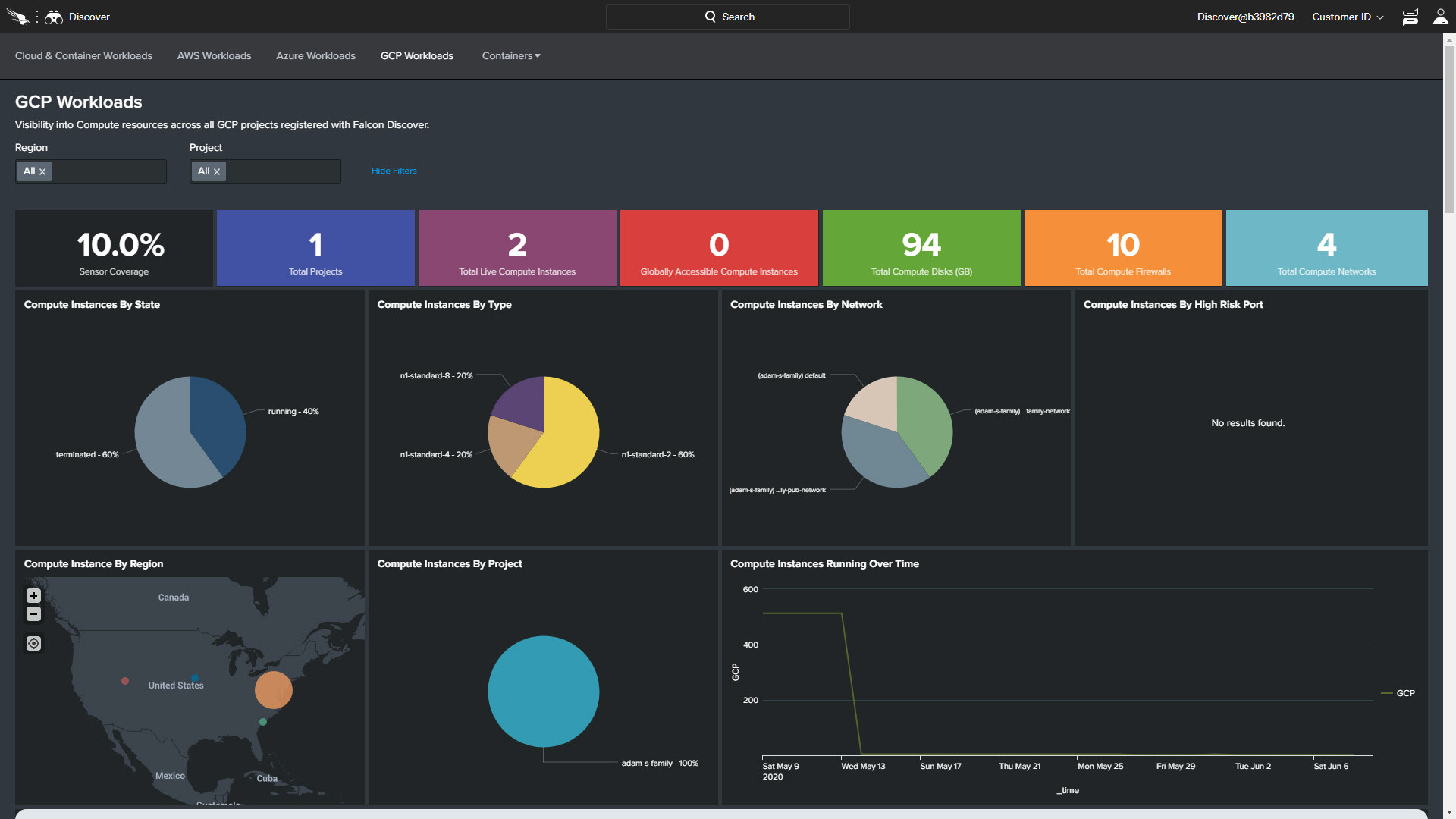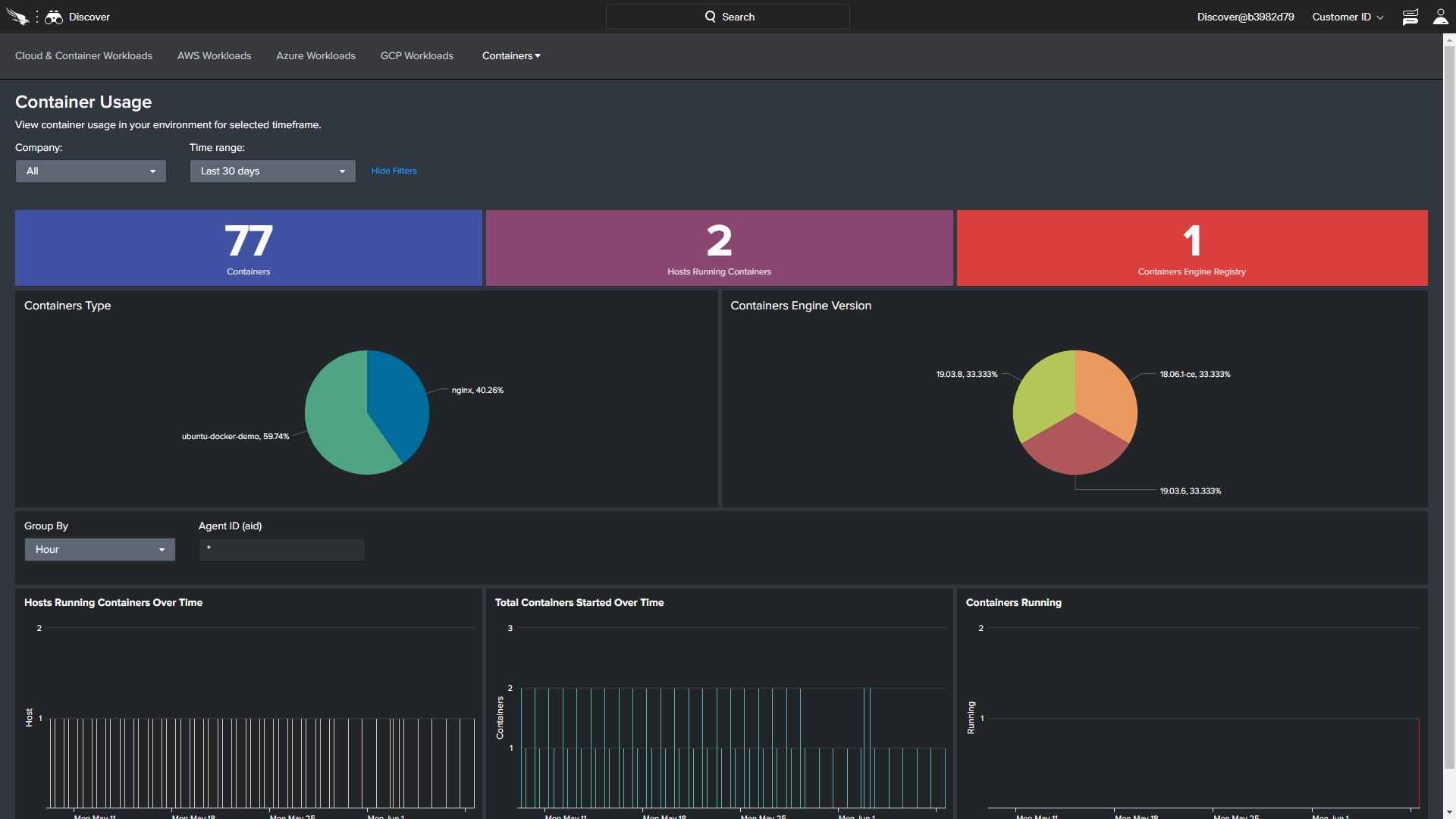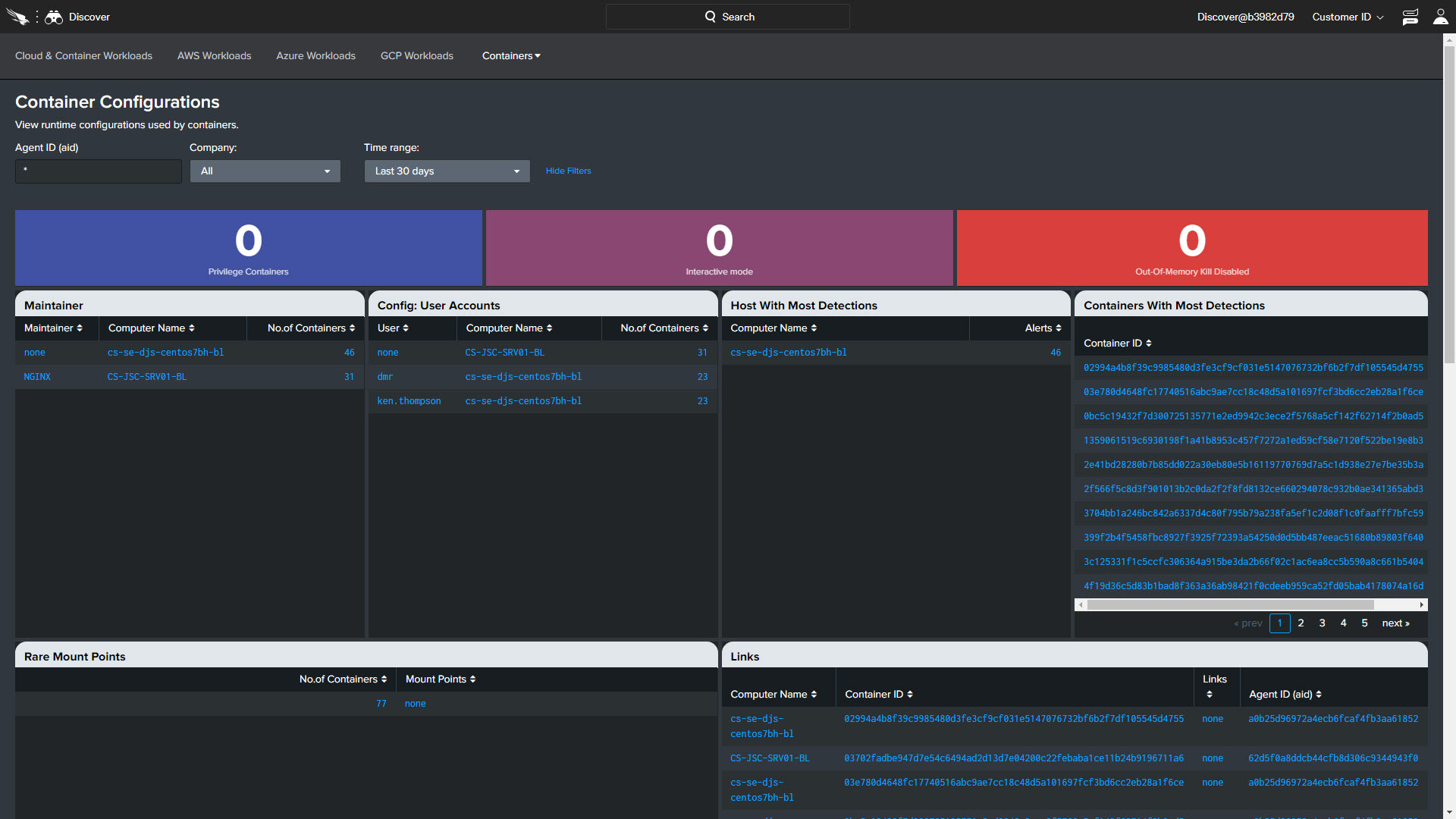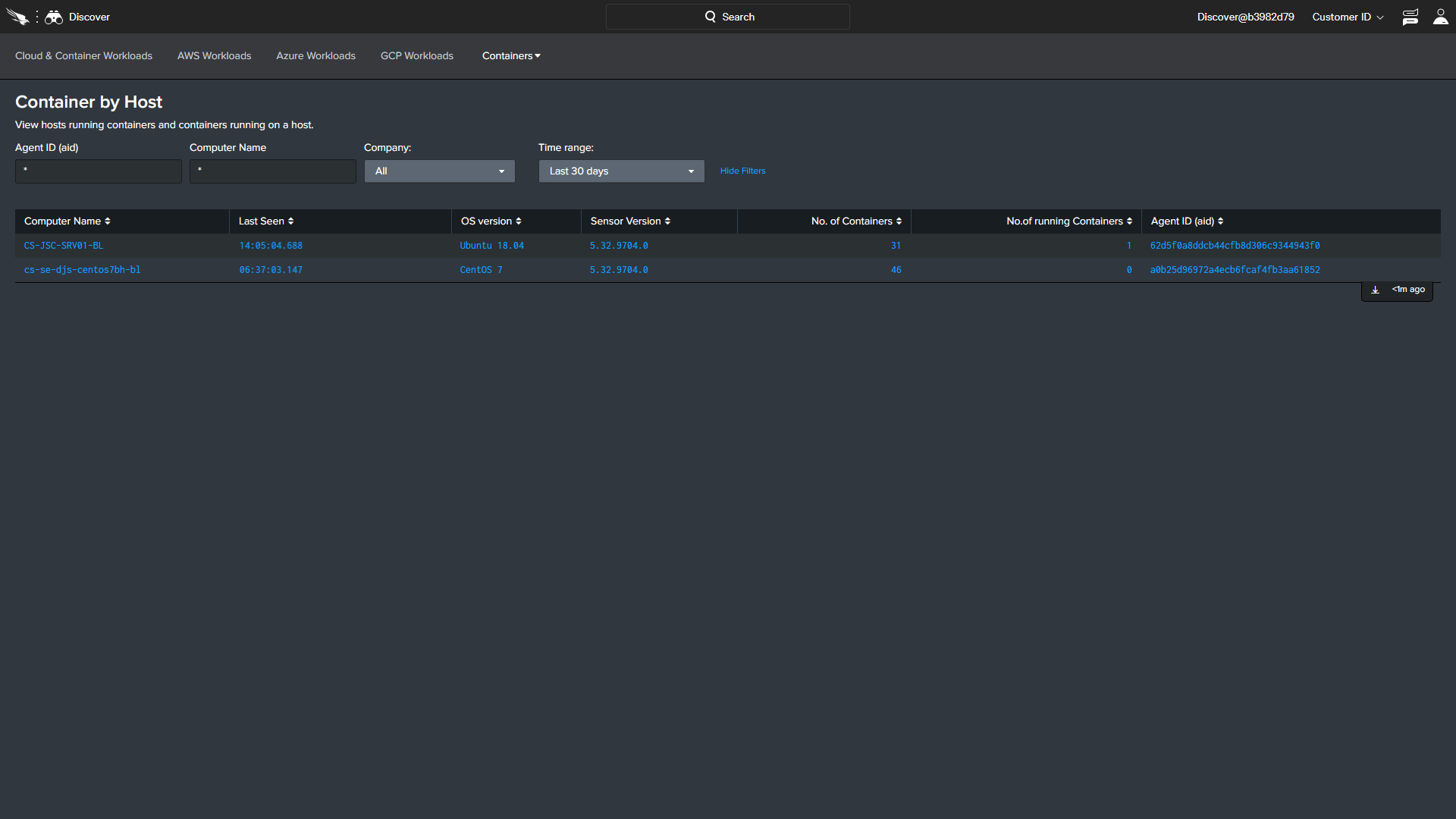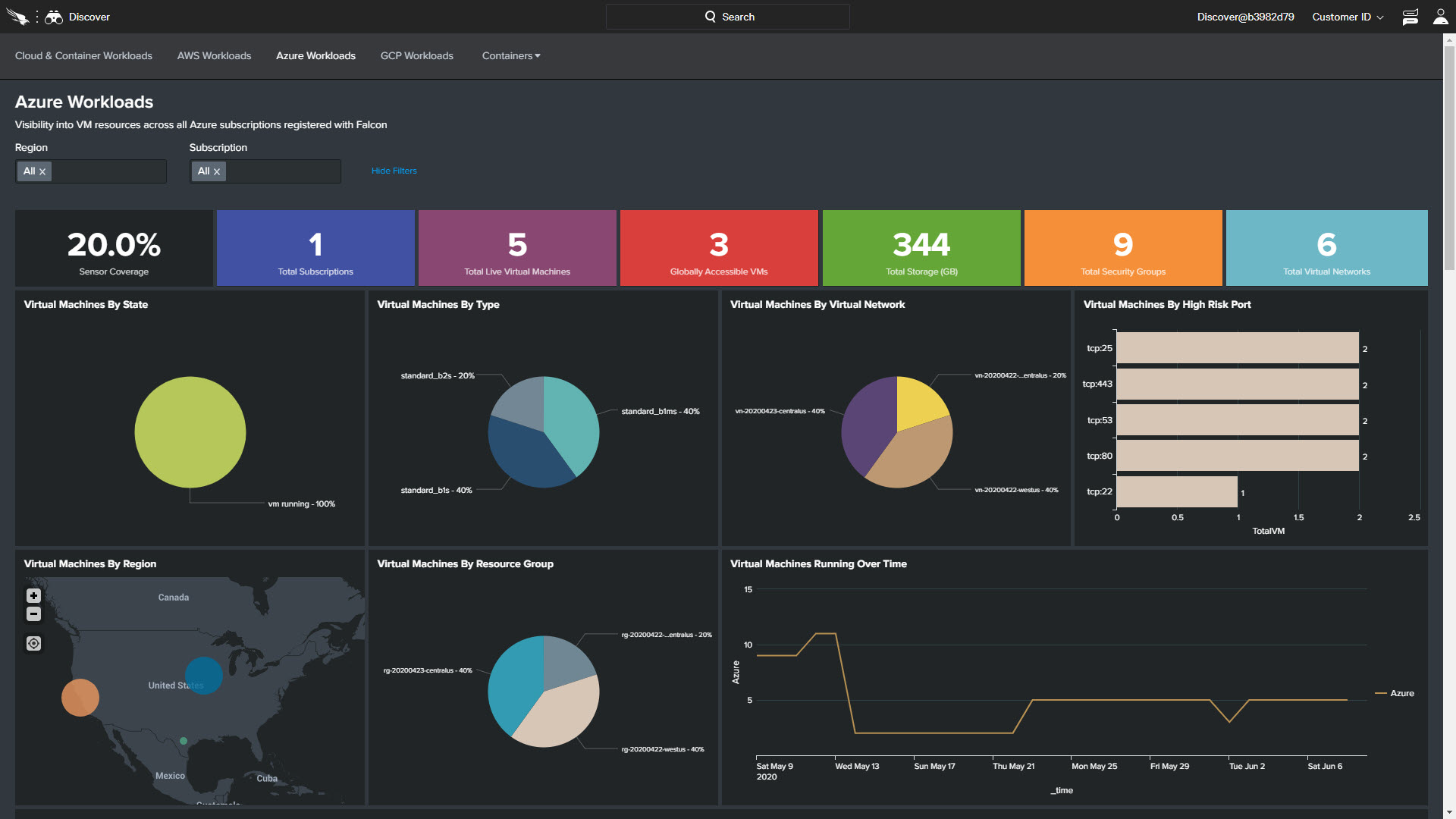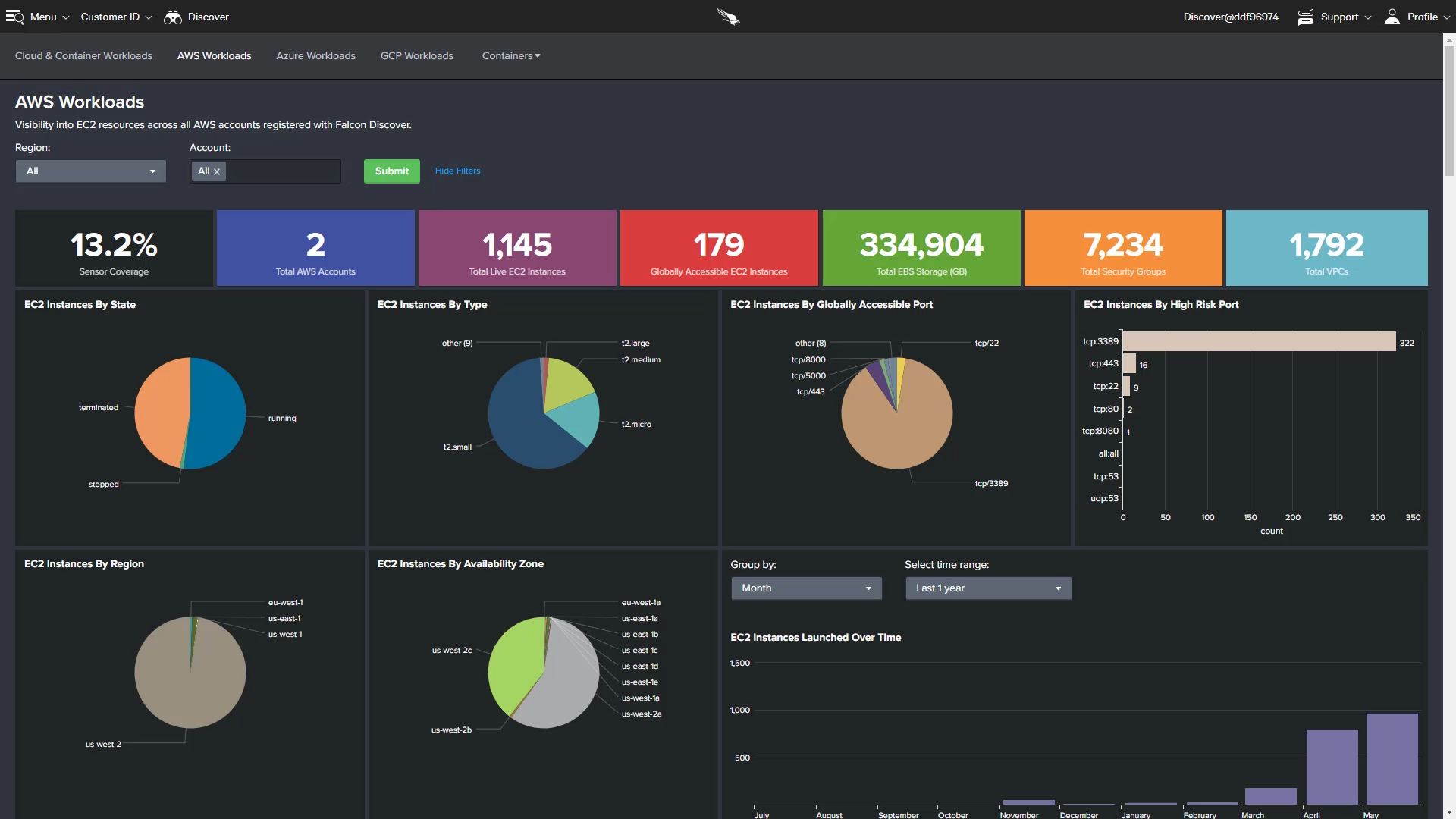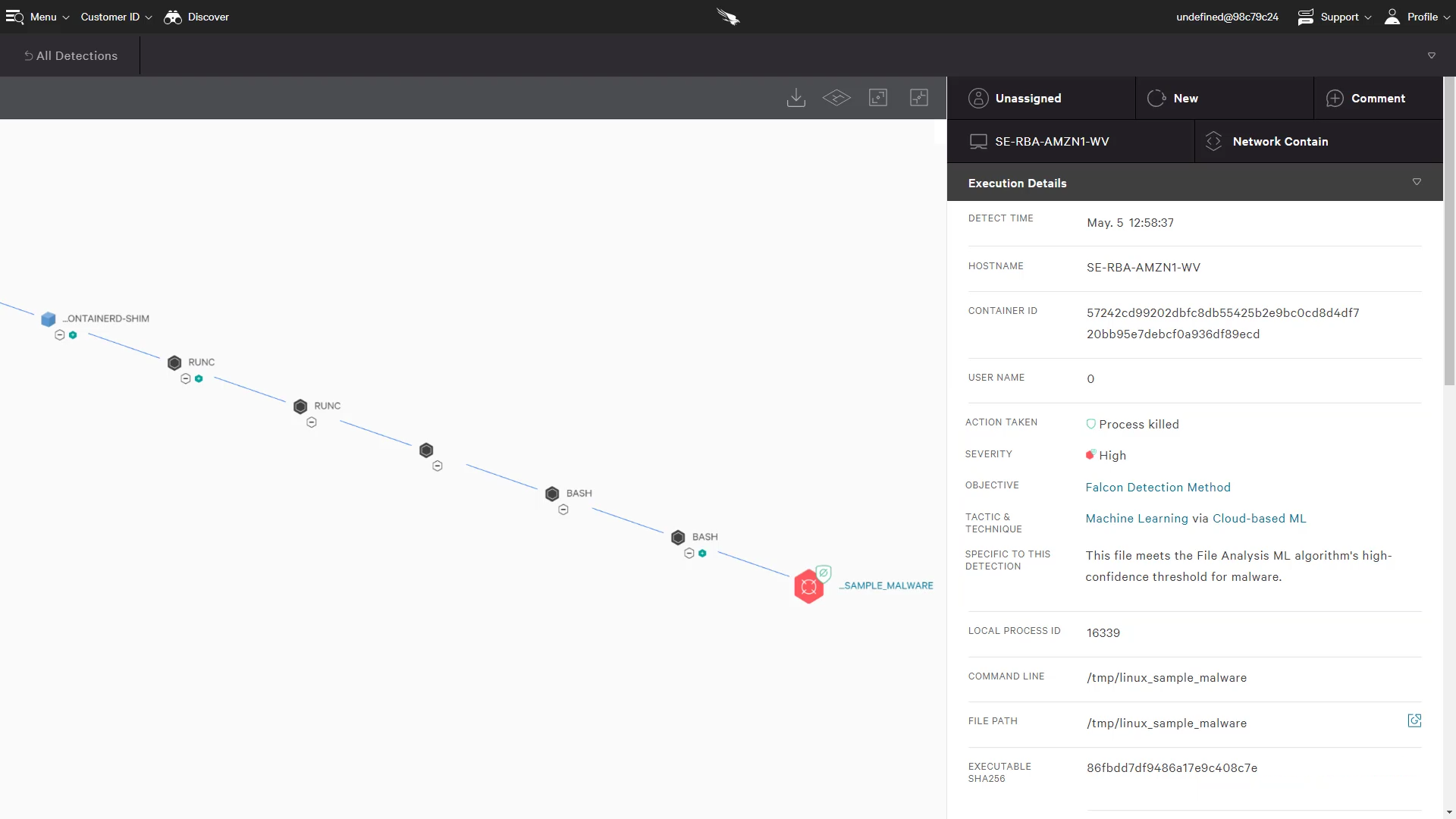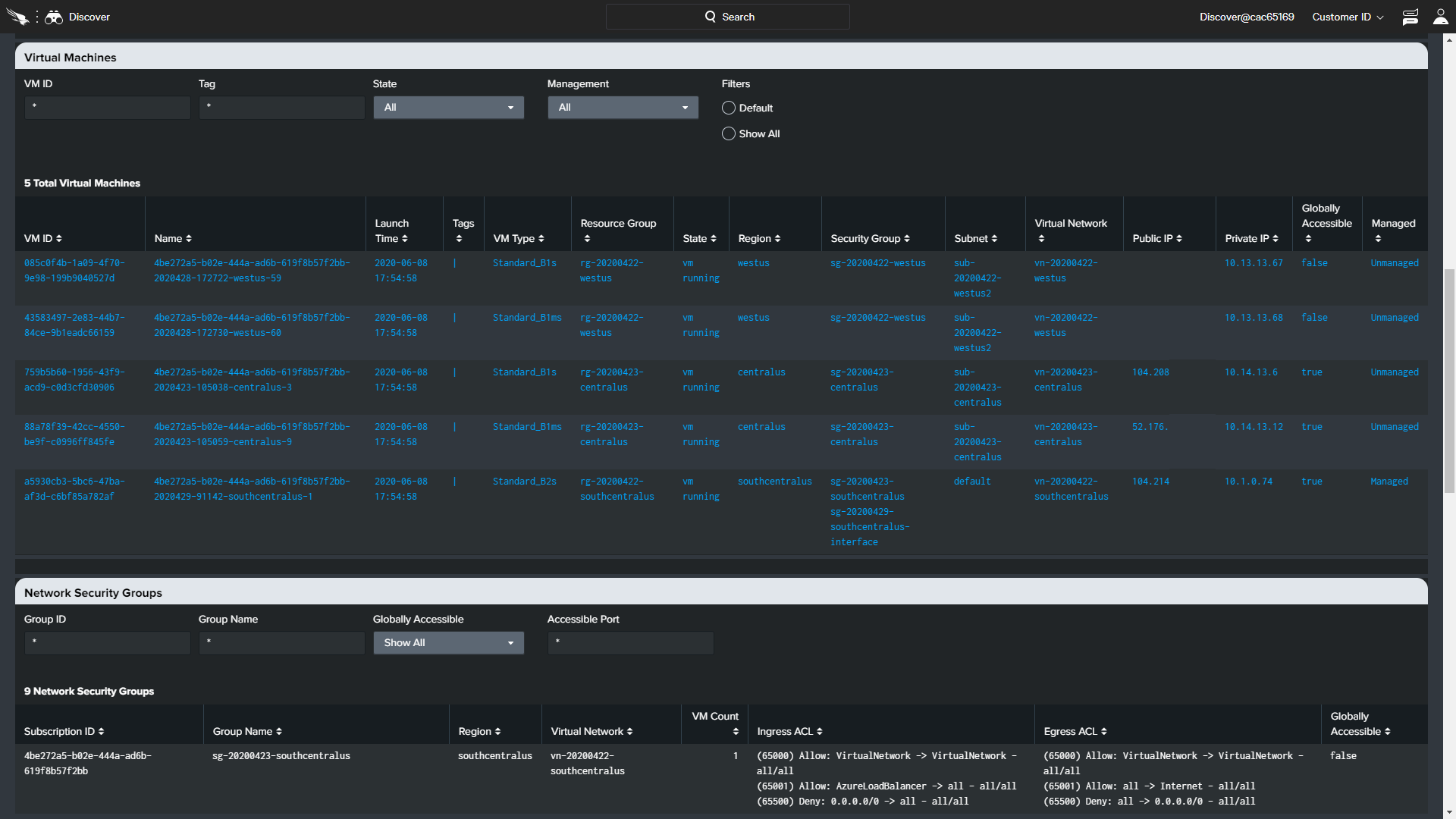 Cloud workload protection that transforms how DevOps works
CrowdStrike Falcon® Cloud Workload Protection provides comprehensive breach protection for workloads and containers, enabling you to build, run, and secure applications with speed and confidence. CrowdStrike's experience in operating one of the largest security clouds in the world allows for unique insights into adversaries, enabling the delivery of purpose-built solutions that create less work for DevSecOps teams, defend against data breaches, and optimize cloud deployments.
Gain complete visibility across your entire cloud estate in a single platform

CrowdStrike Falcon Cloud Workload Protection provides complete visibility into workload and container events and instance metadata enabling faster and more accurate detection, response, threat hunting and investigation, to ensure that nothing goes unseen in your cloud environment.

Prevent attacks and avoid business disruption

CrowdStrike Falcon Cloud Workload Protection secures your entire cloud-native stack, on any cloud, across all workloads, containers and Kubernetes applications. Automate security and detect and stop suspicious activity, zero-day attacks, risky behavior to stay ahead of threats and reduce the attack surface.

Eliminate friction and stay secure while building in the cloud

CrowdStrike Falcon Cloud Workload Protection's key integrations support continuous integration/continuous delivery (CI/CD) workflows allowing you to secure workloads at the speed of DevOps without sacrificing performance.

Pick the cloud – CrowdStrike will secure it

CrowdStrike secures its cloud infrastructure by focusing on staying ahead of adversaries, relentlessly reducing its attack surface and obtaining total visibility of events taking place in the environment.
Cloud Security
Endpoint Security
CrowdStrike's Recommendations