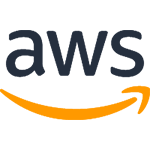 AWS Verified Access
Enable a micro-security perimeter around private applications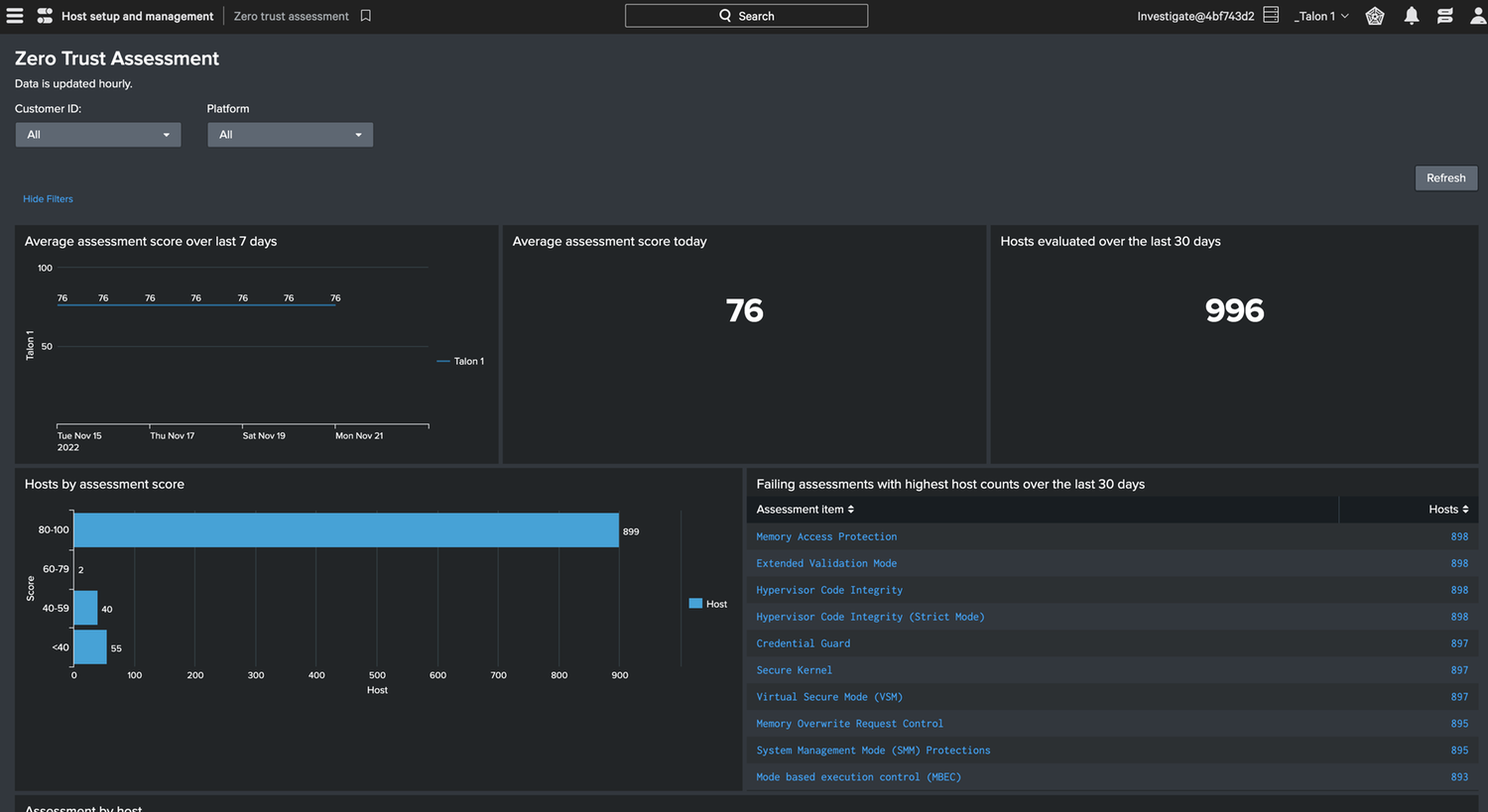 Securing private applications with CrowdStrike and AWS Verified Access
AWS Verified Access (AVA) delivers secure access to private applications without a VPN by continuously evaluating each request in real-time based on contextual security signals like identity, device security status and location. AVA then grants access based on the configured security policy for each application and connects the users, thereby improving security posture of the organization. CrowdStrike customers leverage Falcon sensor's deep inspection and CrowdStrike Threat Graph® analytics to provide highly accurate security posture scores for AVA's access decisions.
Improve security posture

Evaluate each user request in real-time, ensuring only authorized users with approved devices can access private applications. As users access applications, AWS Verified Access leverages the user's Falcon Zero Trust Assessment (ZTA) score to evaluate against application policies to ensure secure verification before granting access.

Deliver a seamless user experience

Enable your distributed workforce to access private applications without the need for a VPN for authentication and provisioning. With an AWS Verified Access supported browser, users can easily connect to the private applications, without any additional steps or friction.

Simplify policy implementation for application access

Easily define application access policies in a single location, on-board new applications in minutes, and rapidly make changes to policies based on your business needs.
Amazon Web Services + CrowdStrike
Complete breach protection and visibility for cloud workloads
Amazon Web Services's Offerings