Vectra Threat Detection and Response Platform
Vectra Threat Detection and Response Platform
by Vectra
Erase unknown threats in your hybrid cloud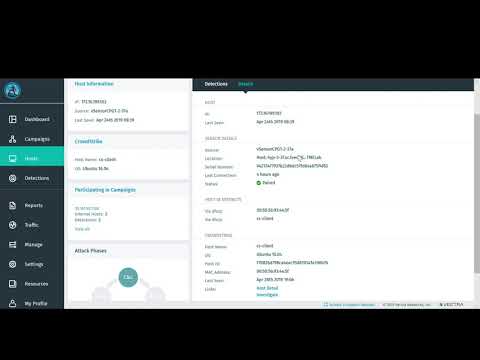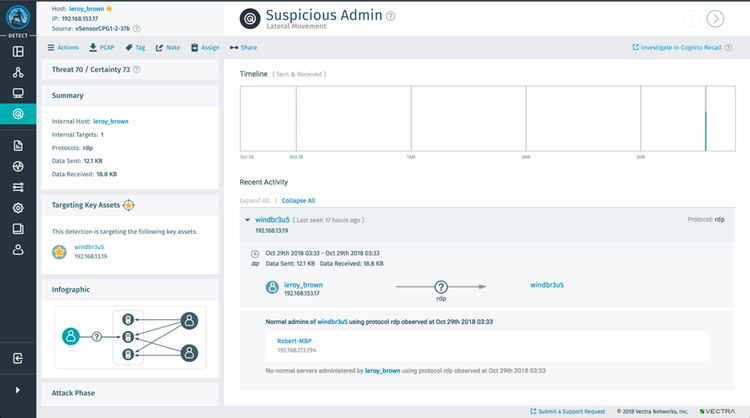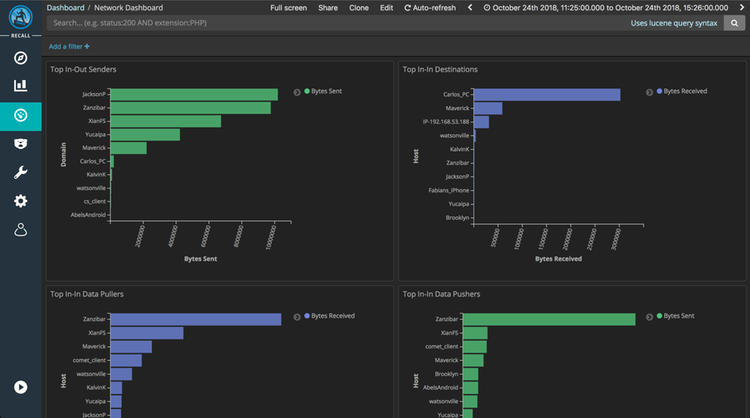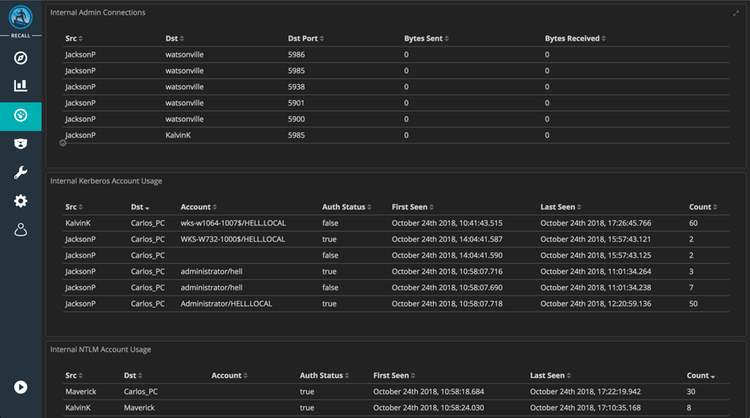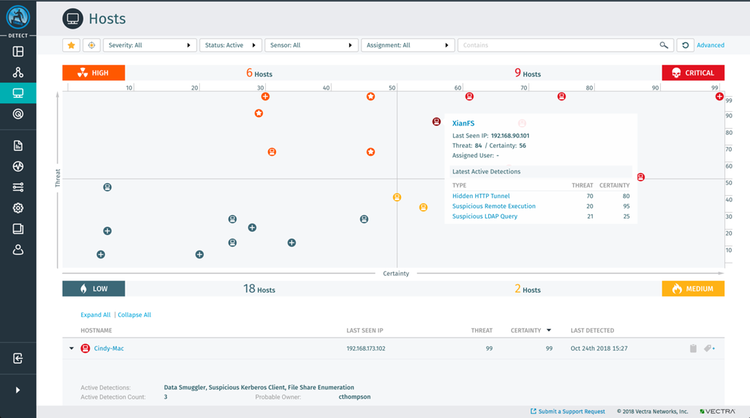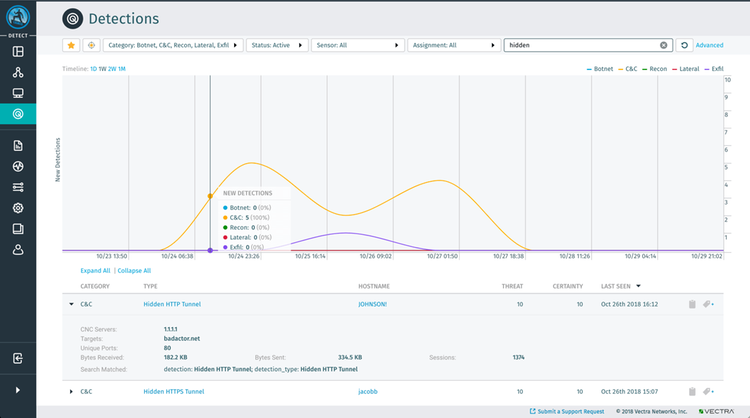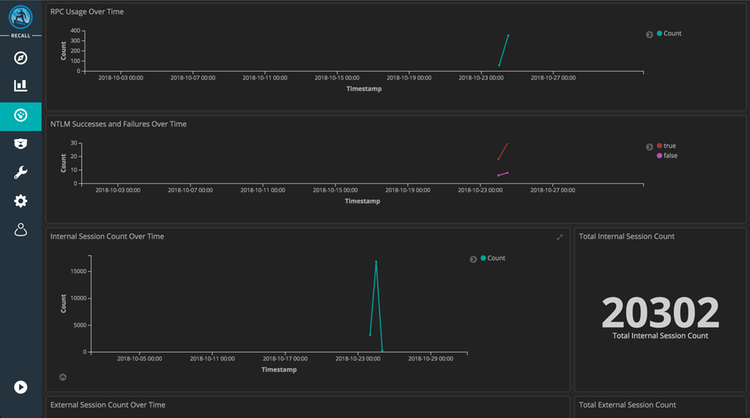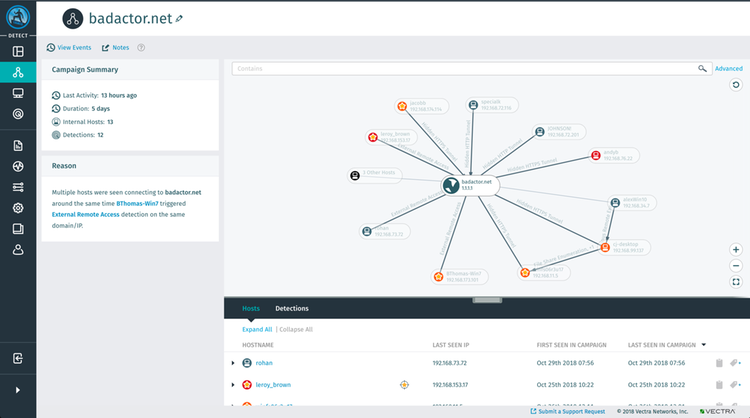 Gain full threat visibility
Together, Vectra Cognito and CrowdStrike® Falcon Insight XDR combine cloud and network visibility, with deep endpoint context to create an efficient security operations workflow that reduces response and investigation time, enabling security teams to quickly mitigate high-risk threats from endpoint to cloud.
Detect attack behaviors and compromised accounts with risk prioritization

When a threat is detected, Vectra and CrowdStrike integrate to provide security teams with instant access to information from both cloud and endpoint for verification and investigation.

Quickly and automatically isolate compromised hosts and accounts

In addition to reducing the time to investigate threats, Vectra Cognito and Falcon Insight XDR enable security teams to take swift, automated decisive action.

Seamlessly pivot between platforms

A single click allows security teams to easily pivot between the Vectra Cognito UI and the Falcon Insight XDR UI for the same host or to securely connect directly to the host using Falcon response capabilities.
Network and Infrastructure Security
IoT Security
Cloud Security
Extended Detection and Response
Endpoint Security