Netskope
by Netskope
Threat forensics and enhanced malware protection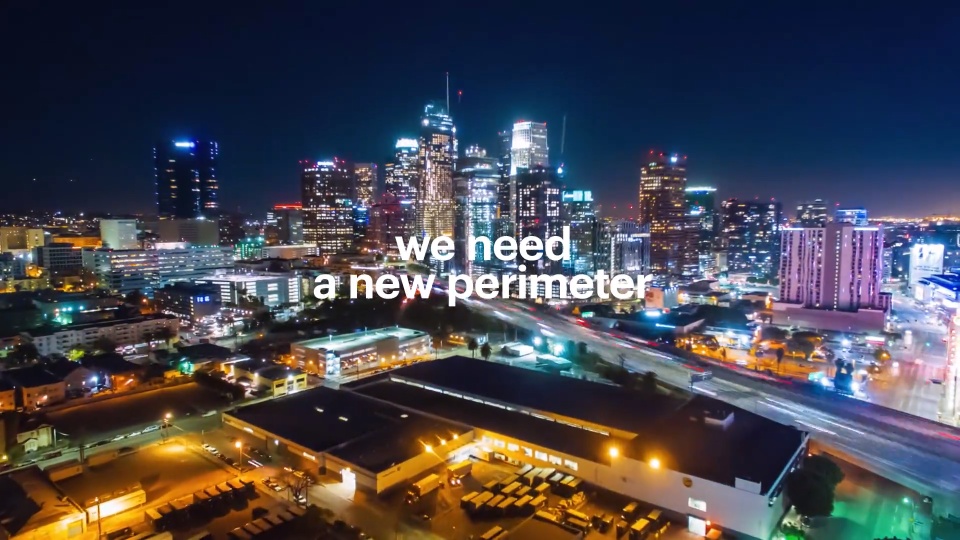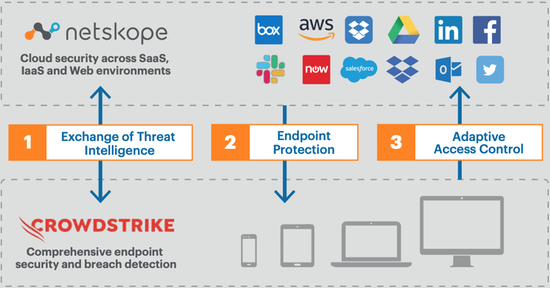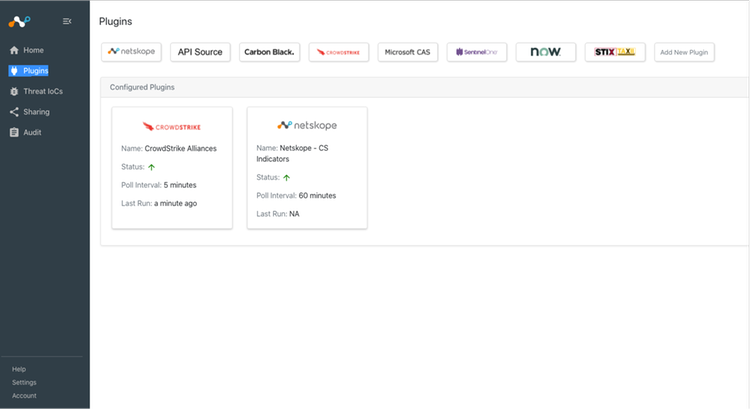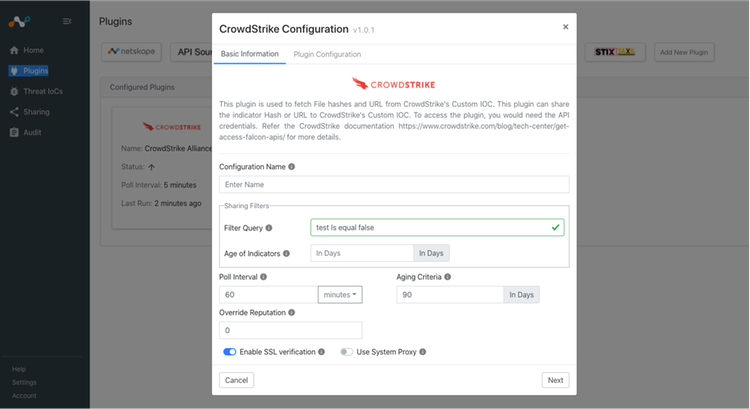 Unite endpoint and cloud security and access
Together, Netskope and CrowdStrike® deliver a comprehensive view of threats across both cloud and endpoints and work together to respond more quickly and effectively to those threats. By sharing threat forensics Netskope and CrowdStrike can ensure newly discovered threats are quickly identified, endpoints protected, and the threat neutralized across the organization.
Adaptive access control

Netskope provides device classification capabilities that enable the identification of processes running on devices accessing cloud services and apply adaptive access control policies to endpoint devices that are secured by CrowdStrike.

Indicators of compromise

Together CrowdStrike and Netskope's enhanced capability provides joint customers with increased real-time, actionable threat forensics and enhanced malware protection on both endpoint and in the cloud.

Closed-loop remediation

When new malware is discovered in the cloud, Netskope is able to pass the malicious file hash to CrowdStrike and based on this file hash, CrowdStrike can alert on affected endpoints and/or prevent the malicious file from executing.
Cloud Security
Extended Detection and Response
Email and Web Security
Endpoint Security
Netskope + CrowdStrike
Optimized access and Zero Trust security