IBM Security
by IBM Security
Manage defenses against growing threats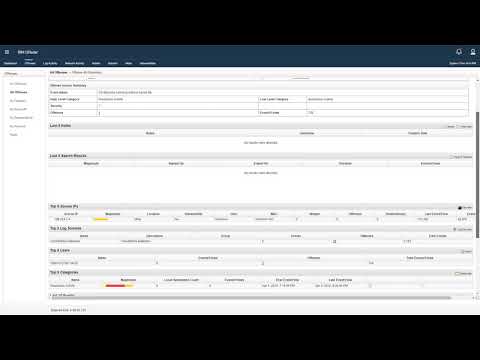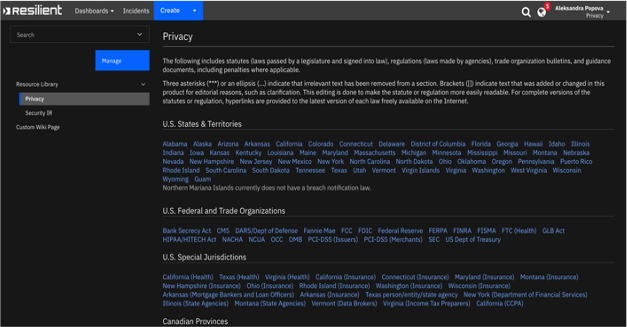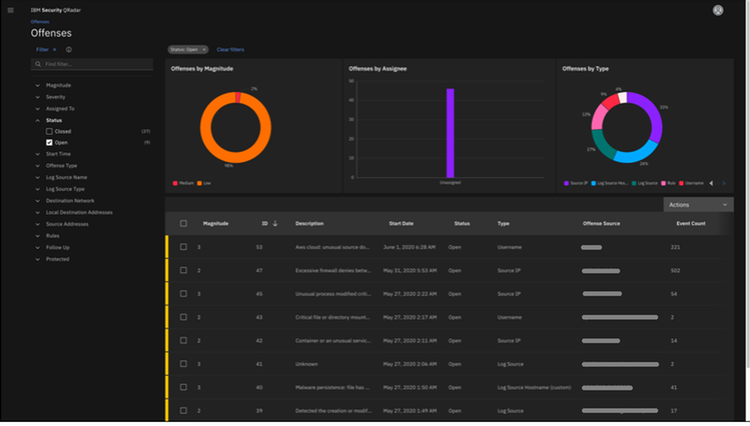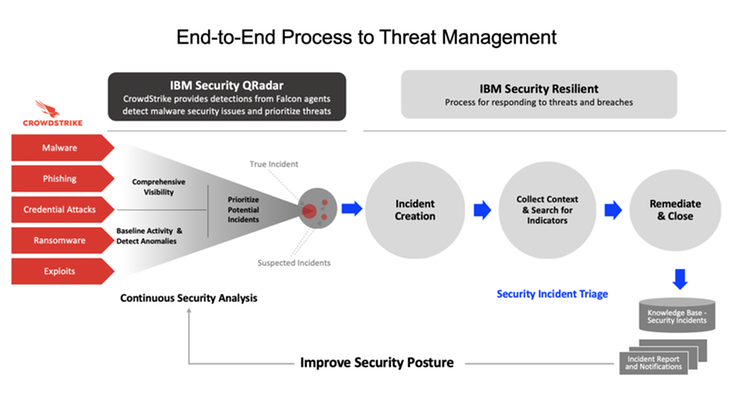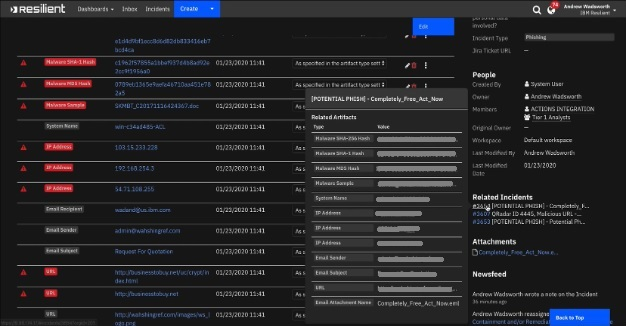 Delivering end-to-end process threat management
IBM Security QRadar and IBM Security Resilient integrate with the CrowdStrike Falcon® platform to offer an end-to-end threat management process to transform an organization's security posture. Together, we deliver simplified solutions to protect against, accurately respond to and mitigate cyber threats with speed. The CrowdStrike Falcon® Intelligence extension is used to integrate CrowdStrike threat intelligence with QRadar. Orchestrate defenses with custom indicators of compromise (IOCs) generated by threats from your endpoints, allowing you to proactively defend against future attacks.
IBM Security QRadar and CrowdStrike

Now more than ever, as organizations are moving toward accelerated digital transformation strategies, the speed to identify threats for faster remediation is key to reducing downtime and the overall impact of cyberattacks. The integration between CrowdStrike and QRadar allows your security team to move efficiently and share endpoint telemetry and context from CrowdStrike to QRadar for further analysis, tracking and logging to deliver faster detection and remediation.

IBM Security Resilient and CrowdStrike

Once a threat is detected in QRadar, it can seamlessly be escalated into Resilient to create an incident, investigate further and remediate the incident. The integration between Resilient and CrowdStrike enables fast incident enrichment by importing detections and IOCs from CrowdStrike into Resilient.
IT and Security Operations
Security Analytics