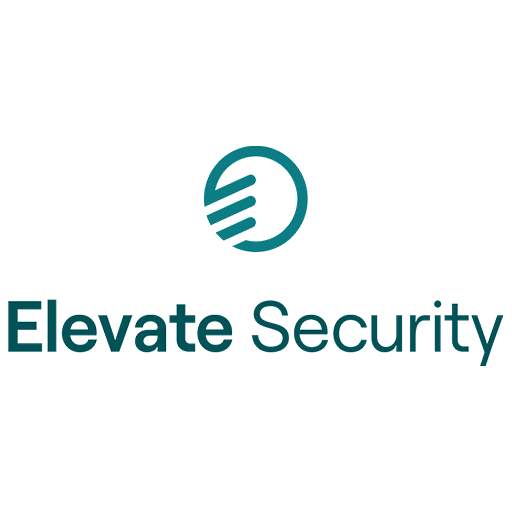 Elevate Platform
Automatically identify risky users and tailor safeguards to prevent attacks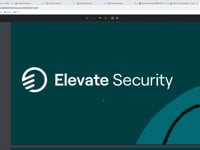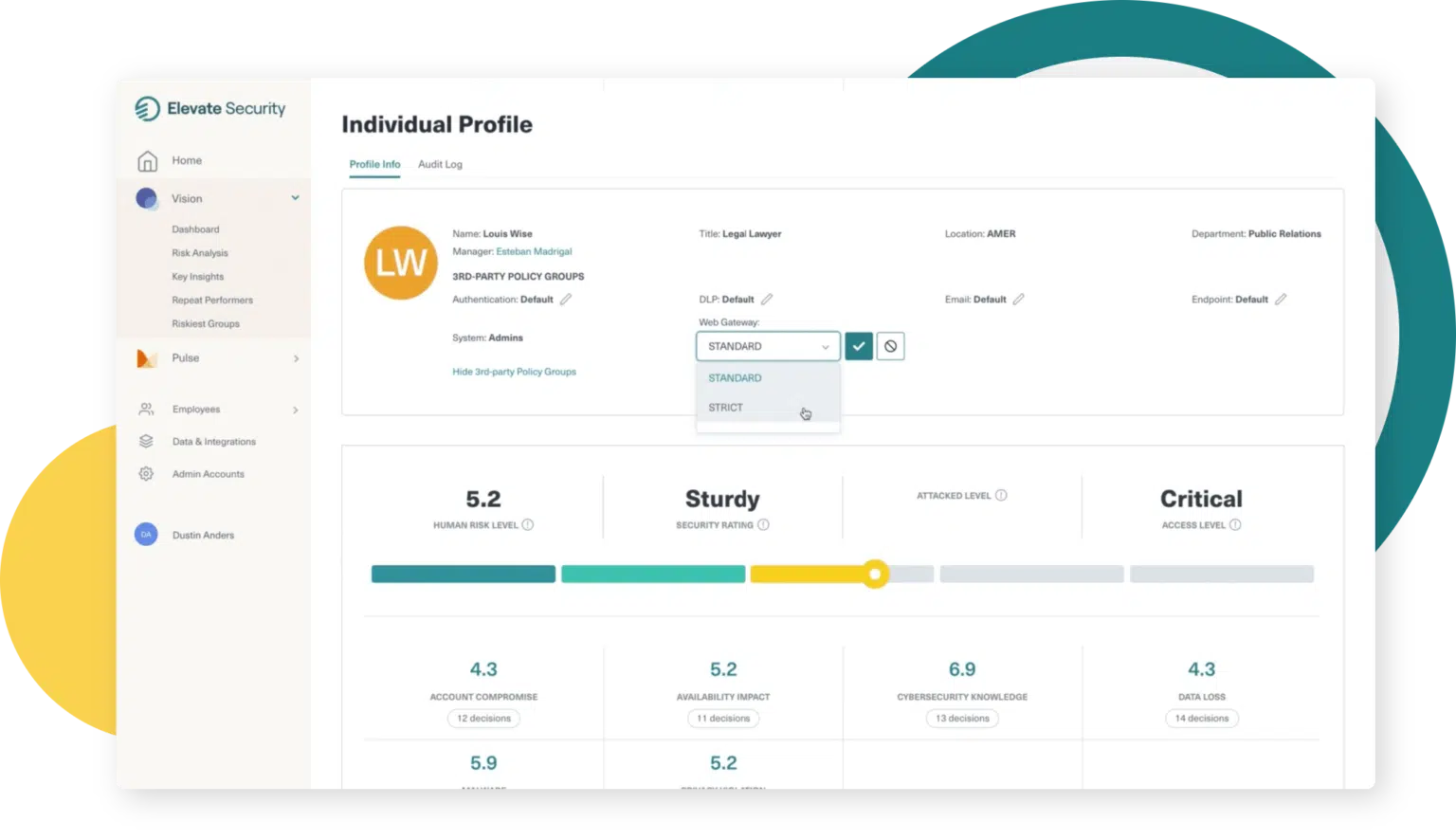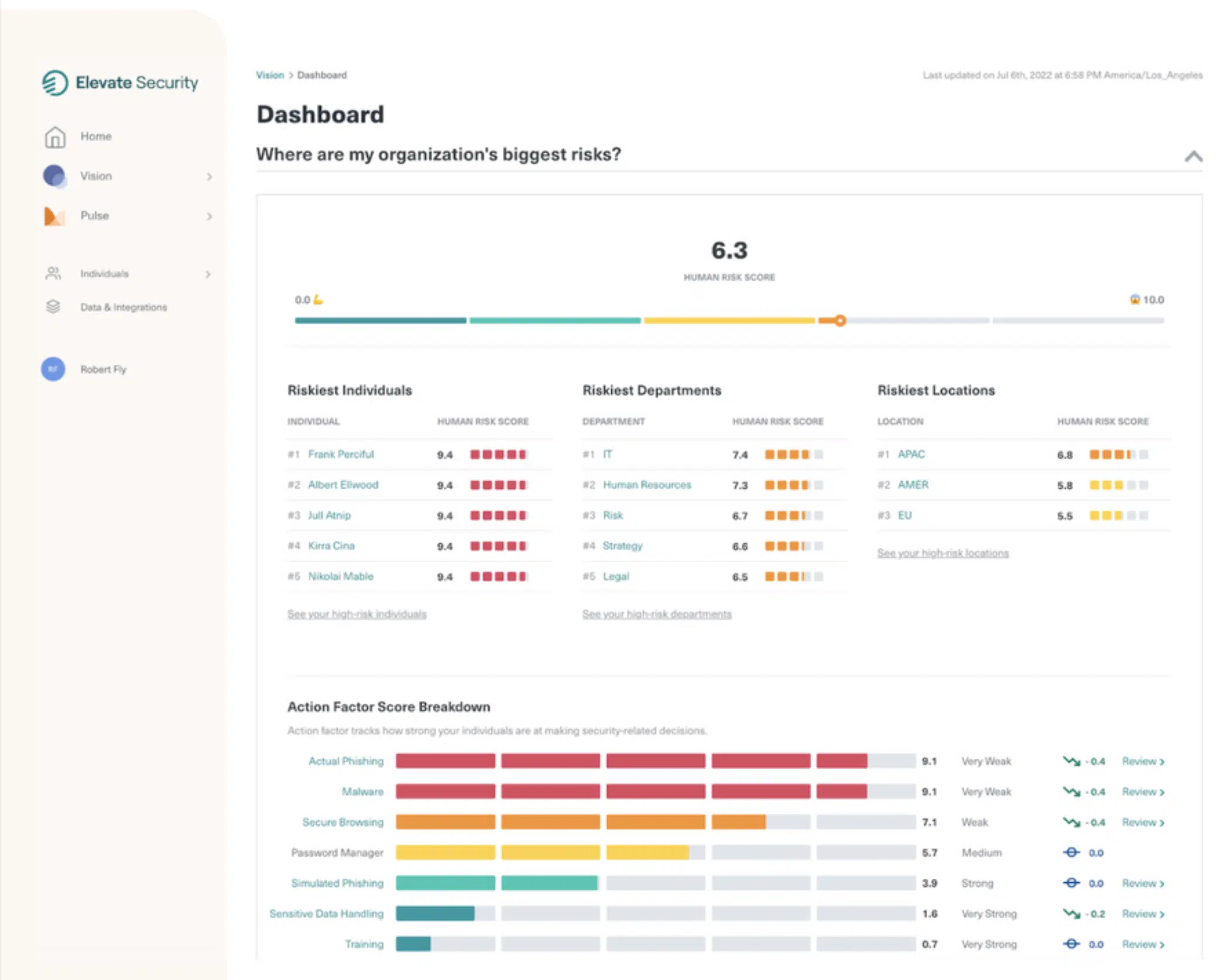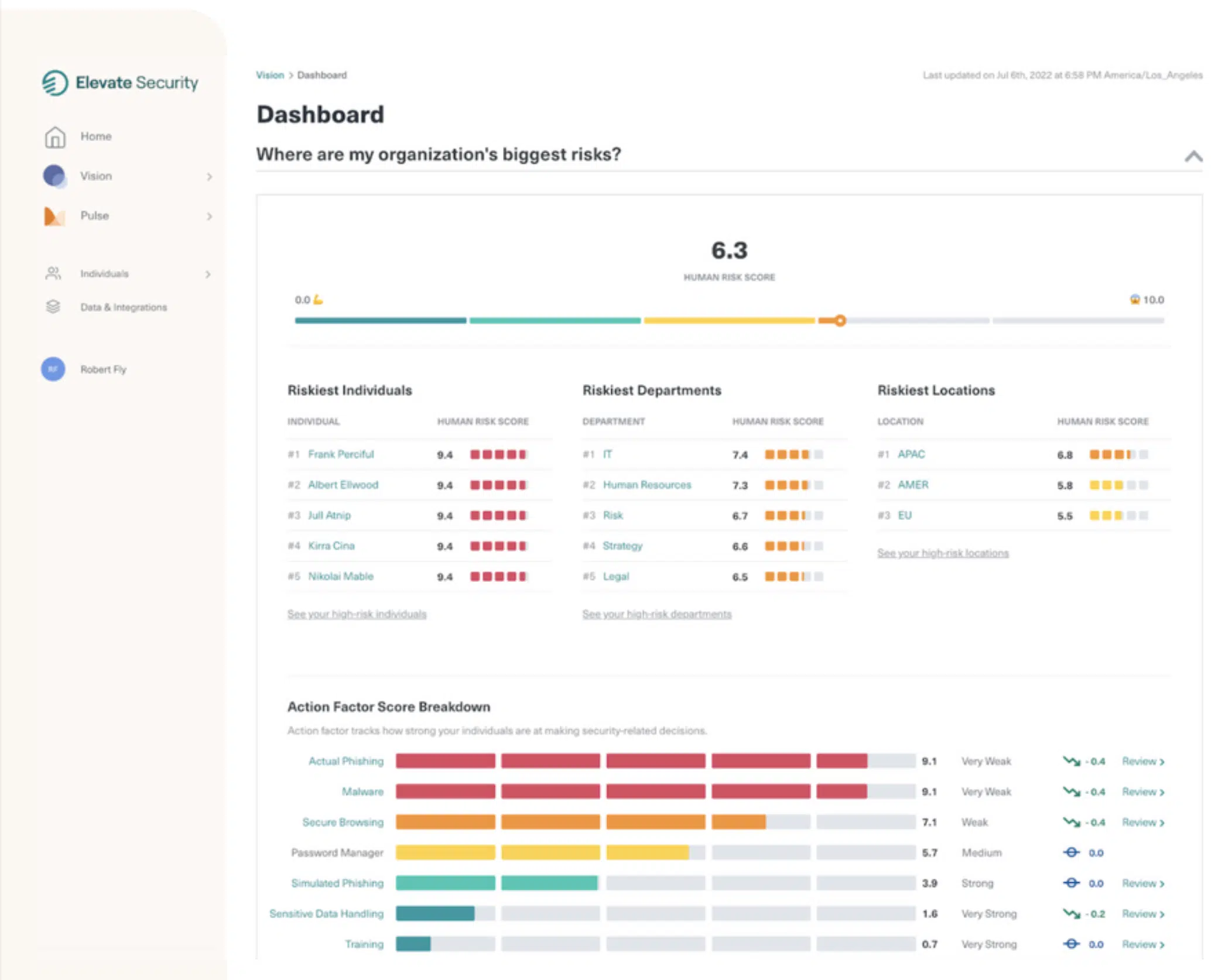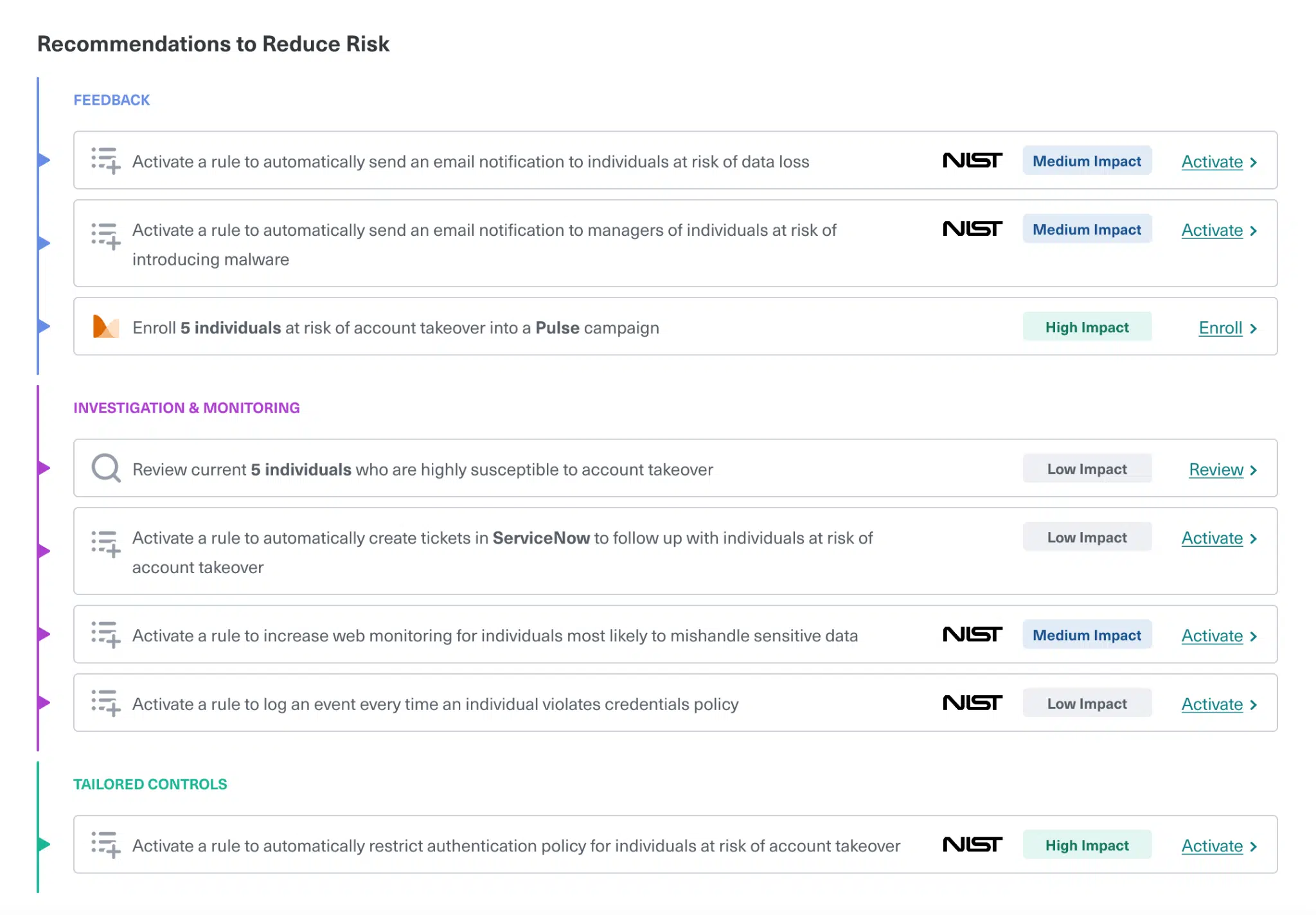 Score user cyber risk to zero in on the most likely sources of he next security incident
Research from the 2022 Data Breach Investigations Report by Verizon shows that the vast majority of today's cyber incidents start unintentionally by a small fraction of users - often less than 5% of the workforce. These users routinely fall prey to phishing, malware, and ransomware exploits. Elevate makes it easy to analyze and defend your organization against worker risk. Use benchmark visibility, targeted security controls, and personalized feedback to focus on risky workers and strengthen your cyber defenses. By integrating with the CrowdStrike Falcon® platform's rich endpoint data, Elevate provides enhanced visibility to user and device risk to improve the detection of insider threats, compromised users, and risky areas that are more susceptible to an attack.
Risk visibility Easily identify risky users, departments, and locations leveraging rich endpoint data, and see exactly what actions are causing them to have an increased risk score.

Granular reporting Drill down into your data seamlessly to find reports on trends, events, user behaviors, highest at risk users for attacks, alongside actionable insights.

Automated risk mitigation Get recommendations to reduce risk with configurable automation rules based on the NIST framework, and see the effectiveness of your actions with visualizations of risk trends over time.
IT and Security Operations
Identity Security
Security Analytics