Corelight Open NDR
by Corelight
Correlate network, endpoint, and threat insights to stop breaches fast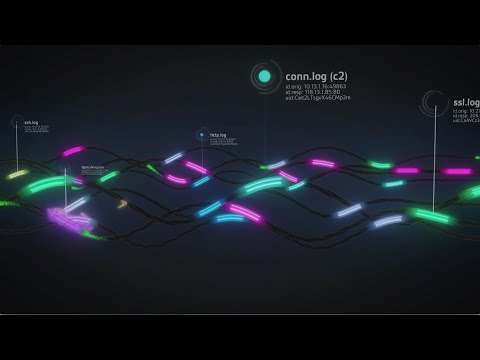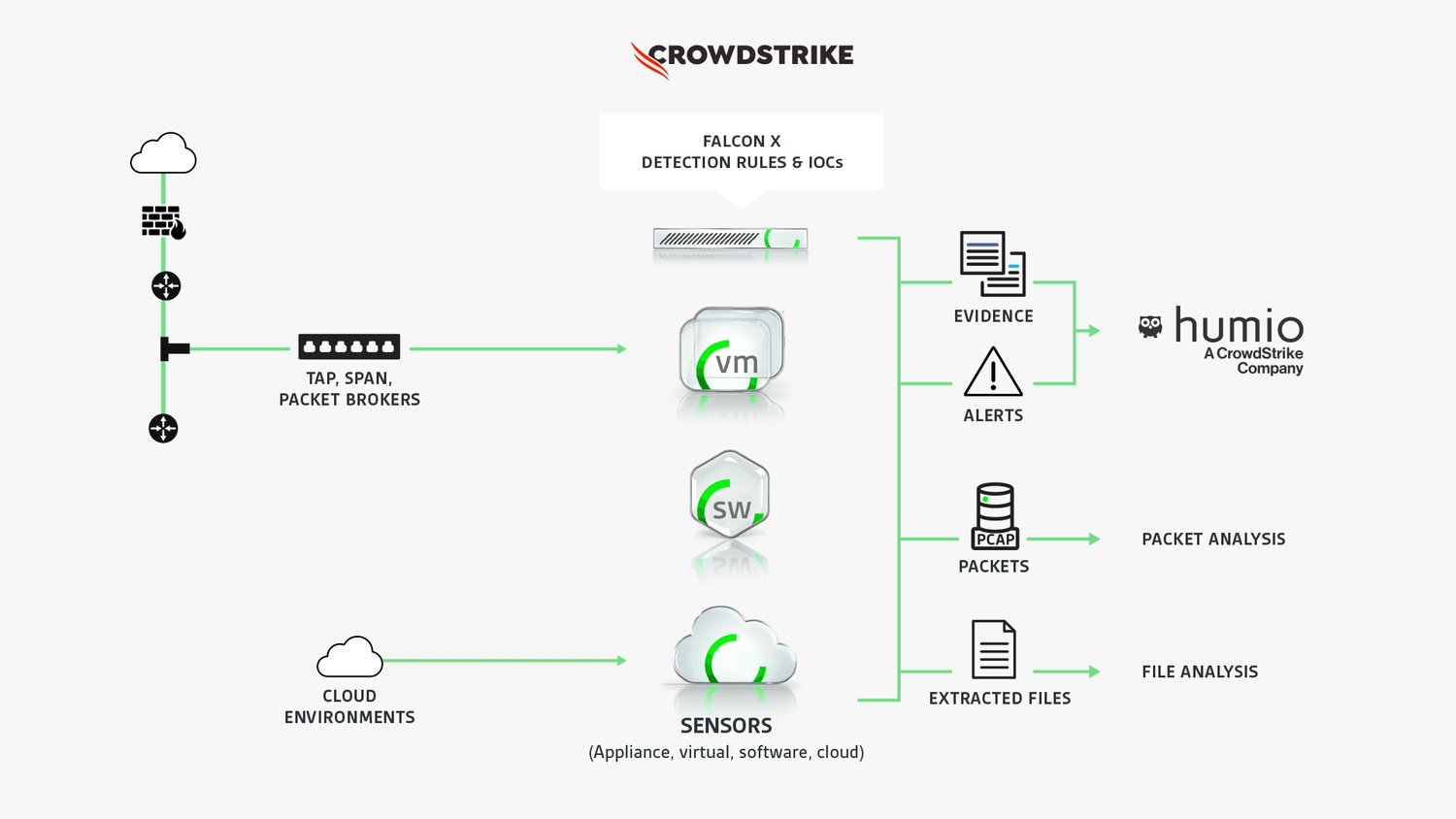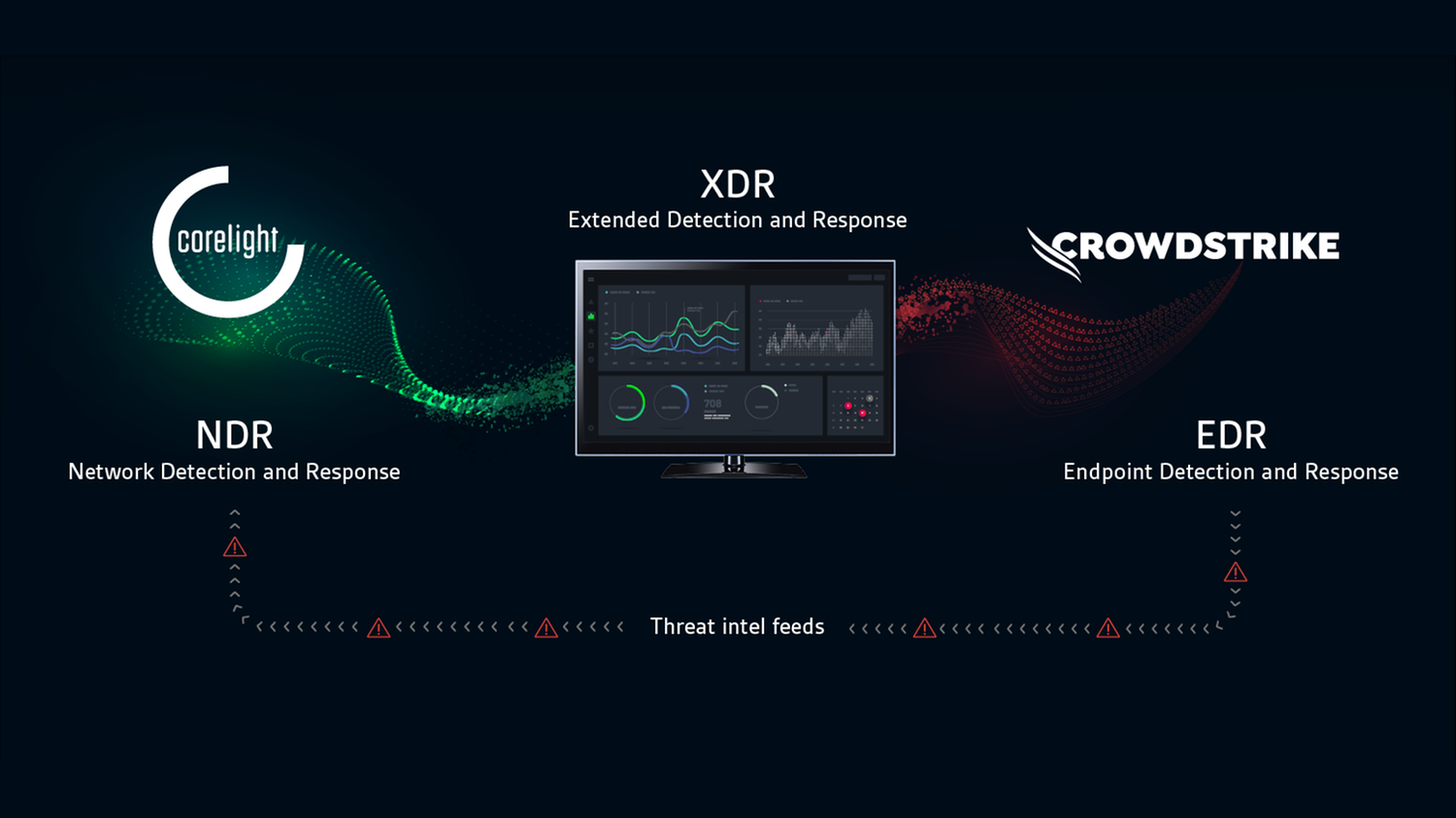 Correlate network, endpoint, and threat insights to stop breaches fast
Corelight Open Network Detection and Response combines rich network telemetry with world-class endpoint and threat intelligence to eliminate blind spots and detect intrusions across on-premises, multi-cloud, and hybrid environments. Our comprehensive evidence reduces alert fatigue and speeds up investigations.
Corelight pulls detection rules and indicators of compromise from CrowdStrike Falcon® Intelligence, correlating them with observed network behavior. The resulting Zeek evidence, Suricata alerts, selective packet captures and extracted files can be pushed to SIEMs and log management systems like Humio, as well as analysis tools like Wireshark and CrowdStrike Falcon Sandbox.
Security for every device

Radically improve network detection coverage, especially for high-value assets, unmanaged devices, cloud and IoT.

Accelerate response and enable hunting

Correlated alerts with comprehensive evidence together with endpoint insights in Humio provides both breadth and context.

Unified threat intelligence

Leverage CrowdStrike Falcon Intelligence Premium detections and IOCs across endpoints and networks to simplify and amplify threat detection.
Network and Infrastructure Security
IoT Security
Cloud Security
Extended Detection and Response
Threat Intelligence
Endpoint Security
Corelight + CrowdStrike
Investigate faster and hunt like an expert with network evidence