Claroty
by Claroty
Full-spectrum IT/OT visibility and threat detection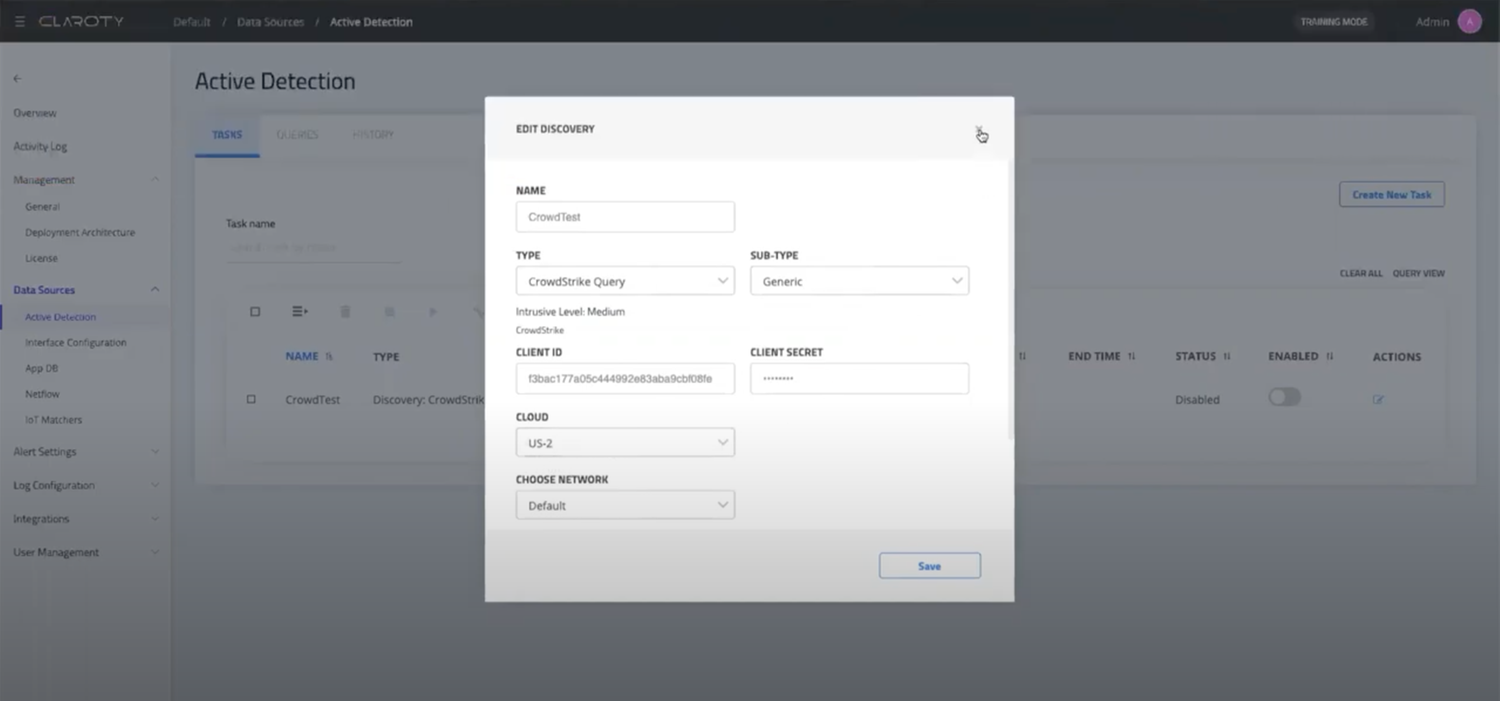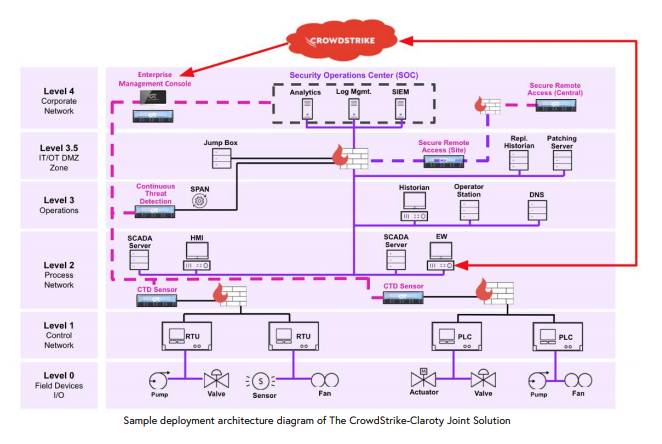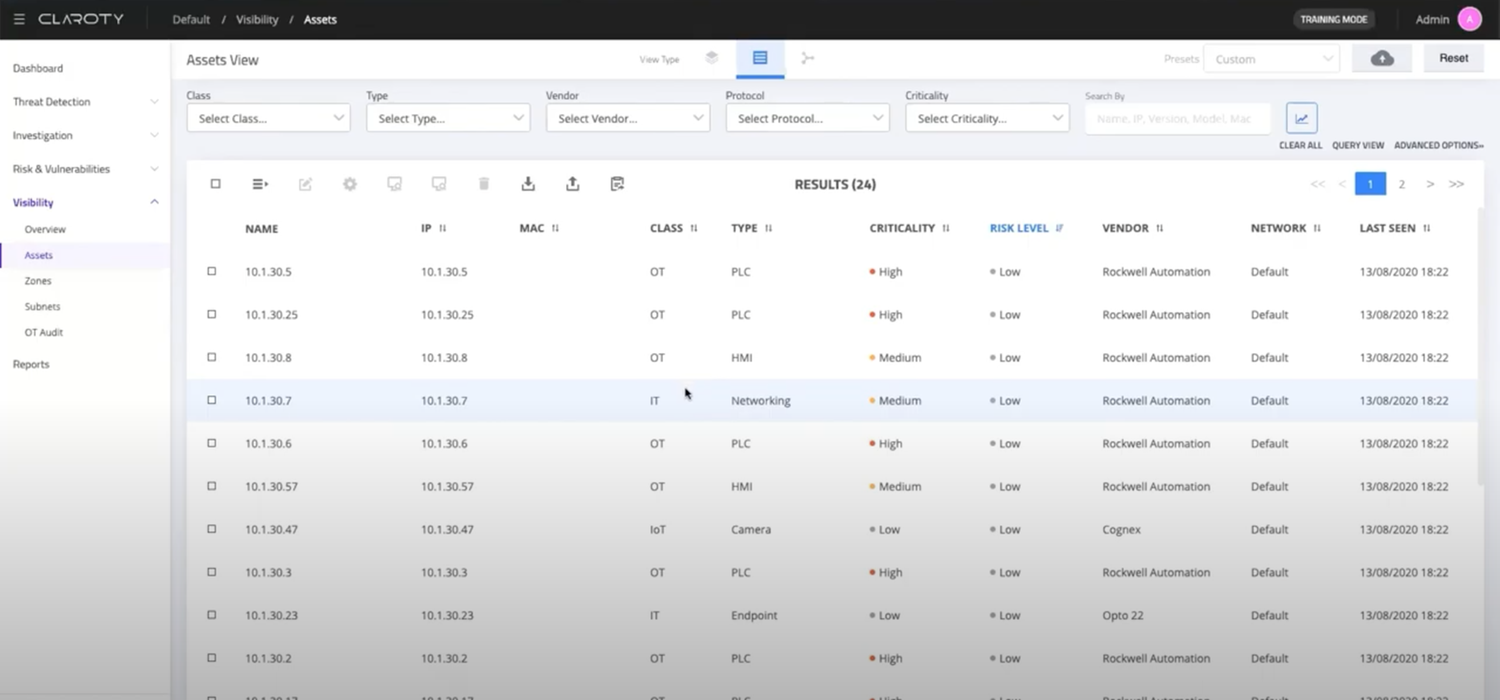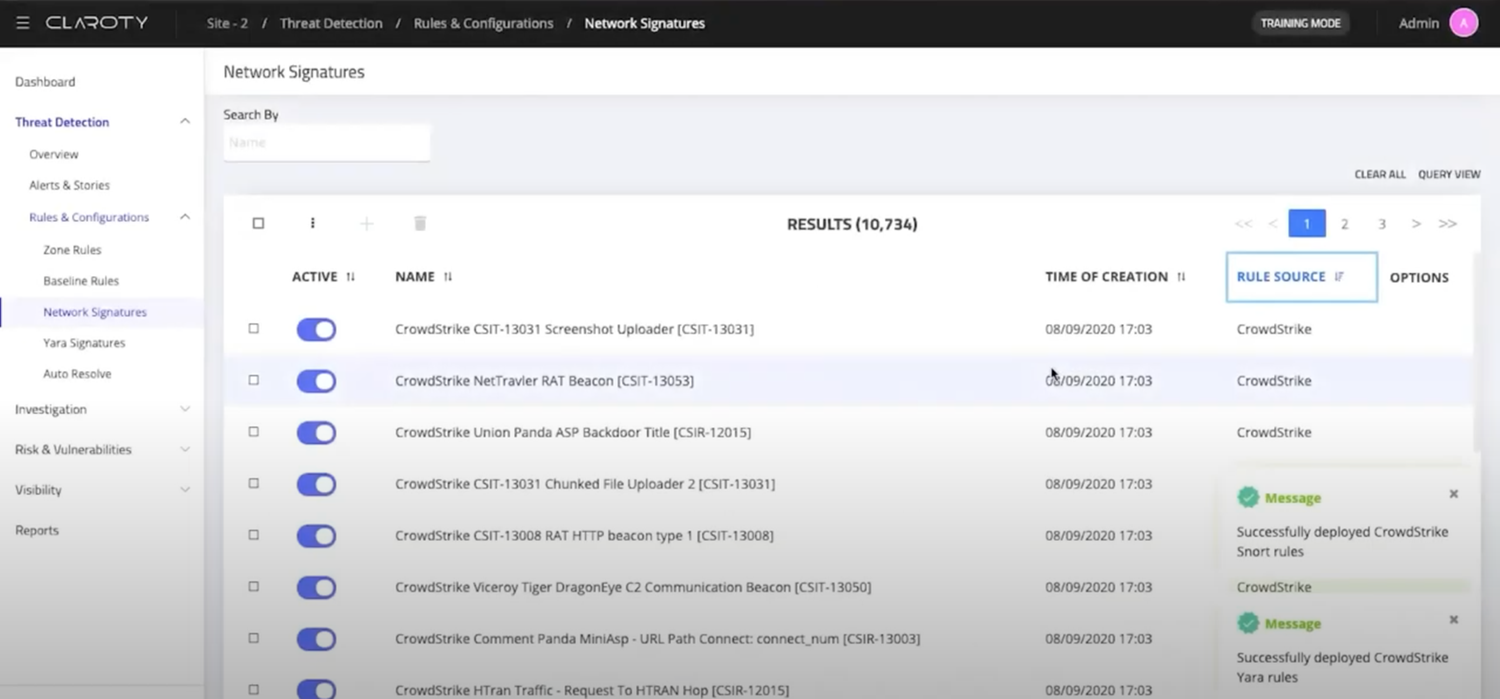 A complete industrial cybersecurity solution
Integrating the endpoint coverage you rely on from CrowdStrike® with OT visibility and monitoring from Claroty, the joint solution allows you to easily identify, rapidly detect threats to manage all of your IT and OT assets in one place.
Enhanced detection of threats that cross the IT/OT boundary

Claroty combines CrowdStrike's ability to identify targeted and compromised endpoints with Claroty's extensive OT monitoring capabilities directly within The Claroty Platform. The result is a combined database of proprietary and open-source YARA and Snort rules from both CrowdStrike and Claroty, making it the industry's largest IT/OT threat signature database for industrial networks.

Greater visibility and a single source of truth for IT/OT assets across all connected sites.

Combining both endpoint sources from CrowdStrike and network sources from Claroty, the joint solution enables Claroty to automatically identify and enrich IT-oriented industrial assets, such as human machine interfaces (HMIs), historians and engineering workstations (EWs) in which a CrowdStrike agent is installed -- as well as all other industrial assets with with they communicate -- in an OT environment.

Increased ROI of CrowdStrike Falcon® and the Claroty Platform

The joint solution augments the capabilities of both platforms, so that the insights provided by both tools are easily accessible and actionable. Gaining greater depth and breadth of visibility into IT and OT environments allows for better utilization of resources and more efficient investigation and remediation of issues.
Network and Infrastructure Security
IoT Security
Extended Detection and Response
Endpoint Security