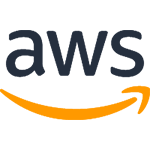 AWS Security Hub
Automate AWS security checks and centralize security alerts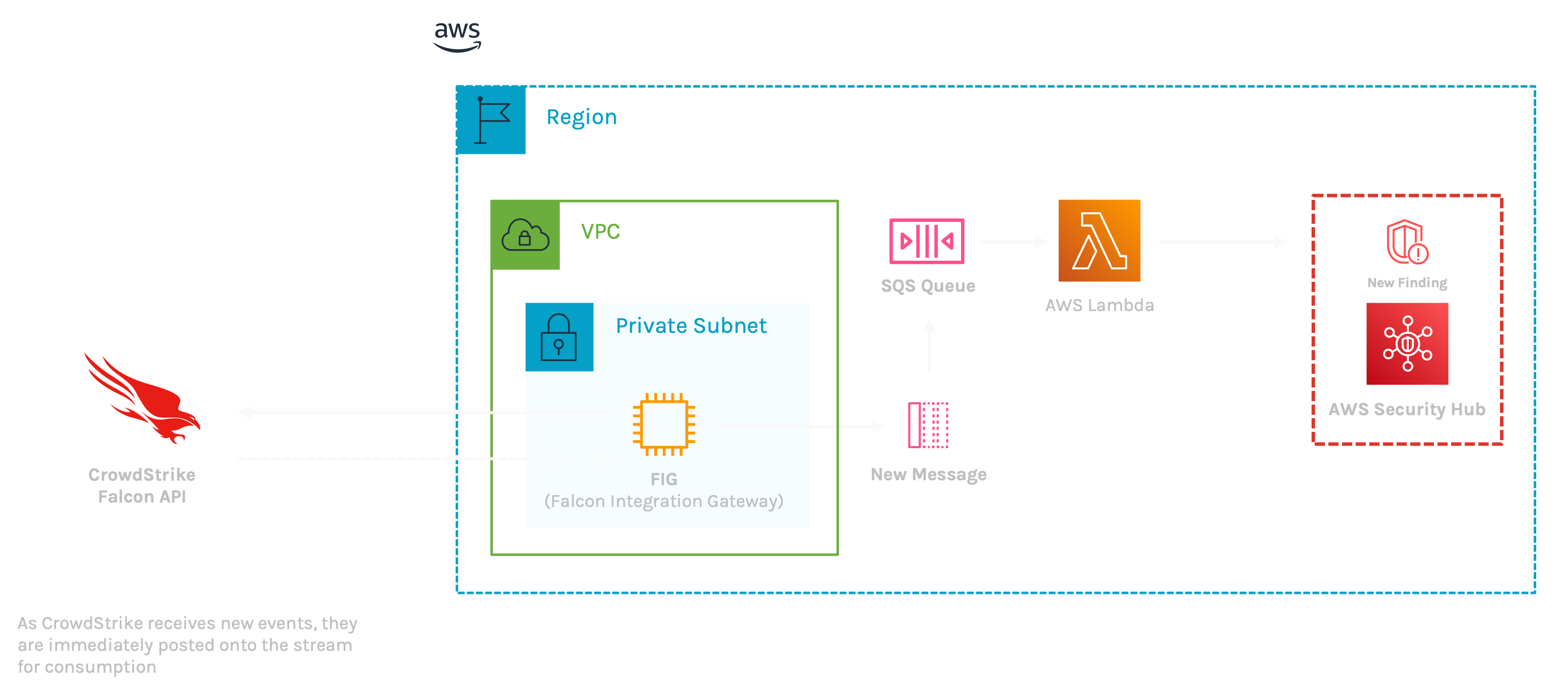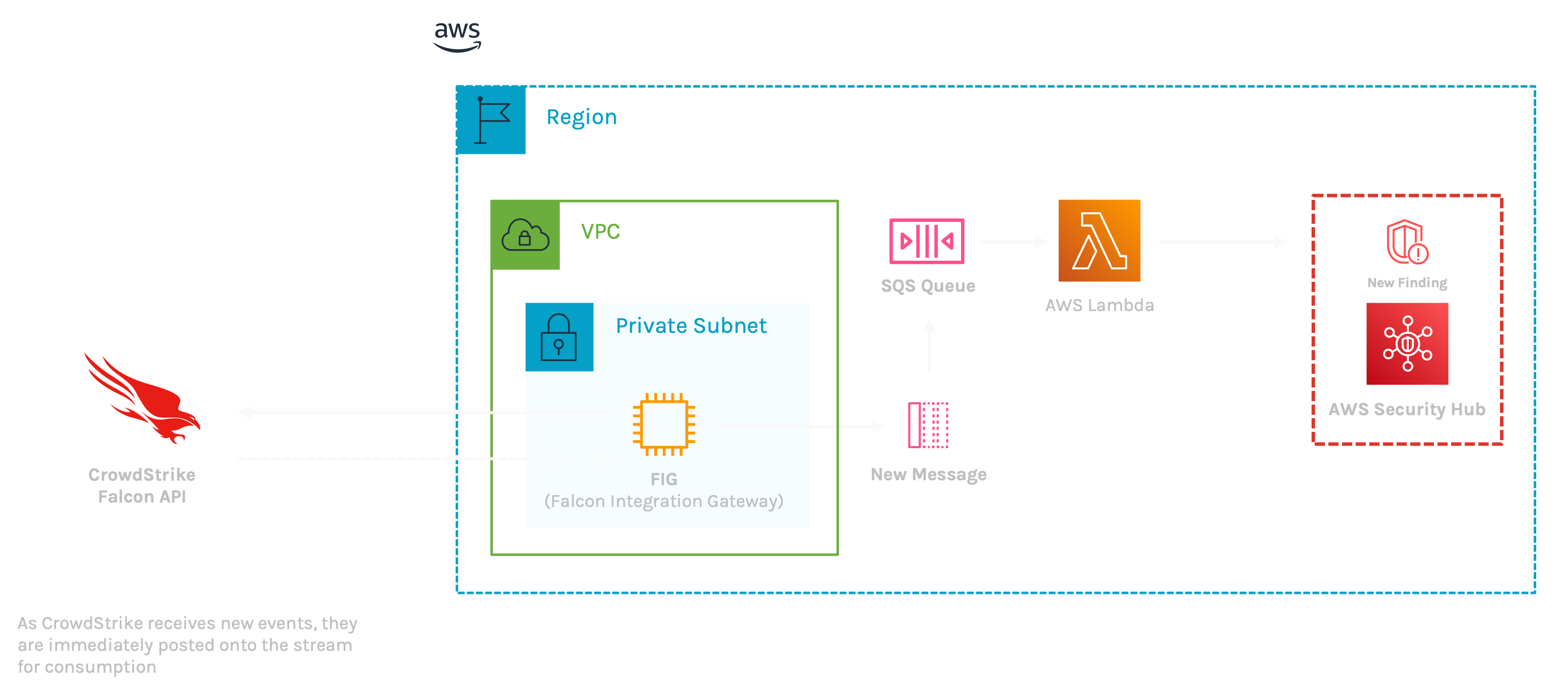 Use AWS Security Hub to automate security best practice checks, aggregate security alerts into a single place and format, and understand your overall security posture across all of your AWS accounts.
AWS Security Hub saves time with aggregated findings, automated checks, and quick actions on findings. CrowdStrike Falcon integration with Security Hub enables a comprehensive, real-time view of high-priority security alerts.
Save time with enriched aggregated findings: Reduces the effort of collecting and prioritizing security findings across accounts, from AWS services, with CrowdStrike Falcon platform collected detections.

Improve security posture with automated checks: With Security Hub, you can run automated, continuous security checks based on industry standards and best practices, such as the Center for Internet Security (CIS) AWS Foundations Benchmark and Payment Card Industry Data Security Standard (PCI DSS).

Quickly take actions on findings: Integrated dashboards bring together your security findings across accounts to show you the current security and compliance status.
Cloud Security
IT and Security Operations
Amazon Web Services + CrowdStrike
Complete breach protection and visibility for cloud workloads
Amazon Web Services's Offerings