Aruba ClearPass Policy Manager
Aruba ClearPass Policy Manager
by Aruba
Network access control for wired, wireless, and WAN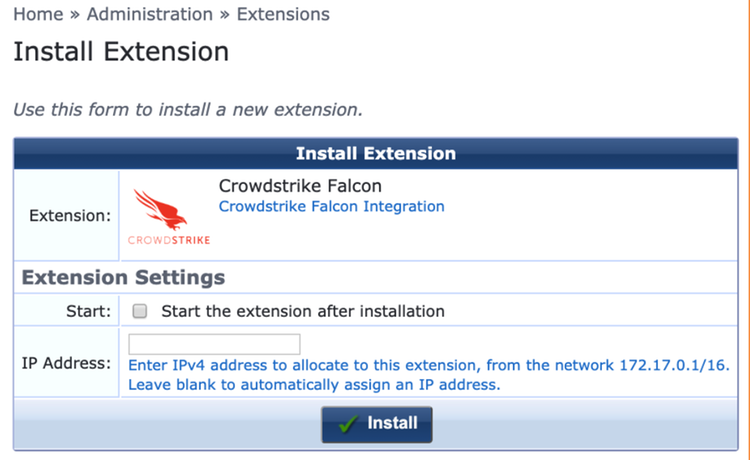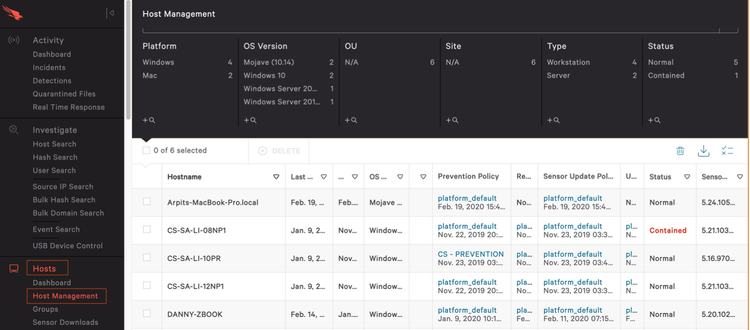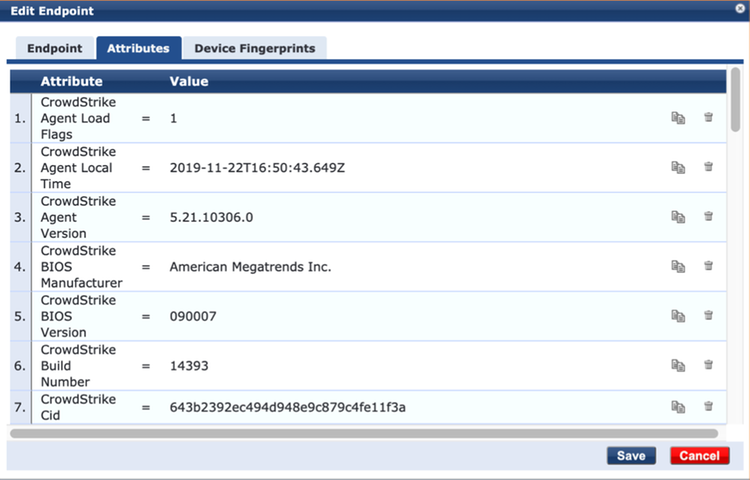 Prevent endpoints from wreaking havoc on your network
Sophisticated attackers are going "beyond malware" to breach organizations, increasingly relying on zero day exploits and hard-to-detect methods such as credential theft, and also tools that are already part of the victim's environment or operating system. The combination of CrowdStrike Falcon® and Aruba ClearPass Policy Manager provides an end-to-end solution that both detects early indicators of potential compromise or infection, along with quick network isolation and zero trust network segmentation to greatly limit any lateral movement.
Agentless policy control and automated response

Enact real-time policies for how users and devices connect and what they can access with the Aruba ClearPass Policy Manager.

Enforced access privileges to effectively reduce risk

Get consistent protection that is dynamically enforced regardless of user role, device type, or location with the Aruba Policy Enforcement Firewall.

Secured access for guests, corporate devices, and BYOD

Simplify access for authorized users. Get the tools and flexibility you need to secure your business Wi-Fi and wired networks with Aruba ClearPass.
Network and Infrastructure Security
IoT Security