Amazon Web Services (AWS)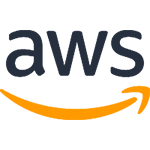 Amazon Web Services (AWS)
Complete breach protection and visibility for cloud workloads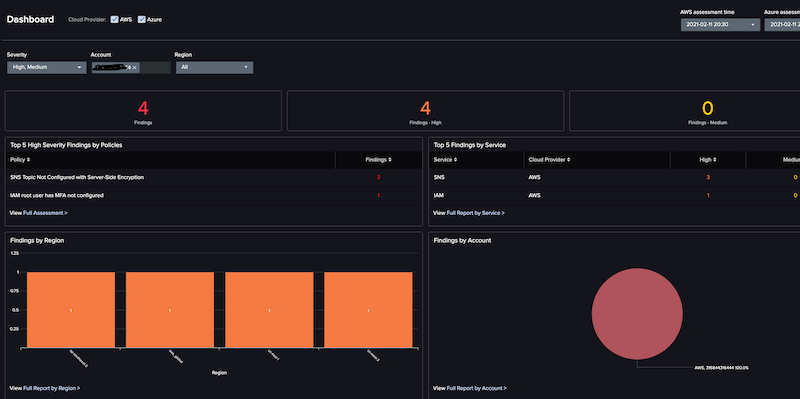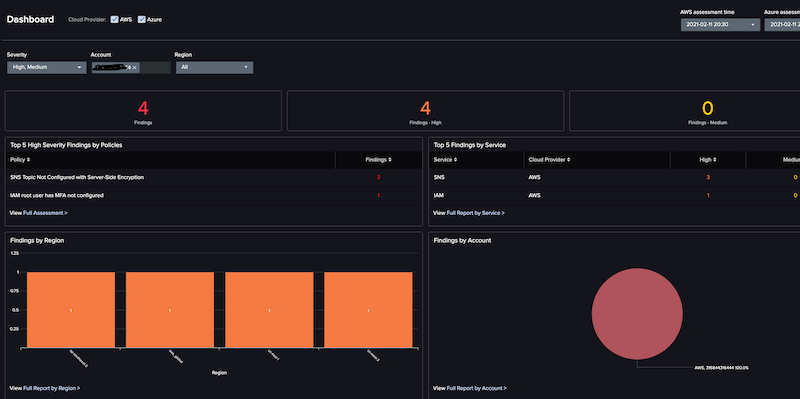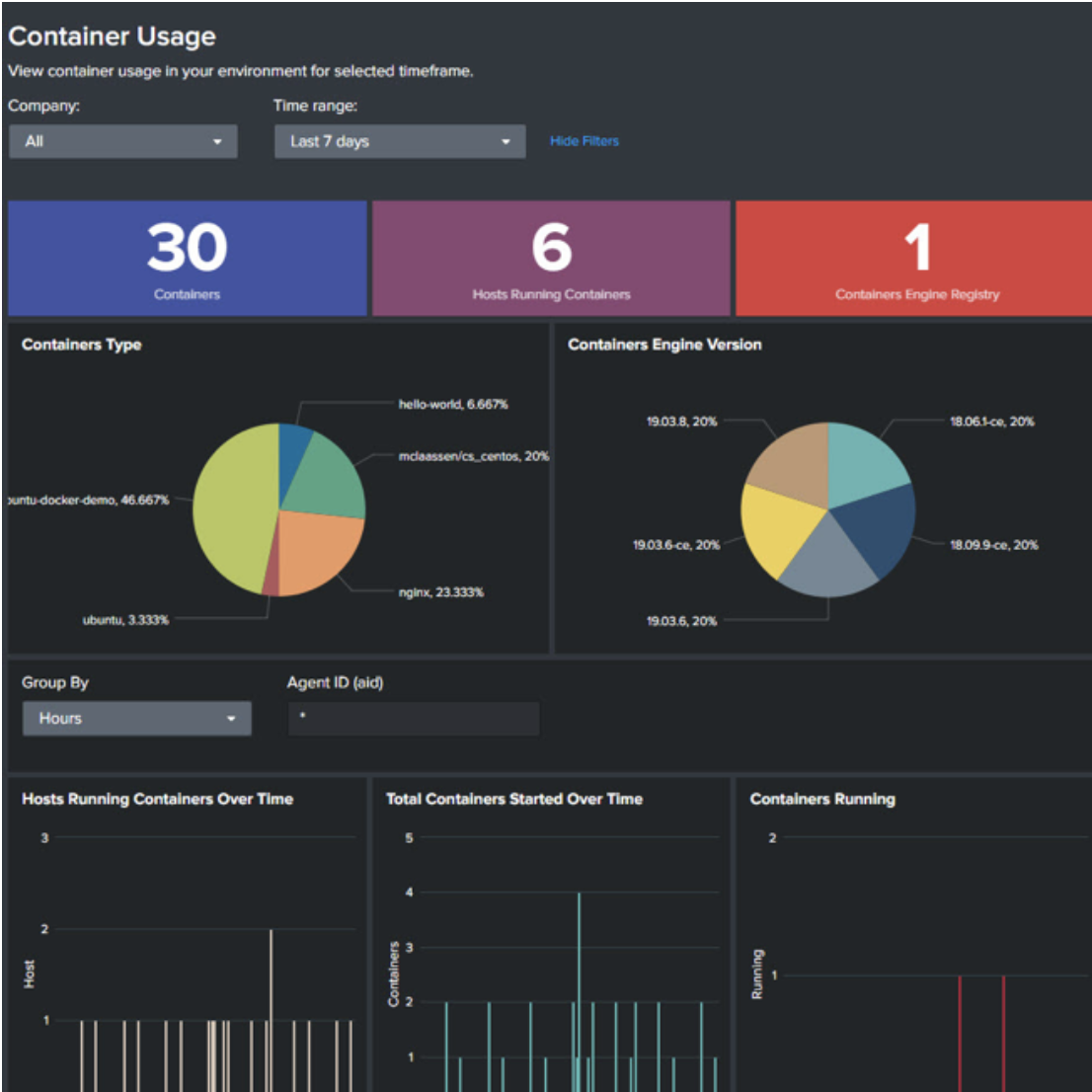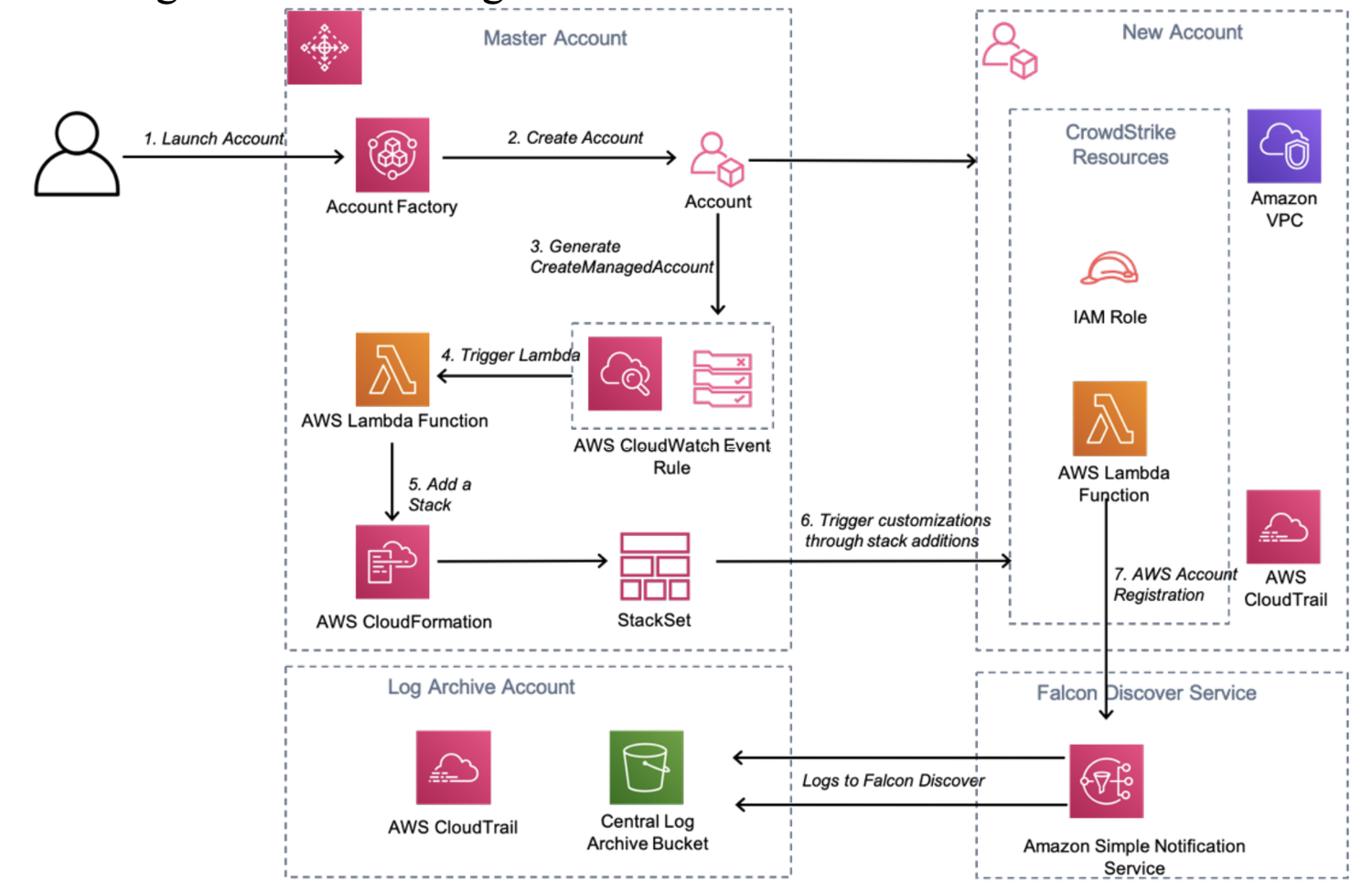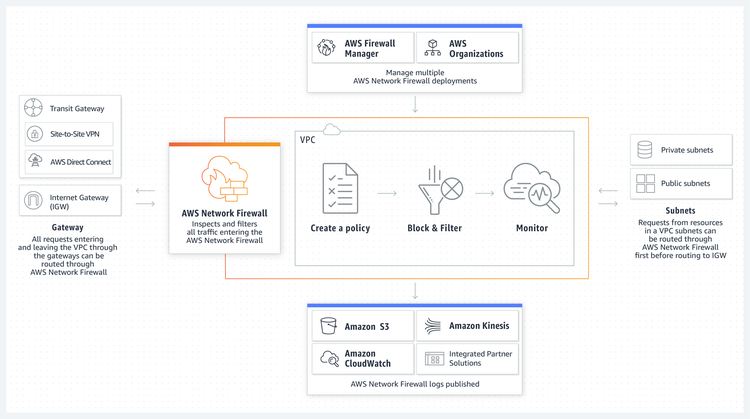 Gain complete protection from the host to the cloud for workloads and containers on AWS
CrowdStrike and AWS work together to help enterprises transform their business operations with secure web services on scalable cloud technology. By providing secure cloud workloads, security teams can improve visibility, simplify their solutions, and get ahead of sophisticated attacks. The integrations between the two cloud-scale platforms connect organizations with the total security solutions required to stay safe in an increasingly remote work environment.
Enhanced Visibility Gain continuous and comprehensive AWS workload monitoring, including container visibility, ensuring nothing is missed and stealthy attacks can be stopped

Breach Protection Protect against breaches with unparalleled coverage. Defend AWS workloads against threats from malware to the most sophisticated attacks

Reduced Overhead Reduce the overhead, friction and complexity associated with protecting AWS cloud workloads

Automated Security Enable cloud security to keep up with the dynamic and flexible nature of AWS workloads

Security Hub

Save time with aggregated findings, automated checks, and the ability to take quick action on findings with AWS Security Hub. The combination of CrowdStrike Falcon® and AWS Security Hub delivers centralized and automated management of high-priority security alerts from AWS services such as Amazon GuardDuty. Accelerate investigation and automate security tasks to improve protection across the organization.

GuardDuty

Protect your accounts with continuous monitoring of malicious activity and unauthorized behavior such as suspicious domain connections, unnatural traffic volumes, identity access management anomalies, and more. CrowdStrike Falcon integrates with GuardDuty to provide the next layer of protection against advanced cyberattacks by using AI and ML to find indicators of attack (IOA) hidden in your enterprise.

Control Tower

Set up a new multi-account AWS environment and govern at scale with multiple accounts and teams through AWS Control Tower. CrowdStrike Falcon Workload Protection seamlessly integrates with AWS Control Tower via API, delivering comprehensive protection and visibility across all Amazon EC2 resources. This rich AWS context helps quickly create ready to move-in cloud environments with security deployments automated from the beginning.

Network Firewall

Gain defense in depth against sophisticated threats with network layer protection that works in conjunction with cloud workload protection controls. CrowdStrike's integration with AWS Network Firewall offers customers the ability to export domain-based indicators of compromise (IOCs) identified by the CrowdStrike Falcon platform on the host level to block network activity arising from malicious domains and domain-based exploitation techniques.

System Manager

Access popular security and monitoring agents to install and manage on your instances with Distributor, a capability of AWS Systems Manager. Select to install the pre-built CrowdStrike Falcon sensor directly from Distributor without having to create or maintain any software packages. CrowdStrike extends intelligence feeds to help automate provisioning with AWS System Manager, providing a centralized repository with version control.

PrivateLink

Gain private connectivity between VPCs, AWS services, and on-premises applications on AWS, without the data having to go over the Internet. AWS PrivateLink works with CrowdStrike Falcon to enable sensor-to-cloud traffic, from AWS hosted instances. Dramatically simplify network architecture with no additional gateways required for communicating with the CrowdStrike cloud platform, and minimize security risk by reducing exposure to the internet.
Security Analytics
Cloud Security
Amazon Web Services + CrowdStrike
Complete breach protection and visibility for cloud workloads
Amazon Web Services's Offerings