New and noteworthy
Take a look at newly released and notable products, plugins, partner apps, and integrations. Check back here to stay up-to-date on the newest solutions in the CrowdStrike ecosystem.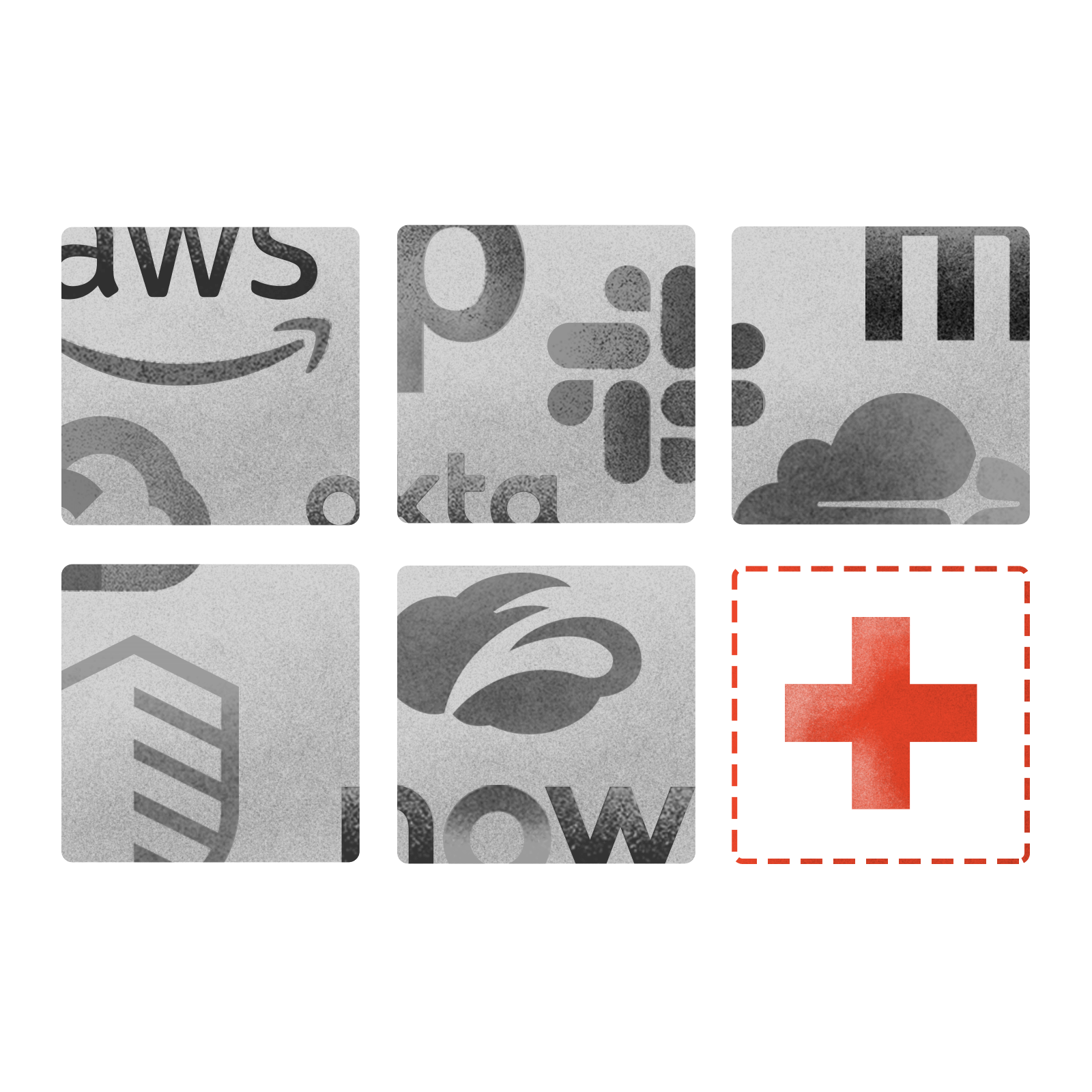 Get started with a CrowdStrike bundle
Explore our product bundles to find the right suite of security solutions to keep your company protected best.
See all bundles