Made by CrowdStrike
View the CrowdStrike products and plugins built on our single agent, cloud-native Falcon platform. These solutions deliver superior protection with faster time-to-value across endpoints and cloud workloads, identity, and data.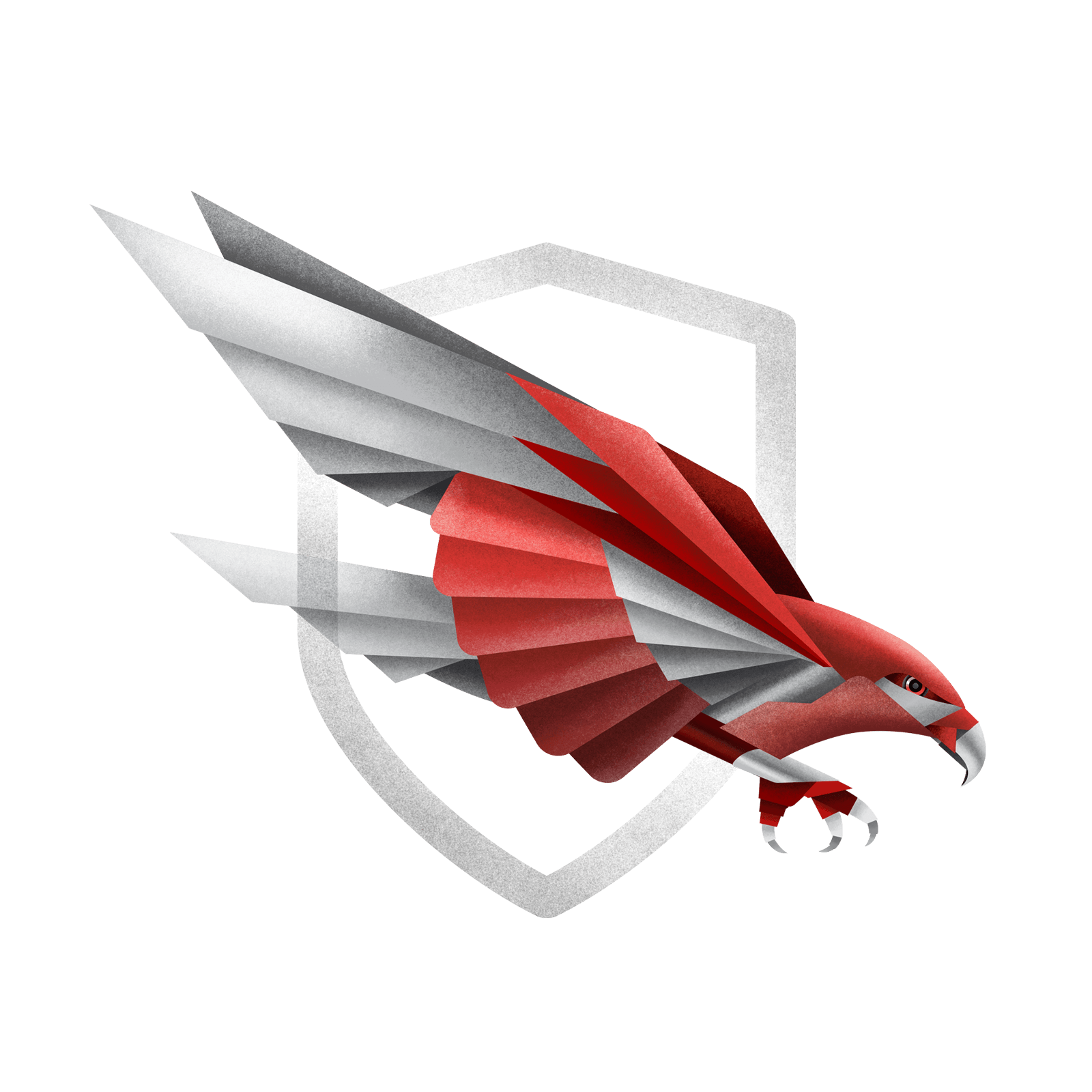 Get started with a CrowdStrike bundle
Explore our product bundles to find the right suite of security solutions to keep your company protected best.
See all bundles