Bundle
Falcon Go
Enable the first line of defense with access to CrowdStrike Falcon® Prevent for next-generation antivirus (NGAV) and CrowdStrike Falcon® Device Control for USB security to mitigate risk and stop potential attacks.
$

299.95

billed annually
(Price includes min 5 devices required)
* All prices listed are in US Dollars. Minimum purchase of 5 devices required up to a maximum of 100 devices.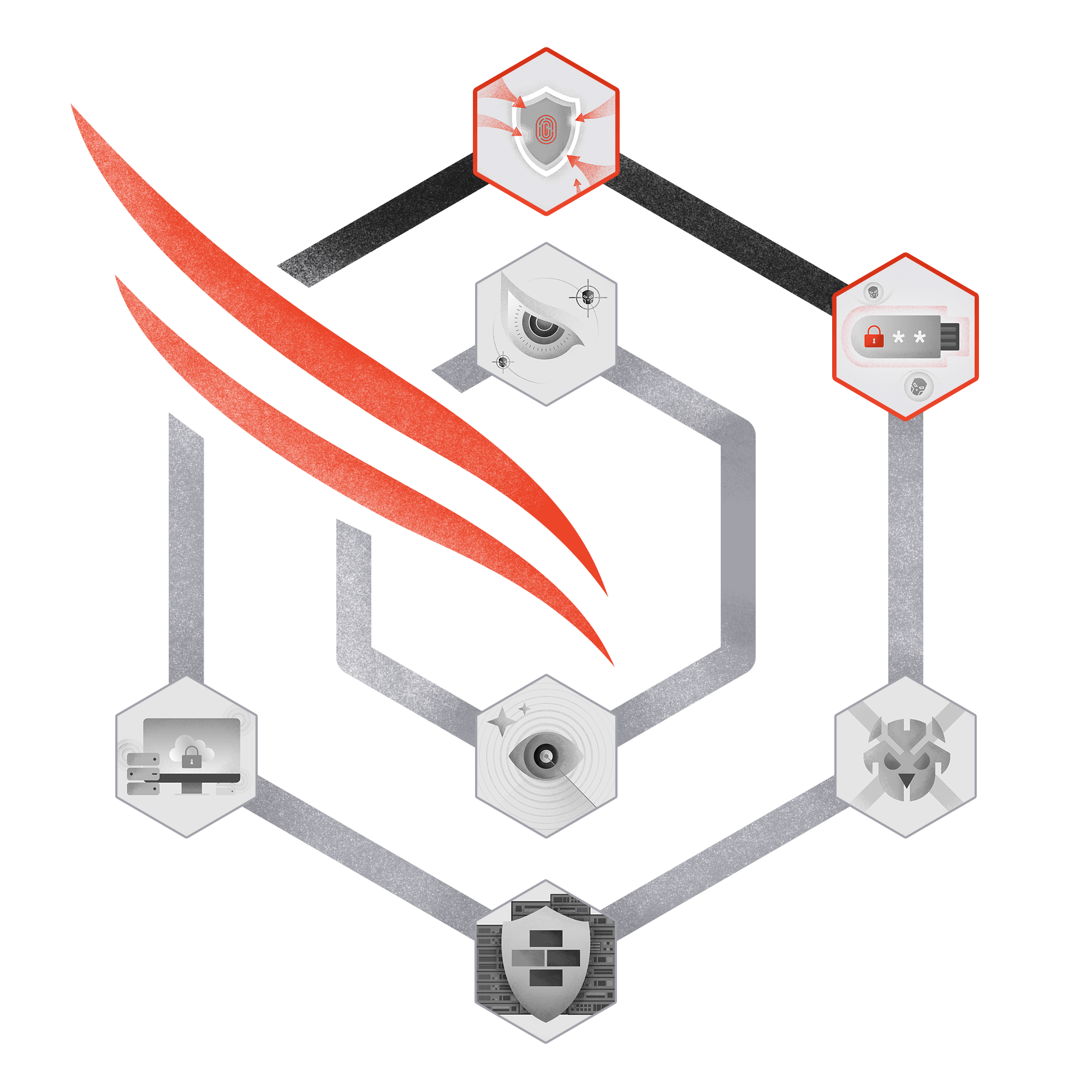 included with all bundles
By selecting one of the above bundles, I consent to the processing of my contact and payment information by CrowdStrike and its partners, including to CrowdStrike contacting me, sharing my contact and payment information with its partners and setting up my CrowdStrike account. I acknowledge that CrowdStrike will use and keep my contact and payment information for as long as necessary for these purposes in accordance with its Privacy Notice and agree to the CrowdStrike Terms and Conditions and the Online Order Terms
**